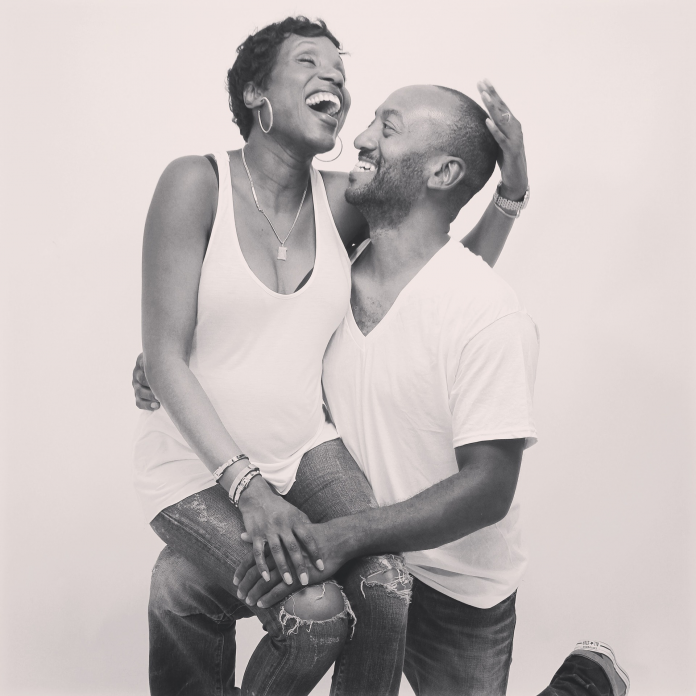 What's the secret recipe to a happy marriage?
It's quite simple — develop a great connection and learn to put your partner first.
Every relationship will pass through difficult times. Conflict will arise, and the way you handle it would determine how far you'd go in marriage.
Whether you've been married for a decade, or you're about to walk down the aisle with your true love, you must learn how not to withdraw from each other during the tough times.
Other strategies to help you improve your marriage are…
Work on home projects together
Home projects like remodeling and kitchen renovation can strengthen the bond between partners.
You can also change the bedroom with your significant other or perform other living room tasks together.
Working on projects together increases relationship satisfaction and also boost happiness in the relationship.
2. Get lots of sleep
Studies have shown that sleep deprivation leads to cognitive impairment. That is, you'd have a hard time focusing and completing tasks on time.
For married folks, lack of sleep often leads to hostile discussion and angrier fights.
3. Limit the use of smartphones
Smartphones can be a source of distraction for couples.
Before sleeping, married folks should avoid their smartphones and engage their partners. Technoference boost conflict in a relationship, lowers relationship satisfaction, and also lead to depression.
When a partner is more interested in a phone, the other party feels rejected and undesirable. It affects the partner's mental health in the long run.
4. Socialize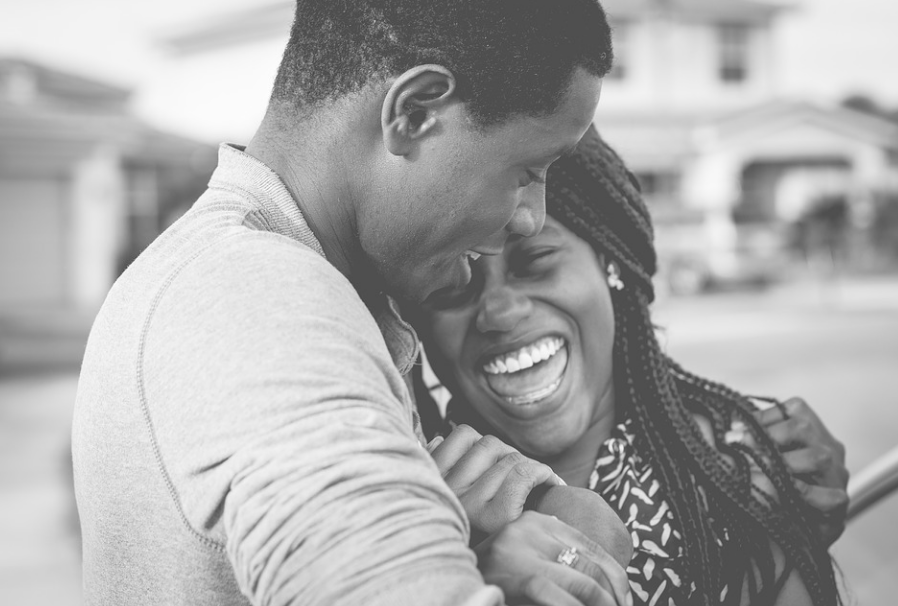 Humans are wired to make friends with folks who share similar values.
Socializing and befriending other couples makes it easy to get emotional support and comfort. It also boosts the excitement in the relationship.
Building a long-lasting marriage is hard work — there's no easy way out.
You can start by working together on a project, getting lots of sleep, and socializing.
Finally, you can boost the satisfaction in your marriage by limiting the use of smartphones.