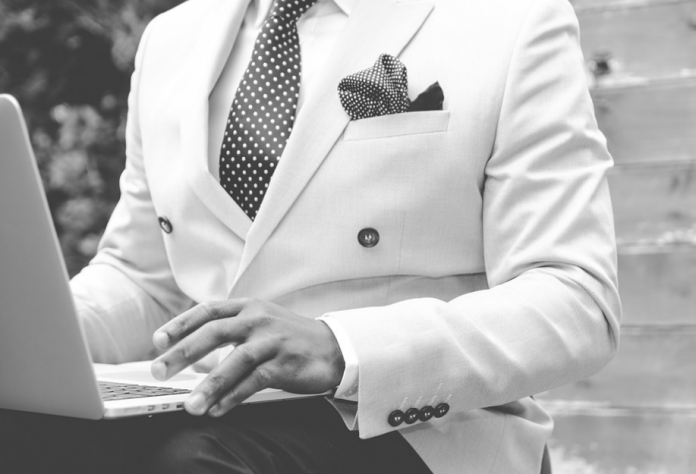 Have you felt unsatisfied by the end of the day?
You start the day on a high tone, but at the end of the day, you discover that you were unable to complete everything on your to-do list.
Here's the thing: being productive at work is quite difficult for most folks. It's normal to lose your focus every now and then.
Whether you're an entrepreneur or a career person, it's difficult to master your time and get things done.
However, you can get hold of your time and increase your productive flow by incorporating these four simple tips.
Avoid multi-tasking
When you multi-task, you tend to have a god-like feeling.
Handling multiple things at once is counter-productive — and you won't do your best work.
It's also self-deception.
How do you feel when you juggle phone calls, eating lunch, and presentation?
It's pretty weird, right?
The best approach is to focus on one task at once.
2. Set Milestones
Having massive projects can be overwhelming. But if you want to get things done quickly, you've got to break down your big project into small milestones.
Write down your project and divide it into smaller tasks. This way, you'd feel in control.
Setting milestones also helps you to be more accountable to yourself.
3. Take Breaks
You probably know that long hours of work leads to burnout. And the best way to eliminate burnout is to take short breaks.
Five to fifteen minutes of break can do the magic and get you revitalized for your work.
4. Take care of your most significant task first
It's tempting to leave the hard job to focus on the small/easy works in the morning.
To get the most out of your day, you've got to focus on the most challenging task first.
Why?
Because you're more mentally alert during the first task of the day.
Therefore, skip the irrelevant things and focus on the big stuff at the beginning.
Every day will not be perfect! Don't beat yourself up.
Refocus and get more work done by following these simple steps.