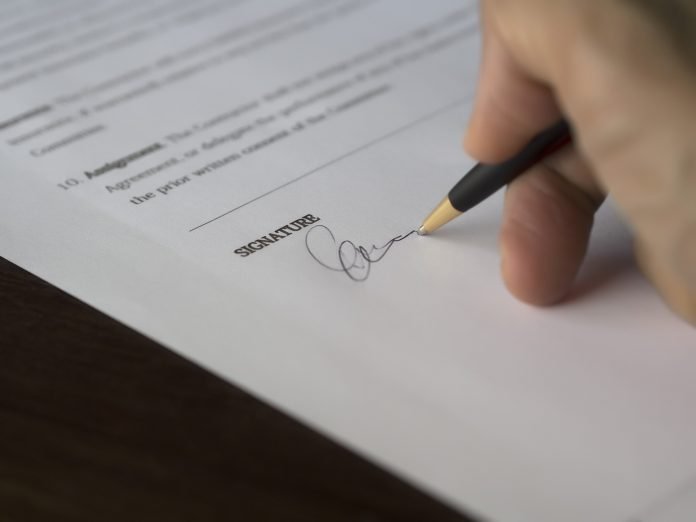 How To Fill Out An Employment Discrimination Charge Form
#MondayLawSeries
Filling out the employment discrimination charge form is quite simple. Here are a few things to know.
You'll provide personal information like name, phone number, and address. You can also use the phone number of a third party (like a personal friend or close relative). But the third party have to be someone who can easily reach out to you and let you in on any information you need to know.
Furthermore, as the one filing the charge, you're referred to as the charging party or injured party.
You can allow organizations or agencies to file the charge for you. In such situations, the third party agency would be the charging party. But you'd be the one to provide the relevant information for the injured party section of the form.
You'd give relevant information about your employer. These will include name, address, phone number, and other specified details you'd see on the form.

You'll provide workplace details of your employer. That is the number of employees present at your workplace has to be clearly stated. There are boxes for 3-15 employees, >15 employees, and a box to indicate if you don't know the number of employees.

A section is provided for you to state the reason for your charge. You'd have to select the appropriate boxes that shows why you're filing a discrimination charge.
If you're maltreated because of your nationality, resident status, ancestral origin, or just because you file a charge against the employer, you'd indicate it in the form.
Whatever kind of discrimination you may be facing, there's an area of the form where you'd show it.
There's a section that indicates whether you're a US citizen (born in the US but with a different ancestral origin), a permanent resident (someone with a green card), an authorized worker, or a refugee.
There are boxes where you'd check to indicate the category you fall into.
You'll provide the date your employer maltreated you at your workplace. It can be the date the employer treated you unlawfully or the date your employer refused you a job you're qualified for.

You'll provide the business address of the employer.

There's a section to indicate whether you've filed an employment discrimination charge with other government agencies like the

Equal Employment Opportunity Commission

(EEOC).

In a

previous post

, we established the importance of proper reports and documentation. When filing your charge, there's a section where you're required to provide adequate information stating why you're filing a charge against an employer.
It's important to note that vague description won't be of any good on your case. If possible, provide the date, time of occurrence, and every detail you can think of.
You'd have to sign your name at the end of the form. Signing your name gives the OSC permission to disclose your identity to the employer.
In situations where you'd want to remain anonymous, speak with an OSC attorney.
Employment discrimination is a legal offense in the US. And as such, immigrants are encouraged to exercise their rights by filing a charge against any employer who'd want to discriminate against them.
Do you want to file a charge against an employer? Reach out and seek help.