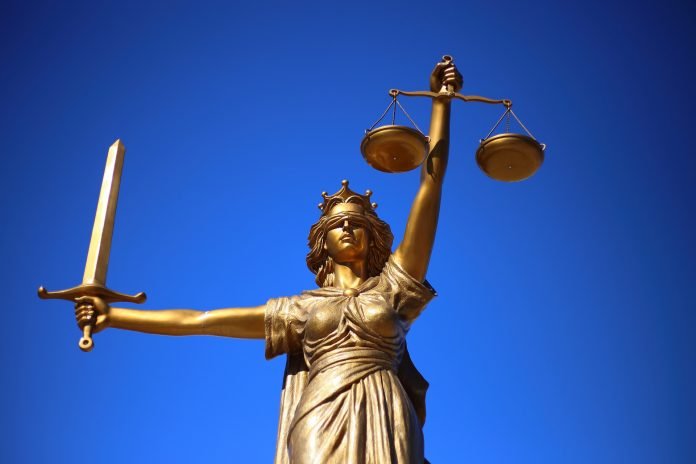 Questions You May Have
#MondayLawSeries
Last week, we shared a series of frequently asked questions on how to file an employment discrimination charge.
There's zero tolerance for employment discrimination in the United States.
If your employer is discriminating against you, you should speak up, seek for help and demand for justice — you've got a right to fair treatment. And you'd be doing yourself a disservice if you don't act.
In this article, you'll learn how the OSC settles a case, what happens if the OSC decides not to file a charge and the role of a lawyer during the entire process.
Let's dive right into it.
How The OSC Settles A Case
First off, you may enter a bilateral resolution with your employer. The mutual resolution can be made without consulting a judge.
It implies that you and your employer will have an agreement to
Give you the job and stop discriminating against you

Pay you lost wages

Educate other employees against employment discrimination
There are situations where the OSC would start a settlement procedure with your employer — it's done when your claims have been verified, and it's confirmed that the employer discriminated against you.
The formal settlement with your employer may include any of these terms
Reinstatement to your previous position

An agreement by your employer to stop the workplace discrimination

Monetary Fines

Education of staff on non-discriminatory policies
After the 120 days, you'd be notified by the OSC if your investigation has been extended or dismissed.
In any case, you can hire a lawyer to represent you throughout the entire period.
Filing A Complaint — What Does It Mean?
By filing a complaint, you're initiating a lawsuit that would show the judge that your employer is discriminating against you.
After the complaint is filed, the judge may decide to set up a hearing to determine whether your claims are valid.
However, if the OSC files the complaint, you won't be required to pay. And the OSC would be representing the United States government NOT you, the charging party.
If The OSC Refused To File A Charge, What's Next?
Here's the thing — the OSC does not restrict you from filing a discriminatory charge against your employer.
But the thing is, you'd be notified after the 120-day investigation period. And if you want to proceed with a charge, you can do so within 90 days of receiving your notification letter.
The Role Of A Lawyer — Do You Need One?
Here's where some immigrants get confused.
You can represent yourself, but you've got to be very careful.
On the other hand, getting a lawyer seems like a better option. And you can contact community organizations to help you out.
If you're not sure of an organization to reach out to, discuss with the OSC staff, and you'd be directed to the right place.
In cases where you can't get a lawyer to represent you, but you're keen on making your employer pay for his/her discriminatory action, you can file the charge yourself within 90 days of receiving the notification letter from the OSC.
One more thing — In situations where the judge doesn't see the validity of your claims, you may be ordered to pay for your employer's attorney.
Don't worry, the above scenario rarely happens.
If the case should take place, where will the hearing be? Who would represent you? And what's the next step if your charge is valid?
Next week, you'll discover answers to these questions.
So far, have you had any discriminatory case as an immigrant? Use the comment section or contact us to share your experience.