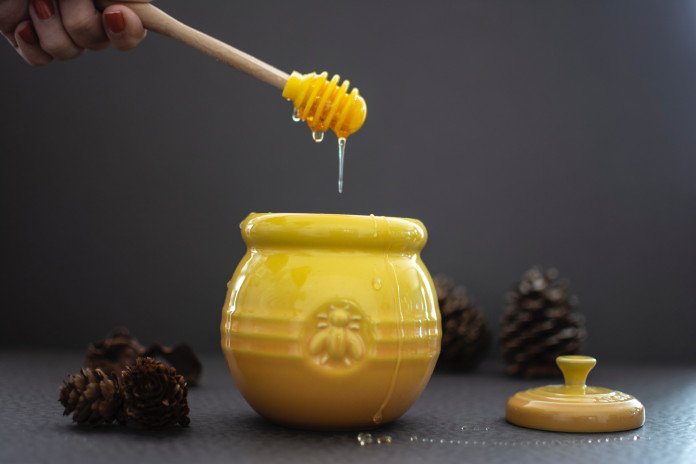 Homemade facial masks for healthy glowing skin.  If you are one of those people who are busy and don't have time to visit a spa for a facial or probably intend to save a few bucks and still look good, then you need to read this piece to the end. It is no secret that most people invest a lot in premium skincare products, but some get frustrated as they do not achieve the desired results.
Does this sound familiar to you? Then you may need to try out facial masks.  Homemade facial masks are excellent in maintaining healthy-looking skin. They are natural and safe on your skin. However, it would be best if you were sure which combination to use. And in this piece, I will take you through some of the homemade facial masks you can use to help restore your skin to its former glory.
Please stick with me.
Cinnamon, Vitamin E, Honey, Milk and Baking Soda Mask
This mask is excellent for skin breakouts, itchy skin, or for those who are looking forward to maintaining younger-looking skin. Each ingredient plays a role in your skin, and below are the benefits.
Read Also: Pregnancy Skincare Routine That Dermatologists Swear By
Benefits
Cinnamon gives you a healthy glow
Honey- skin moisturizer and humectant
Baking soda- natural antiseptic with antibacterial properties
Vitamin E-skin anti-oxidant and an anti-aging vitamin
What you need
1 tbsp honey
1 tbsp cinnamon
2tbsp Milk
1 tbsp baking powder
2-3 vitamin E capsules
Procedure
Mix everything in a container until you get a consistent mixture. Apply it on a clean face, leave for 15 minutes, and rinse off. For better results, repeat this procedure once or twice a week.
Oatmeal, Water, Egg, Honey and Yoghurt Mask
This mask is great for brightening your skin and keeping it hydrated. The blend is excellent for all skin types and offers great benefits to your skin.
Oatmeal- hydrates and brightens skin
Egg white- boosts skin collagen
Honey-humectant
Yoghurt- hydrates and smoothens skin
What you need
¼ cup water
2 tbsp natural yoghurt
½ cup instant oatmeal
1 egg white
2 tablespoons of honey
Mix oatmeal and water in a cooking pan and heat the mixture for about five minutes. Add your egg white, honey, and yoghurt to a blender and blend for about 50 seconds. Add your oatmeal mixture and blend again at medium speeds for 1 minute.
Apply the mixture on a clean face for about twenty minutes, then rinse off. Use the mask daily or thrice a week for better results.
Tomato and Aloe Vera Mask
If you are keen on maintaining your skin elasticity, a tomato mask will do the magic. The vegetable is loaded with anti-inflammatory properties for an even skin tone.
Aloe Vera has antimicrobial properties and is a good moisturizer.
What you need
1 large tomato (blended into a thick puree)
2 tbsp aloe vera gel
Procedure
Squeeze aloe vera gel into a bowl and add your tomato puree. Mix the two and apply the mixture to a clean face, and leave it for about 15 minutes, then rinse off with warm water.  
Repeat the procedure daily or three times a week.
Yeast and Lemon Face Mask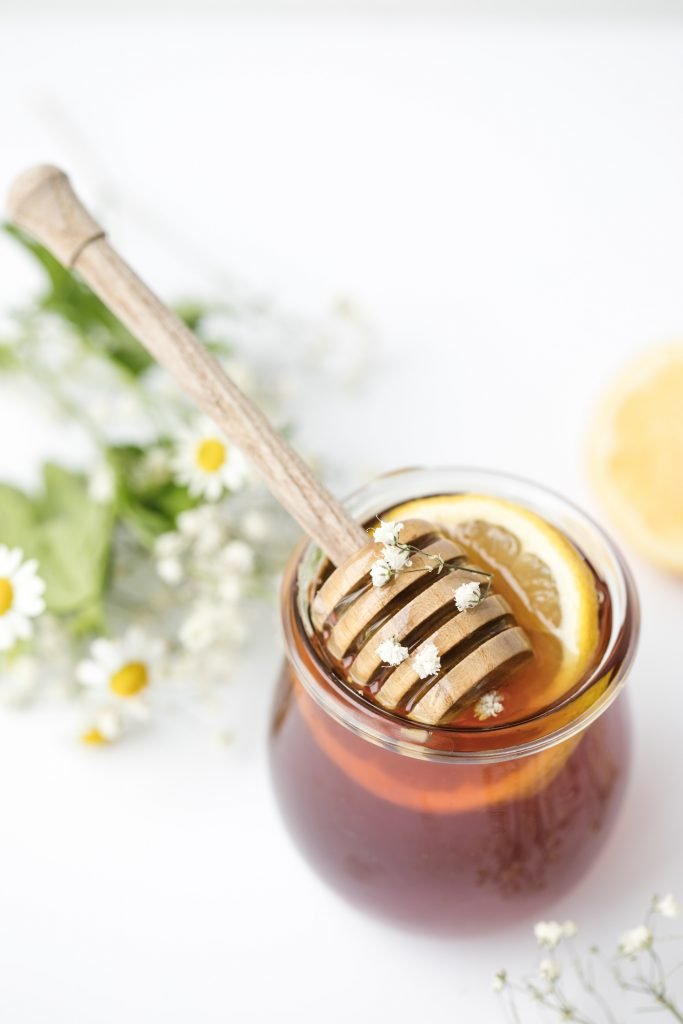 Sometimes your skincare products may destabilize your skin PH level, making it susceptible to bacteria, acne, or blemishes. Yeast and lemon face masks help not only restore your skin immunity but are also great for cleansing an oily face.
How to prepare
5 grams dry yeast
1 ½  tsp water
Two drops of lemon juice
Procedure
In a bowl, pour the dry yeast inside. Add water, lemon and stir until you get a thick paste. Clean your face with cold or lukewarm water and pat dry. Apply the thick paste all over your face and leave it for fifteen minutes. Rinse off and repeat the process twice or thrice a week for best results.
Recommended: Basic Skincare Routine: 14 African Beauty Secrets For Flawless Skin
Turmeric, Milk, and Honey Facial Mask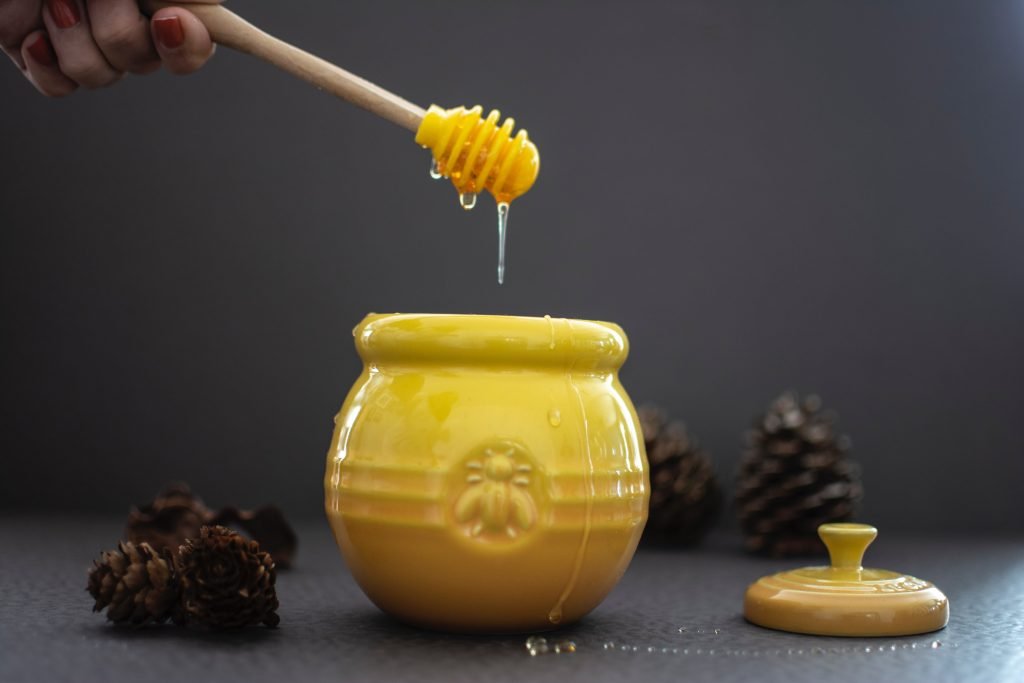 If you have pimples or dark spots, a turmeric mask can help clear your face. Turmeric is known for its skin brightening properties. Honey helps regulate your skin PH and fight against acne. On the other hand, Milk helps cleanse pores and to get rid of acne-causing bacteria.
What you need
2 tablespoons of honey
2 tablespoon turmeric powder
3 tablespoon milk
Procedure
Put all the ingredients into a container, and mix to form a paste. Apply it on a clean face, leave it for about 30 minutes, and then rinse off. Apply daily for best results.
NB: Turmeric can stain clothes, be careful when applying and washing the mask.
Wrapping Up
You do not need expensive skincare products to maintain healthy and growing African skin. With the help of the above facial masks, you can achieve your desired results. And the best part is, the ingredients are readily available. However, for better results, you need to be consistent and patient. If used efficiently, all these masks can help you achieve the skin of your dreams.