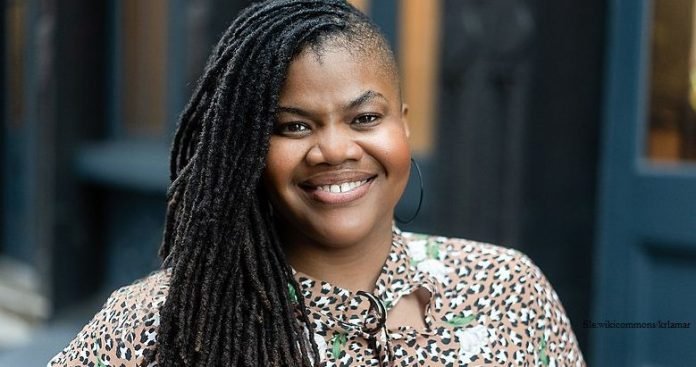 Tips for Healthy Dreadlocks: Dreadlocks have become trendy nowadays for both men and women. Unlike most hairstyles, dreadlocks are easy to maintain. However, like any other hairstyle, dreadlocks need care to keep them growing, appealing, strong, and healthy. But the question is, how to go about it? Well, stay with me till the end as I unveil the secret to healthy dreadlocks.
Let's hop in!
Keep Your Dreads Clean
Washing your dreads is one of the ways of keeping your scalp free from flakes and fungus. So how often should you wash your dreadlocks? According to professional locticians, you are supposed to wash your locs after two to four days. This will differ depending on your hair type.
Read Also: 6 Habits That Are Giving You Dandruff
If you are one of those people who sweat a lot, you need to wash your hair after two days and not every day.  Follow these steps to clean your dreadlocks properly.
 Wet your locs with warm water. Make sure they are wet, not fully soaked, and the water is not too hot.
Apply residue-free shampoo on your hair and massage it without twisting your locs. Always use residue-free shampoo as it helps clean all the dirt and debris that may have accumulated on the scalp.
If you have dry or thin hair, wash the shampoo after one minute; if not, leave it for two minutes.
Rinse your locs until water runs clear. Bend your head forward and squeeze water from you hair. Wrap your head with a microfiber towel to soak the remaining water.
Leave your dreadlocks to dry, and avoid applying any product while wet as you may introduce strange smells.
Retwist Your Dreadlocks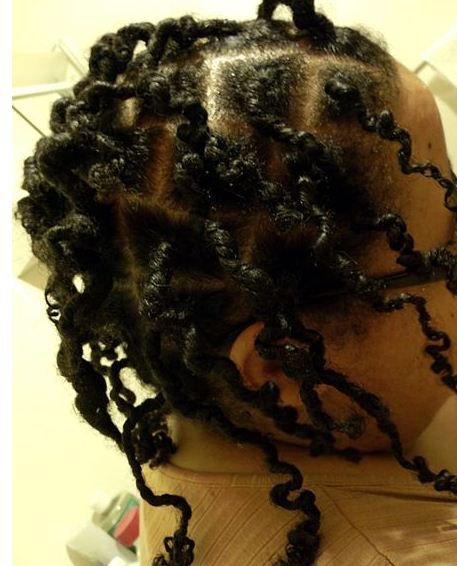 Visit a professional loctician to retwist your hair, and style it according to your preferences after six to eight weeks. Twisting your locs so often can make your hair grow thin and break. Always make sure you use a styling gel to avoid damaging them.
Moisturize Your Locs
Frequent twisting can make hair lose moisture, and become frizzy.   To keep your hair shiny and well moisturized, spray a light moisturizer daily.
Recommended: 10 Biggest Afro Hair Myths Debunked
Protect Your Dreadlocks When Sleeping
Before you sleep, make sure you cover your head with a silk scarf. Before fastening your headscarf, make sure your locs are pulled into a bun or ponytail.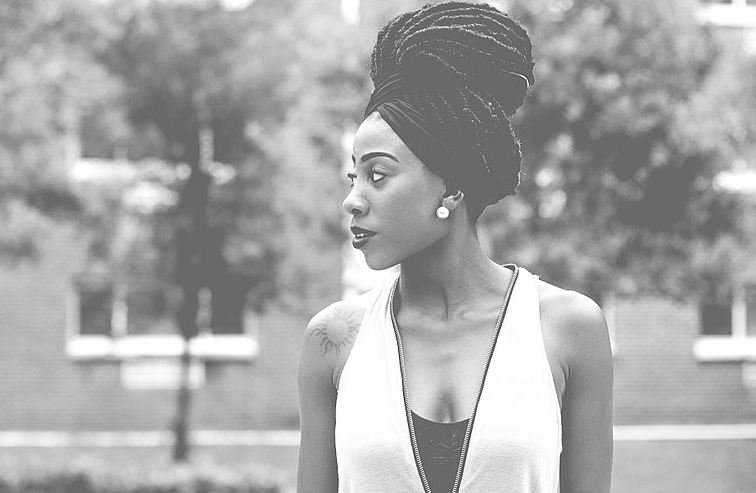 Hydrate the Scalp
Hydrate your scalp with hot oil treatment after one or two months. If you have natural hair, you can treat your locs after three months. This helps maintain a healthy scalp, lock in moisture and strengthen your locs immensely.
Give Your Dreadlocks Time to Rest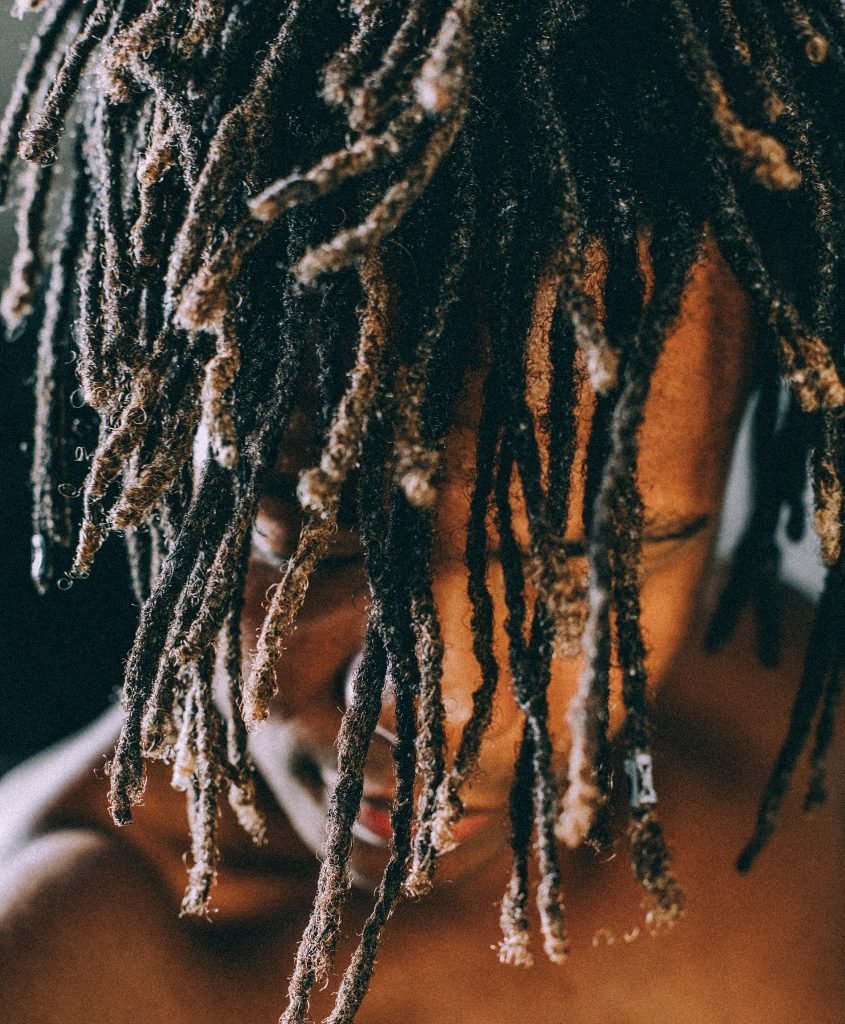 With time, your dreadlocks will grow, and this is the perfect time to let them rest. If you have short ones, you can add artificial ones to show off and give them time to grow. You can add beads or wrap them with creativity to compliment your outfit.  If you wish, you can dye them as desired to improve their appearance.
Trim Your Dreadlock or Comb Out
When your locs grow, they may become heavy, making it challenging to style or manage the length. If you feel they have overgrown, the best way to manage them is to trim them. Visit a professional loctician for a cut and combing.
Eat Well
Just like your body, your hair requires nutrients. Though you may apply hair products to keep it healthy, you need a healthy diet too. Always make sure you include foods high in omega 3, folic acid, vitamin A, C, E, B, and D. Add fruits and vegetables in your diet too.
Wrapping Up
Maintaining healthy dreadlocks shouldn't be hard if you follow all the above tips. Start implementing them now and let your hair do the talking. What dreadlock hacks do you use to keep them healthy? Feel free to share your contributions in the comment section below. I can't wait to sample them.