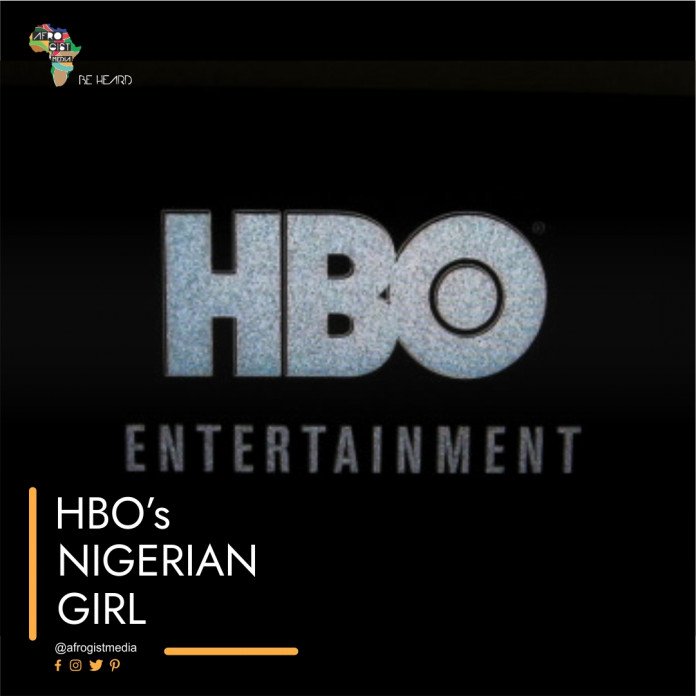 Nigerian-American actress, Yvonne Orji, plays Molly on HBO's critically acclaimed comedy series, Insecure.
The series, as described by HBO – "Issa Dee (played by creator Issa Rae), who struggles to navigate the tricky professional and personal terrain of Los Angeles along with her best friend Molly (Orji)."
A more fleshed out explanation; "Insecure" explores the contemporary American Black female experience from the perspective of best friends, Issa and Molly. The '20-something' year old women have been best friends since their college years at UCLA. The series looks at their professional career and private relationship struggles and triumphs. Orji's character, Molly, is a successful corporate lawyer but has been failing in personal life.
Orji, born in Port Harcourt, Nigeria, immigrated to the U.S. state of Maryland, at the age of six with her family. She received a master's degree in public health at George Washington University. Orji says she was inspired by comedy as a child. It seems the inspiration took hold when she performed stand-up comedy in the talent portion of a beauty pageant, she told Bustle,
"when she was asked to apply for the 'Miss Nigeria in America Pageant' and didn't have a talent for the talent portion, her ambitions changed. The religious Orji (her Instagram profile says, "Jesus & I roll tight") prayed to figure out what her talent should be and said she heard, "Do comedy." She created a stand-up routine for the beauty pageant and with that, her career goal changed." After completing graduate school and likely defying her parents' expectation of becoming a doctor or an attorney, Orji moved to New York City to pursue a career in comedy.
Before co-starring on the hit HBO series, Orji's early roles included; Njideka in the 2011 series Love That Girl!, and Moshinda in a 2013 short film, Sex (Therapy) with the Jones. While with Insecure she has appeared on two episodes of the CW's satirical romantic comedy Jane the Virgin and is currently filming with superstar actor Kevin Hart in a Universal Pictures movie, Night School, due to be released in September of 2018.
To find out more about this emerging star and the pride of the millennial U.S.-Naija community, Yvonne Orji (in her own words)…check out her recent interview with Forbes Magazine.