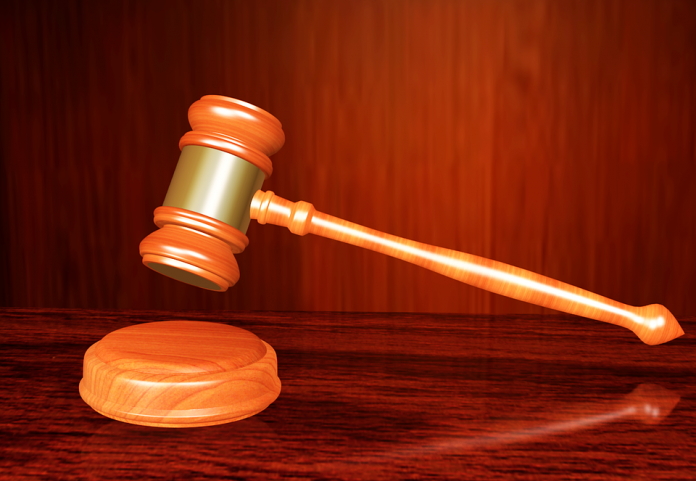 Restitution funds were given by the US Department of Justice to a young South African victim of a crime. The funds were seized from one of Warren Troy Knoop's co-conspirators in the US following his arrest and sentencing.
US Homeland Security Investigator Steve Martin said, "This represents the 1st-ever restitution of its kind in South Africa. It is the result of remarkable cooperation between South Africans and Americans who recognize the need for cooperation to address cross-border criminal activity. We appreciate South African law enforcement officials' support of this case, which brought justice to a young victim. This is one of many areas in which the U.S. and South African law enforcement services work together to protect rule of law, combat criminal threats, and ensure the safety and security of citizens in both countries."
A SOUTH AFRICAN TRIAL-OF-THE-CENTURY
Avid trial watchers might remember a terrible trial South Africans endured…some called another trial-of-the-century. It involved an East Rand car salesperson, Warren Troy Knoop. Knoop was convicted of charges of rape and possession of child pornography, on February 10th of this year. Knoop wept and begged for help after he pleaded guilty to 870 charges of rape and possession of child pornography. He was sentenced to 32 life sentences and 170 years in prison.
CRY FOR HELP
The trial was remarkable for Knoop's cry for help. "I need help. This has been a cry for help and from here on, I can make a difference. It hurts me, but I deserve this. I need help," he told the court. "I can't take back everything I have done to those people," he said.
His victims included 3 young girls. One of the girls was just a year-old when Knoop first fondled her. He stopped raping and sexually molesting the child when she "began talking too much", he said. Prosectors said that Knoop was worried that the young girl would tell others what he had been doing to her. Reportedly, there were photographs of the child; naked, her legs tied apart, while Knoop masturbated on her.
Knoop was caught when American officials found scores of videos on a website commonly accessed by pedophiles. The South African anti-child abuse organization, 
Women and Men Against Child Abuse
, said that Knoop preyed upon single mothers and their children.
The young crime victim's name is being withheld. However, her family says they are placing the money in a trust fund account that she can access when she reaches the age of 18.