Eddie's Place African Market is a nationally acclaimed store for all African goods. We carry all produce and ship to anywhere in the United States. Call or stop by our flagship store at 5 E167th Street in the Bronx, or shop at our second location on East 233rd in the Bronx.
You can also shop online and your items will be delivered right to your door. Just click our website link to your right for more details. Our Wholesale Warehouse address is 301 Halleck Street, Bronx, New York.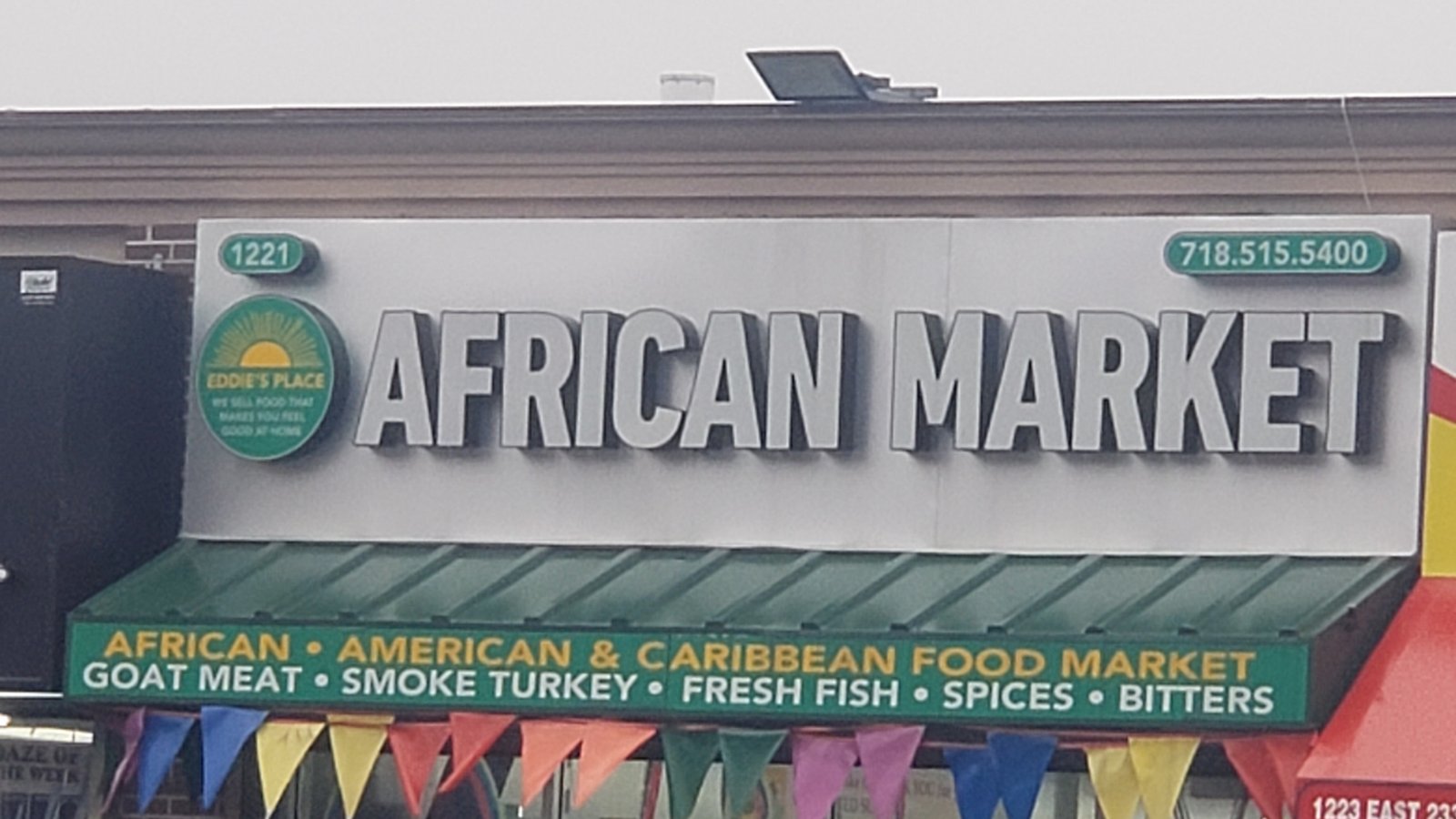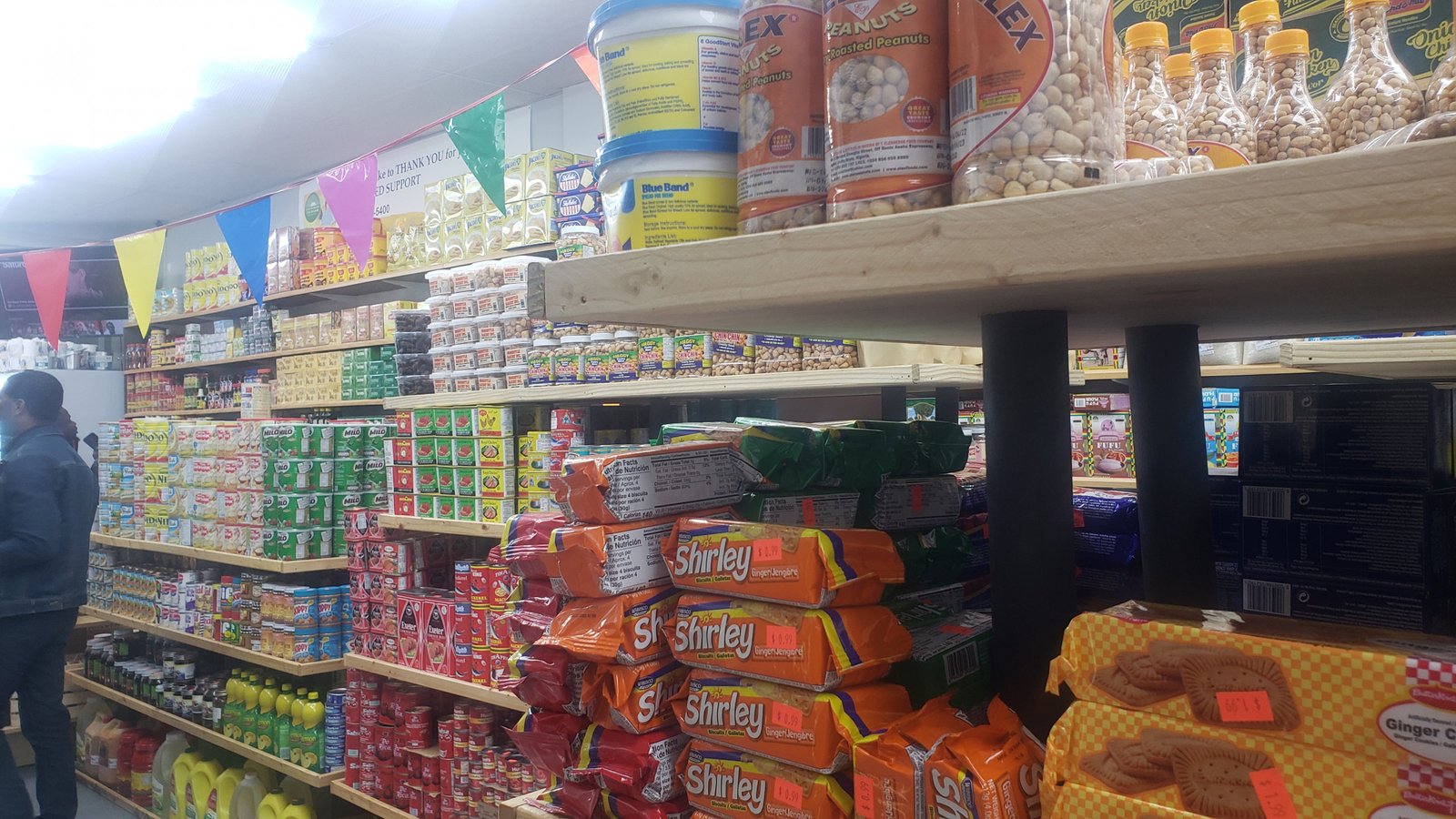 Click the Facebook icon to your right and get connected with updates on new stock arrivals, and follow us on Instagram to experience our showcased products. We can't wait to serve you with our awesome customer service experience!
Eddie's Place African Market brings traditional food from Ghana to the Bronx. According to News 12,   Eddie's Place has been in the Highbridge of it's neighborhood for the past 30 years. Many customers call it a staple in the community. 
Eddie's Place African Market open daily to ensure it's community has access to its products. It only closed for one day since the start of the pandemic and this was because of the looting in the area.
Eddie's Place African Market is committed to health, nutrition, and economic growth of our community by continuing to make natural imported food accessible to all. Look out for a brand store near you.
---