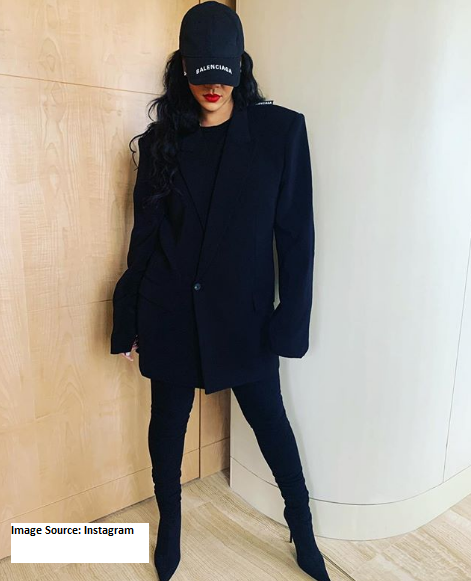 Yes, it's been years since we witnessed the Rihanna and Chris Brown saga, but the two still admire each other — it seems that they're secret love birds.
Chris Brown comments on Rihanna's Instagram posts speaks volume of how the two folks view each other.
Chris Brown recently called Rihanna a "queen" on Instagram and urged her to release another album.
That's so sweet! Isn't it?
Over the years, Rihanna has shown that she's not just a regular singer — she's a shrewd businesswoman who's out to create an impact.
Aside from her musical career, Rihanna has a lingerie line. And she has shown that her relationship with Chris Brown is a thing of the past. Even though the two has moved on, they're still friendly and find time to admire each other.
Insider source has confirmed that Rihanna loves it when Chris Brown checks on her Instagram story — it's a thing of joy to Rihanna when Chris Brown keeps an eye on her.
The relationship between the two developed some flaws in February 2009 when they had an argument. And when Chris Brown assaulted Rihanna, everything came to a standstill which later led to the end of the relationship.
Now, the two seems to be admiring each other from a distant, but it's still unclear whether they'd rekindle their love life.
Do you think that Chris Brown and Rihanna can make it work again?