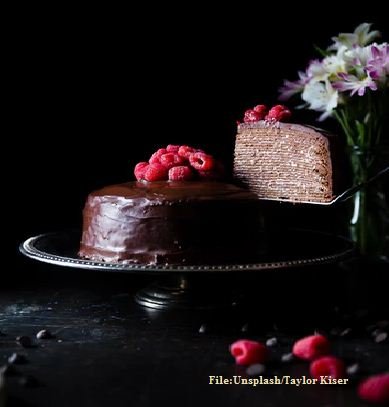 Chikanda recipe is one of the most treasured dishes in Africa and, more so, Zambia. The dish is prepared with dried and pounded orchid mixed with chili, baking soda, and groundnuts.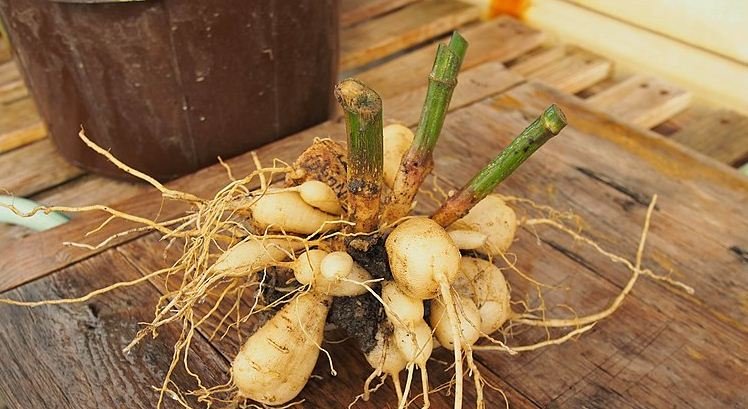 In Northern Zambia, women and girls pride themselves on their prowess in preparing this amazing snack.
No wedding is complete in Zambia without this tasty snack. Its taste is incredible and an excellent pick for guests.
However, it would be best if you got your ingredients right to achieve the real authentic Chikanda taste, and today I teach you how to prepare yours.
Recommended: Chebakia Recipe: Tasty Moroccan Sesame Cookies
But before that, let's have a close look at the Chikanda recipe history.
History of Chikanda Recipe
In Zambia, the Chikanda is considered God-given. The wild tubers have a fascinating structure, color, and elegance.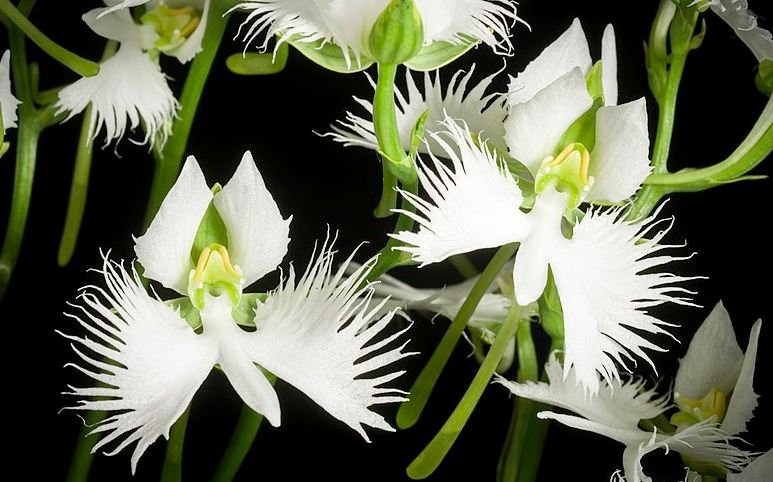 Today, orchids have become a national obsession and an integral part of Bemba customs in Zambia. In Bemba culture, brides cook Chikanda to the groom's family as a sign of respect. Chikanda is a.k.a African polony. The dish got this name due to its meat consistency.
It's one of the most loved treats by vegans and non-vegans. Its taste standout, which makes it an excellent pick for popular events and celebrations.
In Southern Tanzania, the Chikanda recipe is also popular in Nyika, Lungu, Ndali, Nyamwanga, Fipa, and Nyiha tribes. Malawi, Congo, and Angola joins Zambia and Tanzania on the list of African countries that enjoy this amazing treat.
Read Also: Baseema Recipe: A Sudanese Pastry
However, no documentation as to when the first Chikanda cake was made.
And here is what you need to prepare your Chikanda.
Ingredients
1 cup Chikanda powder
1 tbsp salt
8 cups of water
3 ½ cups of groundnuts
1 tsp cinnamon
A pinch of chili (optional)
1 tbsp soda
-Guide-
Put water, salt, soda, cinnamon, and groundnuts in a cooking pot. Place the pot on the fire and use a wooden stick to stir the mixture until thoroughly mixed.
As the mixture starts to boil, add the Chikanda slowly while stirring. Add the chili and stir for a minute. As you continue stirring, the mixture will become firmer.
Mix two tbsp. Of groundnuts, 4tbsp of water, and a pinch of soda in a separate bowl.
Pour the mixture into the pot and continue stirring until the cooking stick doesn't stick.
Transfer the mixture to an oven-safe container and shape it with a wooden stick the way you would with ugali.
Baking your Chikanda
Preheat the oven up to 1800 C and place it inside for twenty-five minutes or half an hour.  Test with a skewer and check if it comes clean. If clean, the chikanda is ready.
Put it aside to cool down, then place it on a platter and slice as desired. Enjoy as snack.
Try this Chikanad recipe now and sharre you experience. We can't wait to sample them.