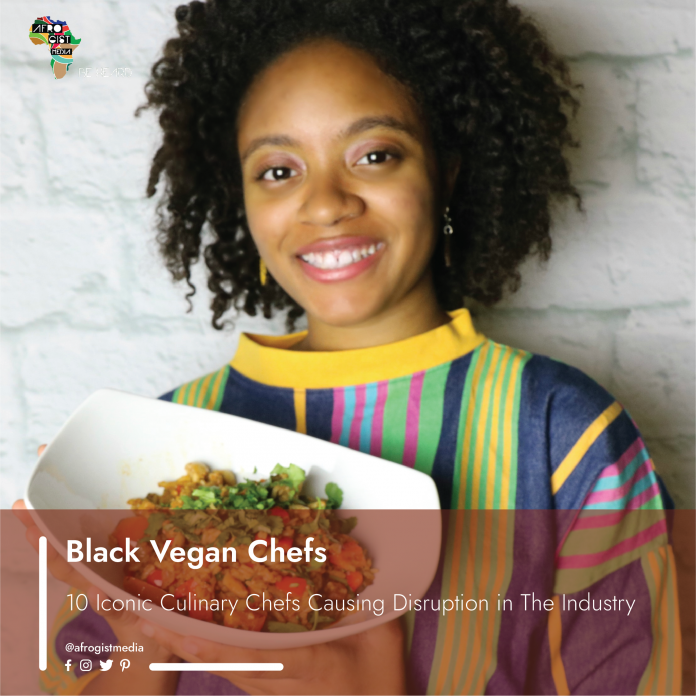 Black vegan chefs who have made veganism more intriguing. They say cooking is art, but these iconic chefs have mastered the secret. You will be spoiled for choice; from main courses to desserts with vegan flare.
If you are looking forward to living a healthy lifestyle, then these Chefs will change your perception regarding veganism. Now, stay with me as I unveil ten black vegan chefs. Read on!
Read Also: Soul Food: Tracing Back Southern Cuisine's Roots
Elbony is a talented vegan chef who boasts of her stellar culinary skills. The self-taught chef spoils her followers for choice with her mouthwatering food recipes. So if you are a Caribbean foodie, Elbony will give your tastebuds a treat.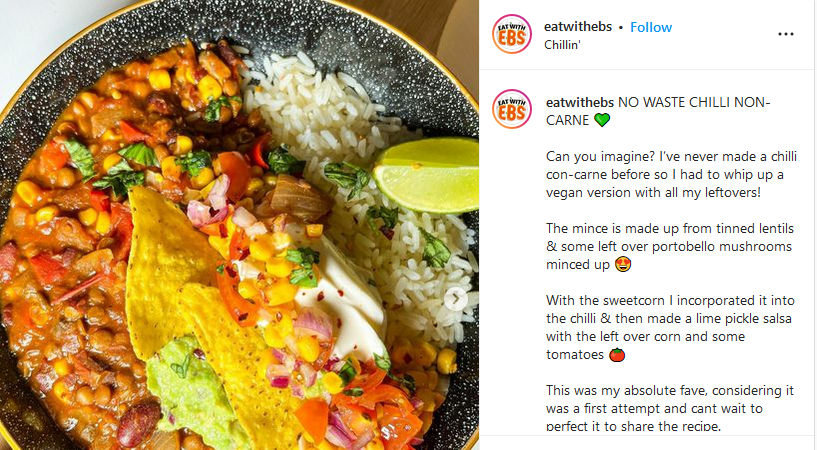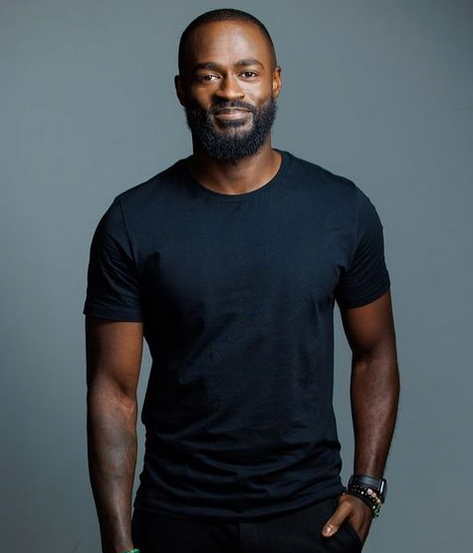 If you focus on living a healthy lifestyle, Jeffrey will make your stomach rumble. And as a vegan health lifestyle influencer, Jeffrey makes eating healthy easy. Whether you are a stay-at-home mom, professional chef, or on the go, Jeffrey has different recipes to suit your needs.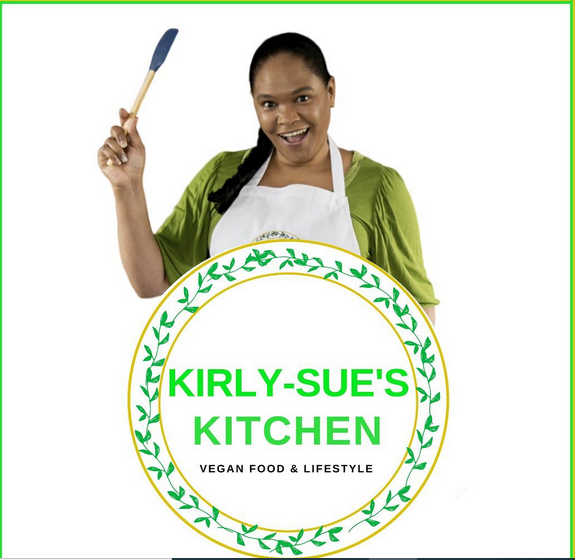 Kirley is an author and a chef who has made veganism look simple for everyone. As an award-winning writer, Kirley has made cooking vegan dishes hassle-free. Even when you have faddy eaters at home. In her book "Cooking with kids," Kirley teaches parents how to prepare vegan dishes with kids.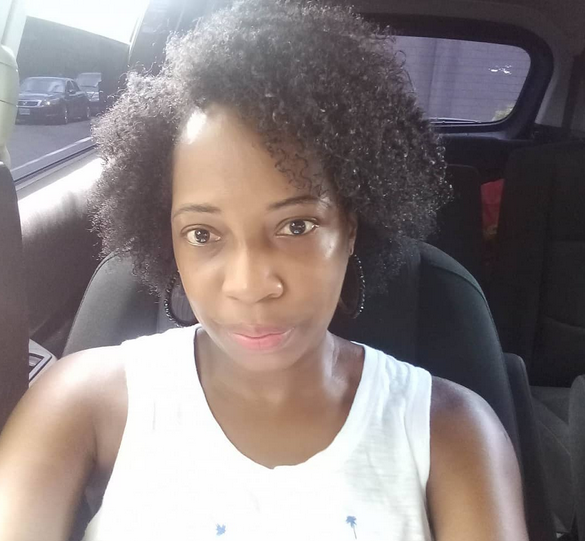 If you love Jamaican dishes, then Dixie will spoil you for choice. Because of her love for vegan dishes, she blends her culinary skills and adds a vegan flare to her recipes for an incredible treat. Her recipes feature different dishes giving you the freedom to choose one that best suits you.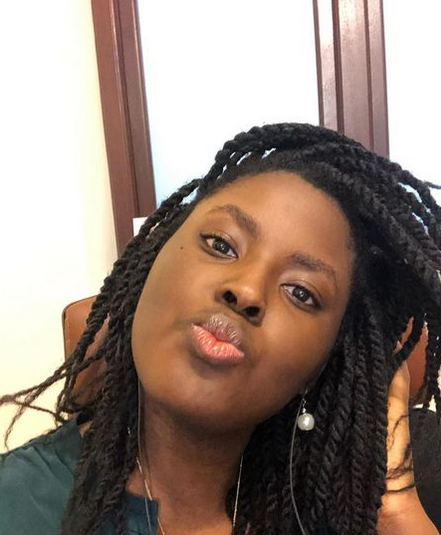 Tomi is a culinary vegan genius, and blogs about Nigerian Cuisine. She is a versatile chef who features different mouthwatering vegan dishes ranging from Main courses to desserts. She also has an online course for teaching people how to prepare tasty vegan dishes.
Better still, she teaches people how to go vegan. So if you love traditional Nigerian or African dishes, or have challenges going vegan, then Tomi will make the process a breeze.
Angelica is a passionate Instagram chef. She believes that vegan dishes do not need to have greens or vegetables. Angelica treats her followers with different dishes with vegan twists. One of her favorite dishes is her vegan chocolate brownies for those with a sweet tooth.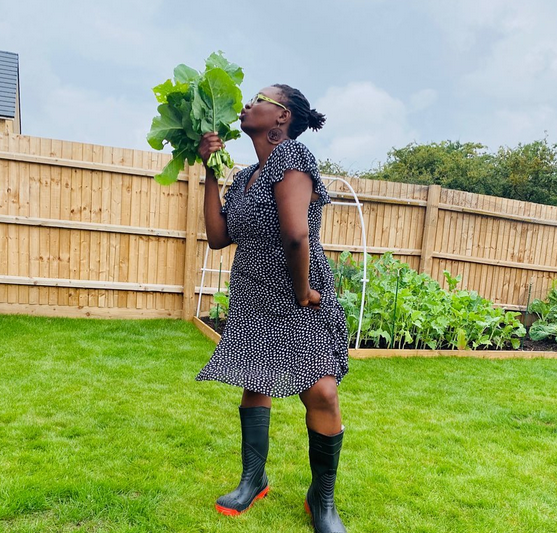 Are you looking forward to shedding some pounds? Well, Tendai makes the journey effortless. With her vegan-inspired diet, she shares her weight loss journey and how she shed 35 pounds. So if you wish to make your weight loss goals come to fruition, Tendai recipes could be all you need.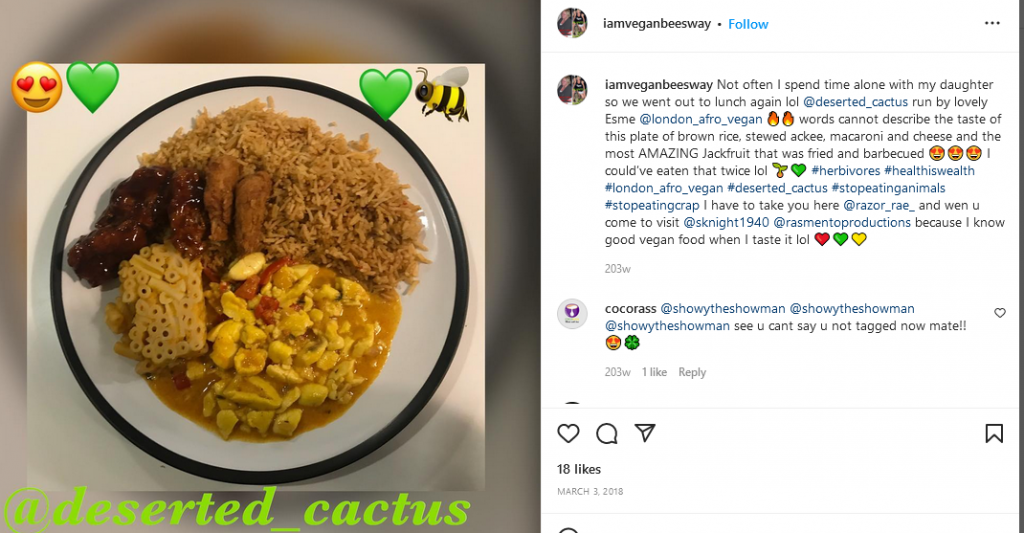 Tifanny is a culinary art whizz and one of the best-voted vegan food influencer by Creative Impact. As a self-made home chef, Tiffany gets her inspiration from dishes worldwide. Her recipes are easy to follow and feature different cuisines, giving you the freedom to embrace veganism while exploring other cuisines.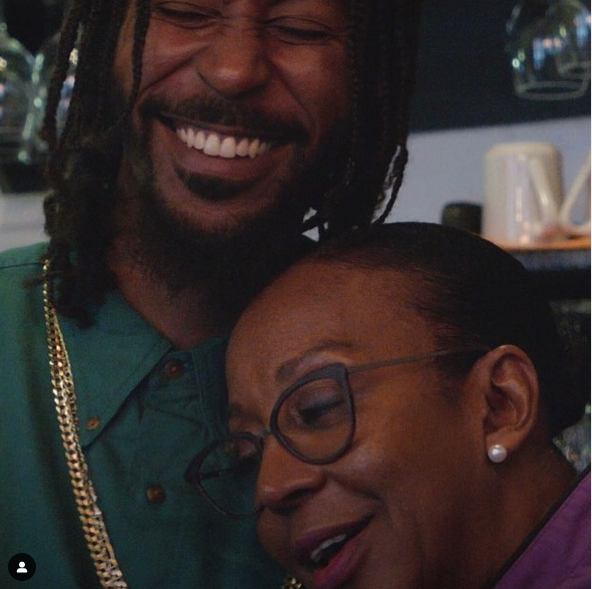 Brenda and Aaron Beener run a food restaurant in Harlem, New York, and New Yorkers can't get enough of their diverse dishes. Locals and visitors are treated with different vegan dishes and soul food.
 So if you don't have time to prepare your meals, Brenda and Aaron Beener's restaurant will spoil you for choice.
Recommended: BF Soul Food Restaurant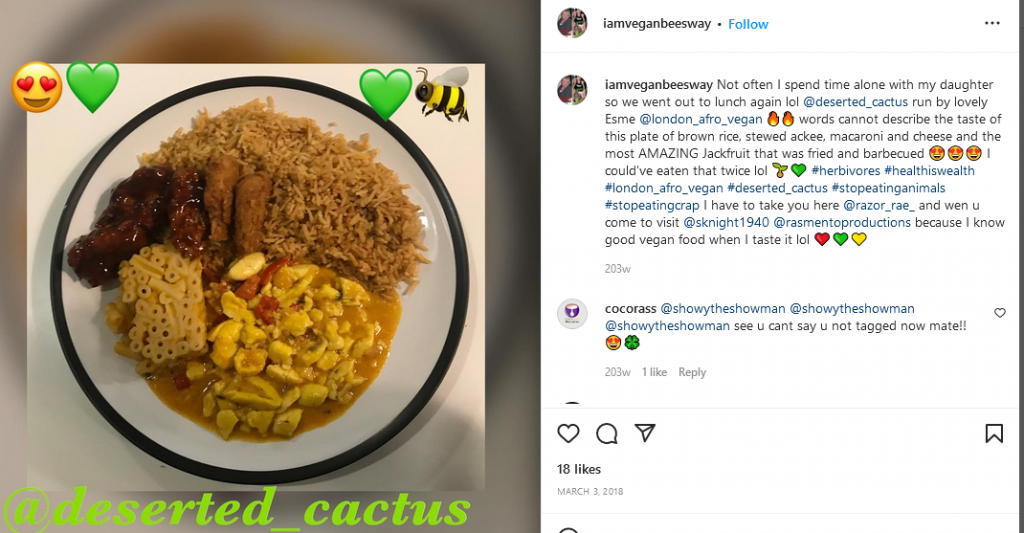 Esme is a vegan chef and YouTuber who makes Veganism fun. She also runs her vegan restaurant named Deserted cactus in London. Her customers are treated with mouthwatering vegan dishes. Esme also teaches those who are willing to transition to Veganism how to prepare tasty meals.
It is about time you embrace healthy ways of living and eating, by joining the veganism movement. The above ten iconic vegan chefs will give you a headstart. Who is your favorite vegan chef on our list and why? Let us know below.