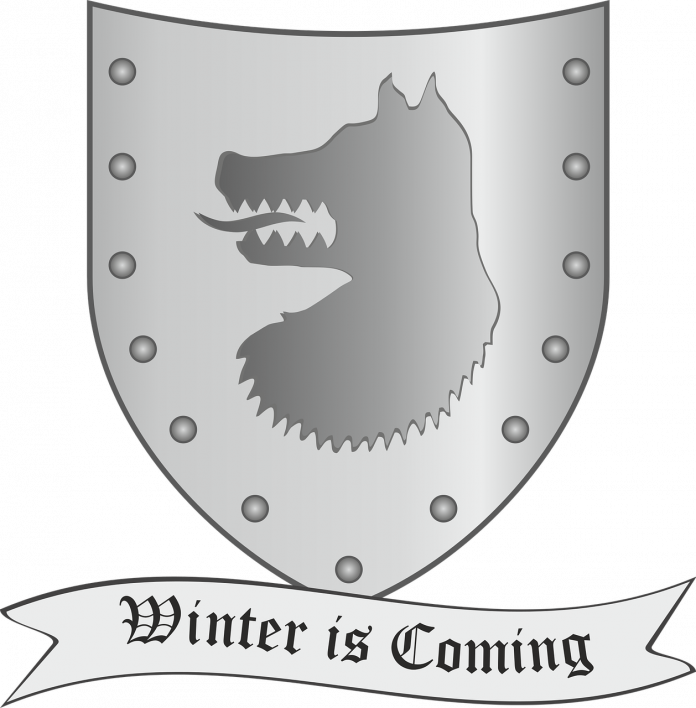 If you're like most people, you've been hooked to your TV set for the last six weeks.
The final season of Game Of Thrones has ended, and there have been mixed reactions from the audience.
Millions of people across the world enjoyed the fantasy series. However, the creators introduced a couple of twist in the final season of the series.
First off, no one anticipated that Arya Stark would kill the Night King — most people imagined that Jon would deliver the last blow as the series hero we've always known him to be.
Well, the twist was accepted by all lovers of Game Of Thrones.
After all, who doesn't like the girl with many faces?
Things started going downhill when the Mother of Dragons, Daenerys Targaryen transformed into the mad Queen.
She destroyed everything in Kings landing — structures, civilians, and soldiers — everything was burned to ashes.
Pretty bad! Isn't it?
Fans are not the only ones worried about the ending of Game Of Thrones. Emilia Clarke, one of the leading characters in the show revealed that she's quite uncomfortable on how the show ended.
Also, she worried that Beyonce would dislike her character.
At the 2019 Oscar after party, Beyonce revealed that she loved Clarke's role in the Game Of Thrones, and she thinks that Clark is representing women all over the world in a fabulous way.
Yes, the compliment means a lot — especially when it's coming from the Queen of pop.
There are mixed reactions among Game Of Thrones fans. Some love the ending of the show. Others, however, want the entire season 8 to be remade.
Whatever the case may be, you'd agree that the series is one of the greatest TV shows in history, and we should be grateful for it.