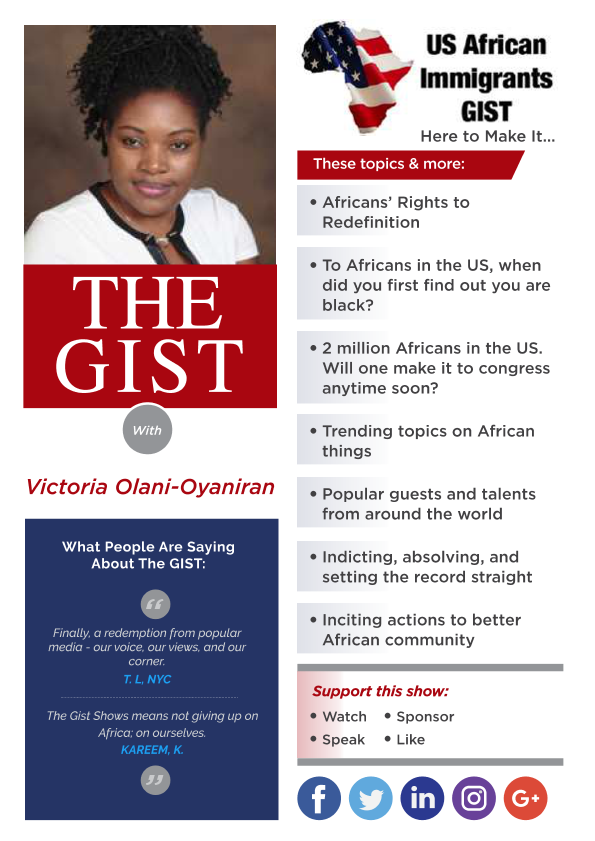 Great news guys- we just finished filming the second episode of The Gist with Youtube Star Clifford Owusu! Born in Ghana but raised in the Bronx, Clifford was one of the first Youtubers to achieve popularity with his original comedic skits. His skits portray everything from growing up with African parents, to talks with African dad, and even dance challenges.
While the episode won't air for a few more weeks, here are some behind the scenes pictures and videos for you to enjoy. Don't forget to like and follow us on our official Facebook, Twitter, and Instagram so you can stay up to date on the latest Gist news and when this episode will air!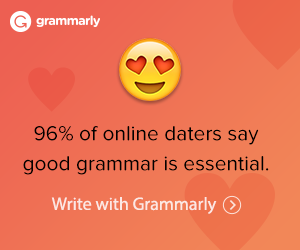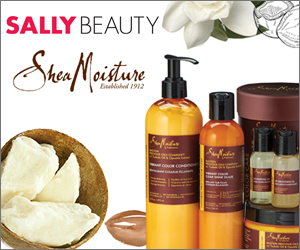 ---
The perspectives of our community matter in media! It's about our voice,  and taking control of our narratives. Please join and support us!
Visit AfroGist Media channels  often for news updates. Access other thoughts and analyses here, reach out to post your commentaries, and feature your platform.  Watch shows, and participate in crucial conversations that concern us. Connect with the community.