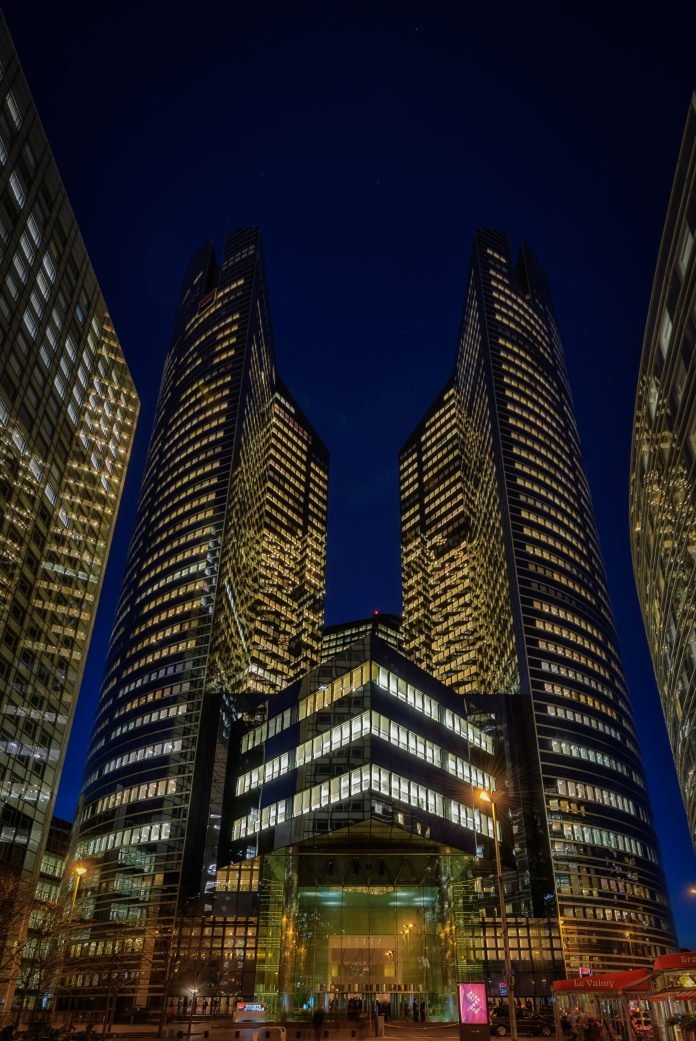 United States of America is known to be a land of immigrants; full of opportunities and rewards for hard work. It's  a place where most immigrants believe dreams come true, and that if they work hard, upward mobility from nothing to something is possible. Given the US economic and political stability, immigrants conclude that  numerous employment opportunities await those who are hardworking; who are strong and can persevere enough to make their dreams become reality. African immigrants are resilient. There is no any job they won't do so far it's legal. They migrated to the US seeking betterment for themselves and also for their families left behind in home countries with the hope that if they work as hard as they would else where around the globe, they are promised a bright future. This post highlights the 10 US immigrant friendly cities that these African immigrants can look to settle, work hard (well, also smart) to succeed.
Research conducted by Richard Florida of City Lab helps identify the top US cities that immigrants mostly settle. The data below show the percentage rates of immigrants  generally located in 10 metropolitan cities of the U.S
Top 10 U.S. Metros with the Largest Foreign-Born Populations
Miami 38.5%
San Jose 36.8%
Los Angeles 33.8%
San Francisco 29.8%
New York 28.5%
San Diego 23.4%
Houston 22.3%
Washington DC 21.9%
Las Vegas 21.9%
Riverside 21.4%
Census data suggests that New York, Washington D.C and Atlanta Metropolitan are the 3 metro  cities with higher number of African population, and about 27% Sub-Saharan Africans settled in these metro areas. If you are an undocumented immigrant (immigrants with no legal papers) where should you be comfortable living at? Well, Pew research reports that  undocumented immigrants tend to live around immigrants population. This is a fact since the process of assimilating into their new culture could be less intimidating. Surrounding oneself with the community that speaks your language or do things in certain familiar ways helps. You can easily access tips on how to get a job, where to buy native foods, and more importantly, socialize and mingle.
Conclusion
The United States of America is a nation that has welcomed  immigrants from diverse cultures from all over the world: Irish, Jews, Italians, and Africans to mention a few. It's incontestable that immigrant populations have made great impact in the growth, strength, and success of this country, and that many have become productive members of the labor force. Beside the past and present, current realty foretells that the contribution of immigrants and their children is crucial in taking this great nation to another greater height.  African immigrants would find the support of other immigrants and natives across most US cities. They will continue to work hard to uplift their welcoming cities, and in so doing, would achieve their dreams.
Do you feel that the US is still a place where upward mobility could be achieved? Post your comment below.
Sources: https://www.citylab.com/equity/2015/09/americas-leading-immigrant-cities/406438/
http://www.pewresearch.org/fact-tank/2017/02/09/us-metro-areas-unauthorized-immigrants/
             http://www.migrationpolicy.org/article/sub-saharan-african-immigrants-united-states
https://www.census.gov/content/dam/Census/library/publications/2014/acs/acsbr12-16.pdf