Wakanda Forever may as well have been the official slogan of the Met Gala last week. In a sea of Met Gala regular attendees including the Kardashian clan, Rihanna, and other high profile celebrities, the buzz was instead centered around Black Panther breakout stars Chadwick Boseman, Letitia Wright, and Michael B. Jordan.
https://twitter.com/Sedatedhoodlum/status/993725092361359361
Hollywood has now succeeded in rendering African culture and fashion mainstream. Long gone are the days when African children were taunted and called African booty-scratches" by many other children. These same people are now casually sporting dashikis and Kente cloth headwraps; African culture is sexy now.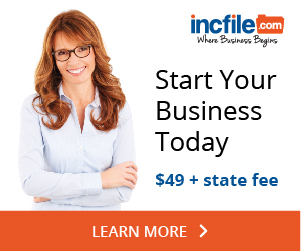 But while retail shops begin to profit off of African designs, and Afrobeats starts to takeover at college house parties, issues affecting the community both here in the U.S. and back on the motherland don't gain nearly as much attention. Everyone can pretty much name Black Panther's three main characters, but how many people know about the brutal assault dozens of Africans suffered at the West Texas Detention facility? These same immigrants(the majority of which were refugees) were abused at the hands of the ICE and then deported to their native countries last month. Many of the refugees hadn't stepped foot in their home countries in decades- most of which continue to be ravaged by political turmoil and war.
https://www.instagram.com/p/Bif4DMEnykn/
And even after that, the media has largely neglected the slew of human rights abuses- also known as the 'Anglophone crisis'- occurring in Cameroon. And who remembers when the Libyan slave crisis made headlines for a few weeks? After that, it's as if everyone forgot about it despite it continuing to remain a prevalent problem.
The thing is, we need to donate as much attention and care to addressing issues affecting our community as we do with Afrobeats and Black Panther. Until then, the West will be allowed to profit off of our ideas and cultural traditions while our community continues to suffer from issues that could largely be fixed with international assistance.