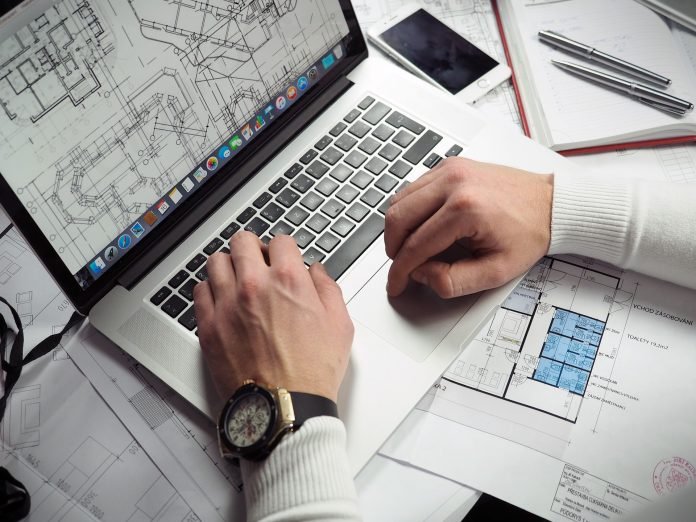 Life has never been easy. And since the beginning of time, humans have always desired to be successful. We want to accomplish things and achieve everything on our list of goals.
But success and failure are largely dependent on the individual — how you plan your life and take actions.
To make 2019 your best year yet, you've got to prioritize things in your life and most importantly, take actions.
Having New Year resolution is not enough. Frankly, it's a waste of time if not followed up with action.
If you want to move forward and achieve all you've set out to do, here are the 5-step blueprint for success. And if followed, has to power to transform your life and help you become all that you've ever want to be.
Take Accountability For Your Actions And Inactions
Success is the total of actions taken over some time — successful people understand this, and that's why they're intentional about their actions.
To be successful, you've got to stop being overly reliant on other people. If you want something, get it.
When things go sour, own up to it, and take responsibility for your mistakes.
Become A Creator Not A Consumer
While the average Joe is glued to the TV screen, watching Netflix, scrolling through his Facebook timeline, and watching YouTube videos, a successful person is figuring out the next business venture to pursue.
Here's the thing…
There are billions of people across the globe, and if you desire success or financial freedom, you've got to figure out ways of solving problems.
To solve problems, you've got to be innovative and create products/services that would help people have a better life.
Develop Confidence
If there's one single trait you need to develop, it's self-confidence.
You've got to identify your place in the world. And to identify your place, you've got to know who you are.
You have to be able to take the lead and pursue your vision.
Furthermore, you should know what to focus on and how to direct your energy on the right things.
Build Quality Relationship
You can't succeed alone. You'd need help at some point. And here's where your network comes into play.
To be successful, you've got to understand how to connect with the right coaches and mentors and seek their help when necessary.
Also, you should build a quality relationship with people who are ahead of you.
Make it a priority to build a diverse, strong, and long-lasting relationship in your personal and professional life.
Always Ask For Feedback
The real make of champions is their ability to use constructive feedback to build themselves.
Good feedback is not designed to expose your weakness. It should serve as a third eye. And when properly utilized, you could use it to identify your weak areas and improve on it.
But you've got to learn to discard destructive criticism — it's not healthy, and it won't help you grow.
Conclusion — Work Your Way Into Success In 2019
2019 is already here, and it's your responsibility to keep improving yourself until you become the person you want to be.
In whatever field you find yourself in, you can become successful by taking accountability for your actions and inaction, creating meaningful products/services, developing self-confidence, building the right relationship, and asking for constructive feedback.
Are there other success blueprints? Share them in the comment section below.
Happy Holidays!