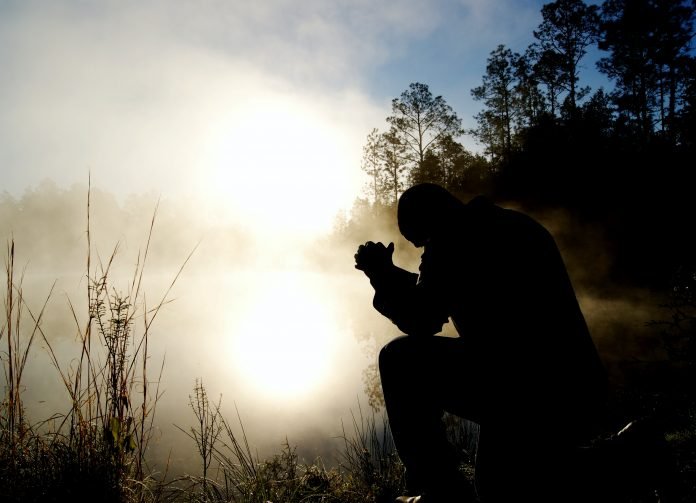 You often wonder what folks who achieve significant breakthroughs and attribute their success to prayers do differently. Especially when they start narrating their unending testimonies, you probably wish to have the same breakthrough story. Although you are a believer and you pray frequently but barely get answers to your prayers. And this has left you in a state of devastation, making you question if God uses metrics to answer prayers.
Perhaps you are a one-off Christian that expects answers to prayers when you eventually pray but don't. You are probably one of many Christians who think like this; hence this article is for you. However, in this article, we will highlight the "7 Secrets to Get Answers to your Prayers."
Secret # 1. Disregard negative Emotions
If your heart is bitter and toxic towards others and yourself, connecting with God in prayers might be ineffective. Anger, hatred, greed, and anxiety are unhealthy for your emotional and spiritual well-being. Therefore, discard all of it and develop unconditional love for God and everyone around you.
It can be difficult to forgive people, especially when they've done hurtful deeds to you countless times. If this speaks to you, let go of the grudge so as to maintain a positive state of mind that transcends to communing with God seamlessly. Live in harmony and love but don't stop praying.
Secret #2. Practice the act of Gratefulness
Gratitude is a vital part of getting answers to prayers. It may seem like our prayers yield no result because we only remember God when in trouble—forgetting the need to give thanks for previous blessings, we proceed to request upon request. The scripture teaches the act of giving thanks in Philippian 4:6, and with prayers and supplication, you can boldly make your request known to God. Whether you are in a terrible situation or not, express gratitude because it's an expectation from God to you.
You may also like:5 Most Influential Spiritual leaders in Modern Christianity
Secret #3. Take a Step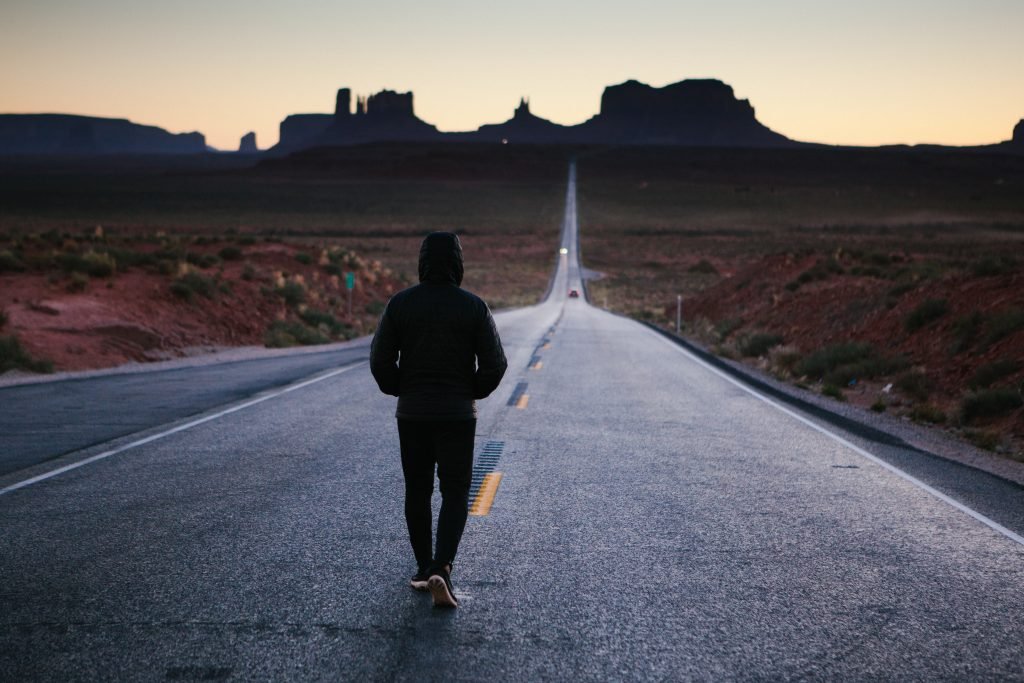 As odd as this may seem, nobody will if you don't take action or responsibility for your progress. Not even God! One of the many reasons our prayers are not answered is that we pray without taking bold steps. Rather than maximize the opportunities in your reach, you believe God will do the magic when you pray. To break boundaries and limitations, you have to take insurmountable steps in faith. Being sensitive enough helps activate your spirit of discernment and ultimately get answers to your prayers.
Secret #4. Connect with a Praying Group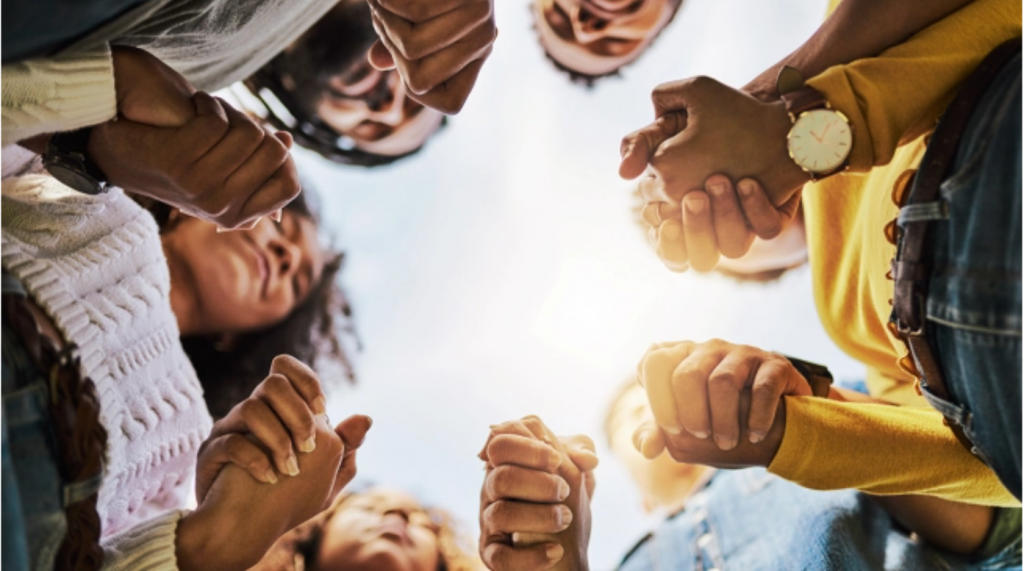 Mattew 18:19-20 emphasizes the importance of praying in groups. There is always a tendency to relate better when you gather with people who express common intentions, fears, and worries. The collective effort of people praying for a sole purpose unravels miracles and healing. The strength that comes with unity is powerful. Hence, praying in a group is one of the effective ways to get answers to prayers.
Secret #5. Don't hold on to Sin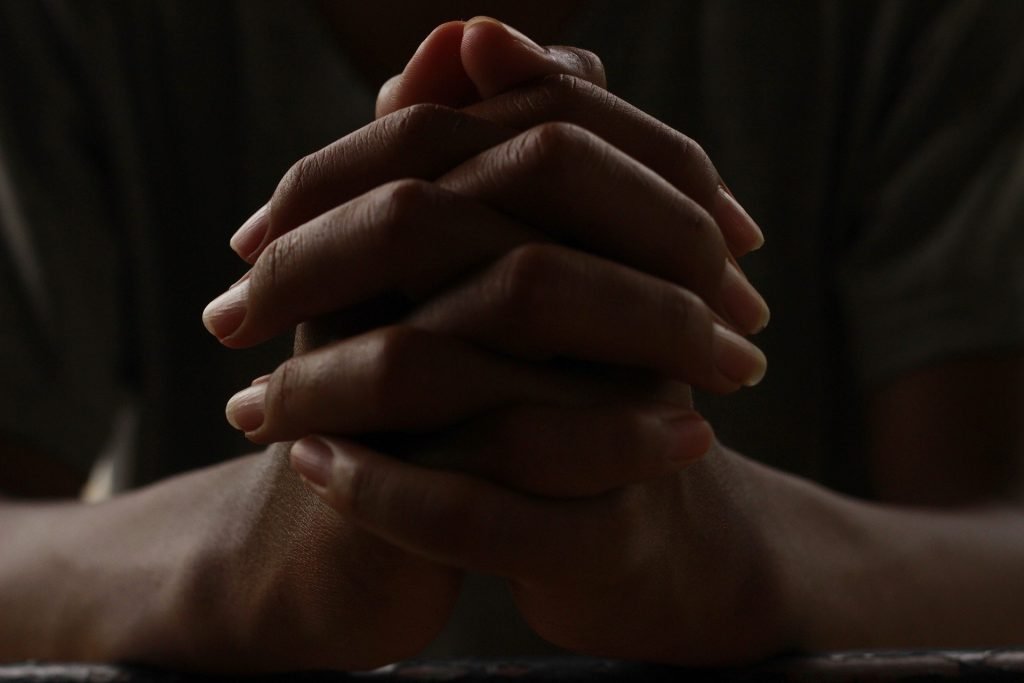 While sin may have become an everyday lifestyle for us, it violates God's commandment and expectations. To avoid sin, recognize what you might be indulging in, that God hates, and make amendments to live right. Not just that, maintain close communication with God in prayers. Only then will your prayers effectively get answers.
Secret #6. Concentrate and be Intentional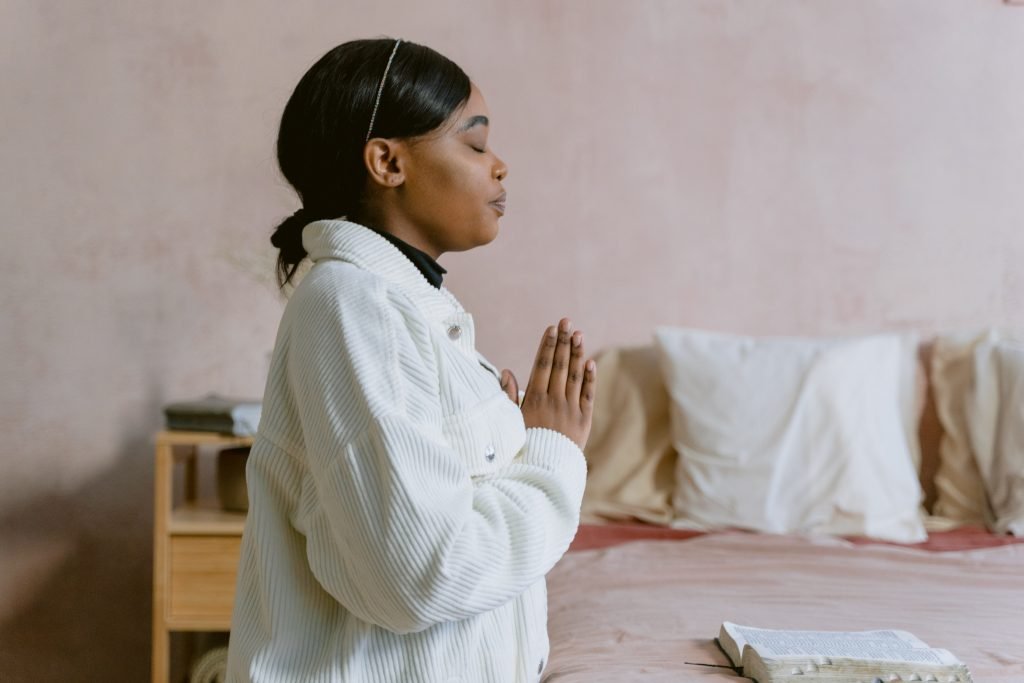 With so many activities competing for your time and attention, it is safe to say that you are always in a hurry to get things done. You can hurriedly attend to other aspects of your life but not when it comes to praying to God. You wonder why your prayers go unanswered when you are not even intentional about your requests to God half of the time.
Reduced concentration in prayers yields zero results. Instead, avoid distractions and focus on what you intend to pray about, which means not thinking about dinner, what hairstyle to wear to a party…you get the picture. If you need to get a solitary place that will help you achieve this, it's worth it, take the step.
You may also like: Is your Priest Truly a Celibate?
Secret #7. Surrender to God's will
If you are a one-off believer that prays whenever you feel like it, you might not always be lucky to get answers to your prayers. However, releasing yourself to the big man up there is the perfect solution. Committing to God's will can be demanding; don't do this, don't do that. While it is uneasy, what matters is getting your prayers answered, and there is always a sacrifice for every great success story.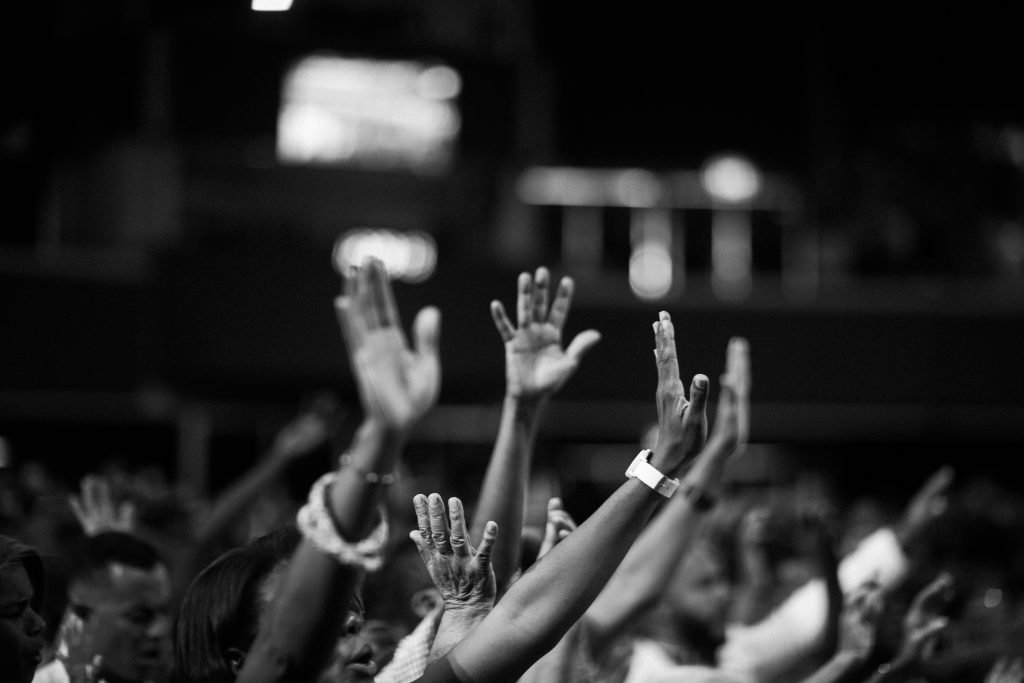 Bottom line:
Prayer is a significant key that unlocks greatness, which is why we are always worried when we get no response or results. Regardless of the circumstance, keep praying and leverage the above secrets to get your prayers answered.
If any of these secrets prove to be helpful, let us know in the comment section.