Sunburns are one of the skin blemishes that most people struggle to treat. The fact that they affect the under-eye area makes it challenging as the skin around the eyes is thin. If ignored for long, the skin around this area darkens, making them hard to clear.
But the question is, is there a safe way to treat sunburns? The answer is Yes!, and it's not that hard as most people think.  Now, Stay with me as I unveil 5 surefire tips for treating sunburns for African American skin.
Read Also: 9 Black Skin Beauty Tips You Can't Go Wrong With
Cleaning your face with warm water causes sunburns to irritate and hurt more. You know the way you sustain a burn and happen to go out on a Sunny day or come near the fire? The same applies when warm water comes into contact with sunburned skin.
Take Cold Baths
According to the American Academy of Dermatology Association  (AAD),  cleaning your face with cold water helps relieve irritation. After cleaning the face, avoid parting it to dry the area around the eyes. Just dry sparingly, leaving it a little bit wet, then apply a moisturizer to help relieve dryness.
Use Mineral Sunscreen
Sunscreen helps protect your skin from sun damage, but chemical sunscreens are not as useful as you may think. Though they will protect your skin from harmful rays, the chemicals can cause havoc, especially around sunburned areas.
Make use of mineral sunscreens enriched with Vitamin C, E, and B5. These key skin-loving minerals are known for their amazing benefits to the skin. Adding them to your skincare routine can accelerate the healing process, giving you maximum protection.
Recommended: Basic Skincare Routine: 14 African Beauty Secrets For Flawless Skin
Note: Always make sure your sunscreen provides UVA and UVB protection and has an SPF of 30 and above.
Take Supplements
Clearing sunburn especially if the scar is deep, can take longer than expected. To accelerate the process, you need to fix it inside out. Add skin-loving supplements like Vitamin C, D, or Vitamin E to help heal the skin.
Stay Hydrated
Sunburns make your skin dry by drawing water out of other body parts to the sunburned skin. Drinking enough water helps keep your skin hydrated, making it easy to heal.
Apply Aloe Vera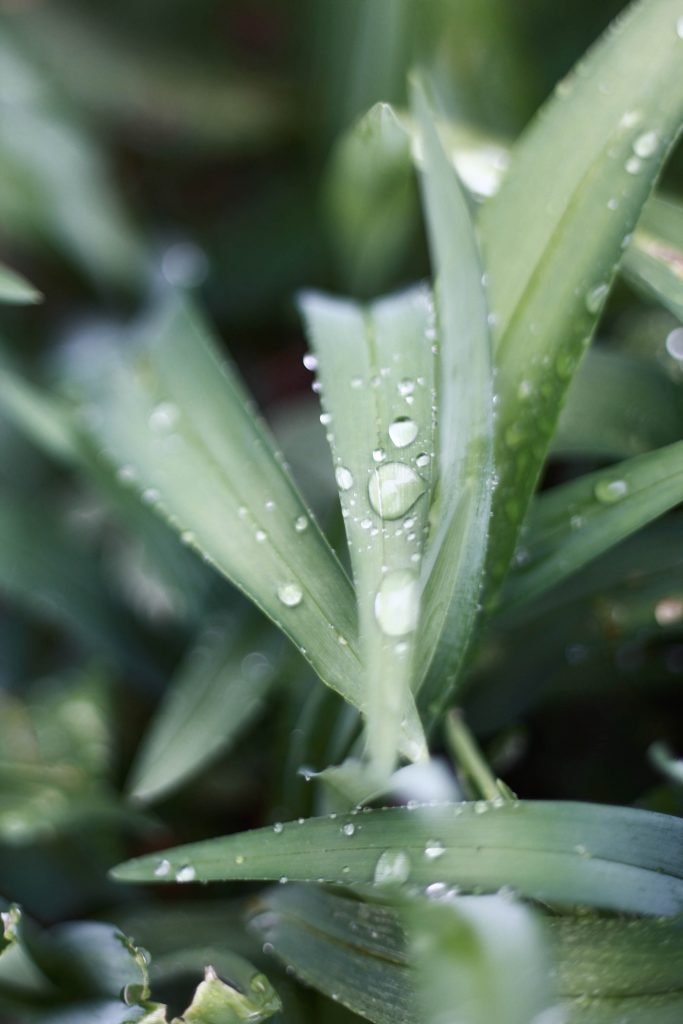 Aloe Vera has some magical skin-healing powers. Applying it to the skin can help clear the blemishes. To achieve this, clean your face at night, and pat dry. Squeeze aloe vera gel and apply it to the sunburned skin. Leave it for 30 minutes, then wash away. If you do not have access to raw aloe vera, you can use a moisturizer with aloe vera.
Wrapping Up
Sunburn is one of the skin blemishes that is overlooked. Do not sit back and allow your skin to lose its glory. Try out the above tips and share your comments. We can't wait to sample them.