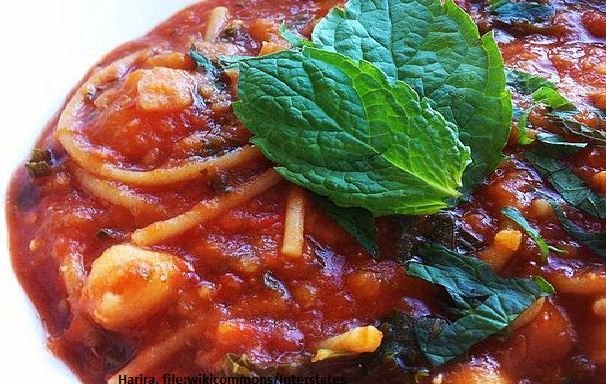 North African countries boast of their rich food technology. Their cuisine can be traced back during African antiquity. And just like most African cuisines, North African foods were majorly influenced by traders, tourists, and immigrants. Some foods are thought to be sacred and are a must-have on special occasions. For instance, a flatbread is unique and considered sacred. In North Africa, this round heavy textured bread is treated with respect and consumed daily. However, the list of dishes is endless, and you will be spoiled for choice. And if you have ever had a chance to taste some of these dishes, you will agree that North African dishes are indeed irresistible. But if not, you need to check out these 5 sumptuous North African dishes, try them and share your experience.
Mechoui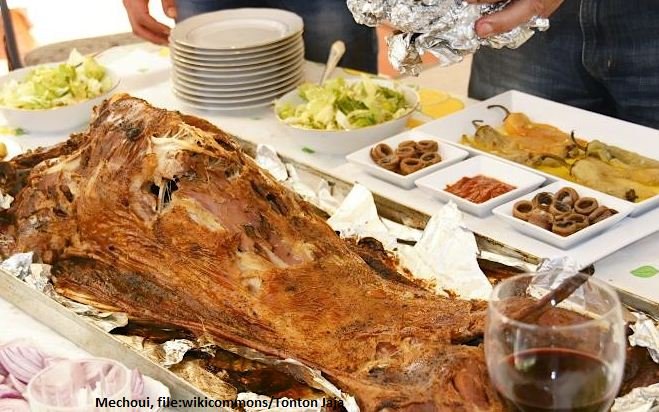 Mechoui is one of the popular dishes during Algerian festivities. The recipe is usually prepared by roasting a whole lamb in an underground pit. Mechoui is great when taken along with yoghurt, flatbread, or dips.
2. Le Lablabi
Le Lablabi is a traditional Tunisian delicacy which is prepared in a unique and fun way. The dish is usually a chickpeas stew or soup seasoned with garlic or cumin. It is usually prepared with a clay pot and crust bread preferably two days old.
The bread is them reduced into small pieces and put on the pot then handed to the cook. The chef then adds other ingredients like Tuna, garlic, olives, soft egg, lemon juice, harissa, and olive oil. The resulting delicacy is tasty and hearty.
3. Harira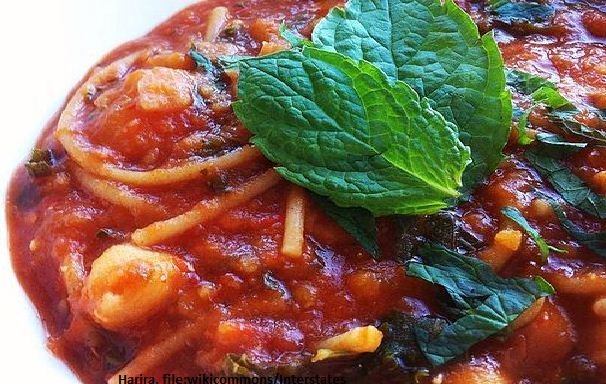 In Morocco, Ramadan ain't complete without Harira. The special dish is perfectly spiced to perfection and friendly to your taste buds. The main ingredients when preparing the meal are onions, chickpeas, tomatoes, lentils, meat, rice, and olive oil. Though it can be enjoyed throughout the year, there are different variations you can enjoy. You can bring in more ingredients to customize it to suit your preferences.
4. Molokhia
Molokhia is a nutritious dish from Egypt. The dish is prepared with sawtooth-like leaves which are rich in Calcium, Vitamin A, Vitamin C, and minerals. The highly nutritional vegetable is popularly consumed in Asia, and the Middle East. Before cooking the Molokhia leaves are removed from the stem and mixed with ground garlic, coriander, and stock and served along with rabbit or chicken.
In other countries like Syria, the dish is prepared with whole leaves and served along with onion sauce, vinegar, and toasted pita squares.
5. B'stilla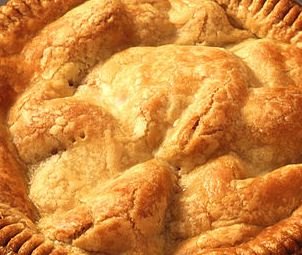 B'stilla is a special dish popular in Morocco which is served during weddings and special occasions. With Andalusian roots, B'stilla has spread to other countries like Tunisia, Algeria, among others. Though it is usually taken as an appetizer, the moment you have a bite, you won't get enough. Both sweet and salty flavors are well incorporated to bring out the real Moroccan cuisine.
Usually, B'stilla is prepared by combining crêpe crispy layers, slow-cooked zesty meat with broth and spices which are then shredded. A crunchy coating of ground cinnamon, sugar and almond are added during the cooking process. Parsley, onions, water, saffron and other spices are also added to bring out the real authentic taste of B'stilla.