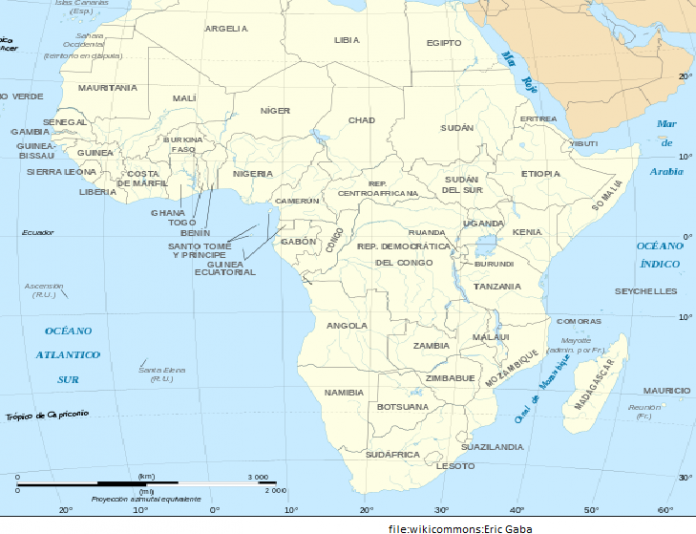 Africa is one of the continents which hold unique features that cannot be ignored.  Some call it the continent of natural wonders while others call it the Dark Continent. However, the continent has a lot that the rest of the world is yet to discover. This means the continent has many fun facts which are unknown to many.  And below are 20 Africa fun facts.
Africa is the second largest and second populated continent in the world
The shortest war globally was fought in Africa between the Zanzibar Sultanate and the United Kingdom which only lasted between 35 to 45 minutes
Africa has the highest number of fish species ( over 500) found in Lake Malawi
Two out of the five most luxurious trains in the world are found in South Africa
Africa has the highest number of birth rates in the world
The highest number of twin birthrate in the world are found in Benin, Central Africa
The largest frog ever seen on earth comes from Africa in Equatorial Guinea and Cameroon
The longest river in the world (R. Nile) is in Africa measuring 6,695 kilometers
Africa has the world most considerable uncultivated arable land covering 60% of the continent
The world's hottest country is Libya
Africa is the 5th poorest continents in the world
The country with a high number of crime rates in the world is Somalia
The third largest freshwater lake (Lake Victoria) is in Africa
Majority of the world's best athletes come from Kalenjin tribe in Kenya
The largest snail on earth is found in Ghana
Africa is the second linguistically diverse continent with over 2000 languages
Africa has the largest desert globally covering 11 countries. The dessert dates back 3 million years ago and has distinct land features which are depicted on movies
Sudan has the highest number of pyramids in the world with over 223 pyramids
The worlds darkest man comes from Africa
Africa has the highest number of cryptic creatures
Conclusion
Africa is a land of wonder that you can never tire from exploring. The continent attracts people from all walks of life to come and see its nature and unique features which cannot be found anywhere else.
Is there other Africa fun facts that you feel were left out? Feel free to share your contributions. Can't wait to read them, see you on the comment section.
Affiliate Disclosure: USAIG participates in several Affiliate Associate programs. An affiliate advertising program is designed to provide a means for sites to earn a commission and sustain. We may get a commission when you, our distinguished visitors buy products through our links. Your patronage will assist us in conducting more research and paying the bills to keep the website running. USAIG cares!