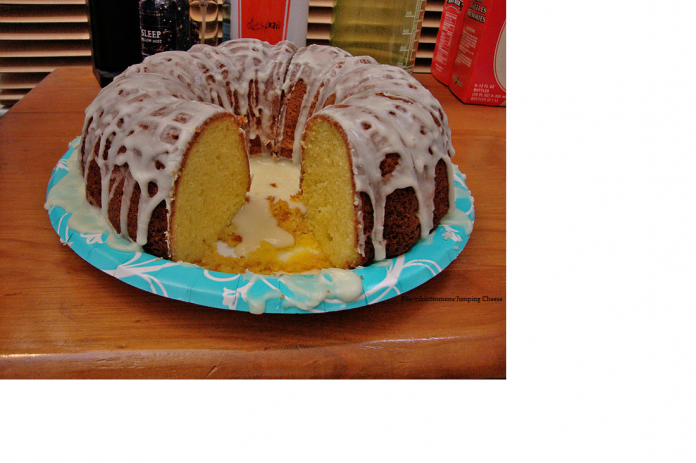 Zesty lemon cake recipe for entertaining your guests this Christmas. If you have a sweet tooth, this dessert should never be missed on your Christmas dinner table. The cake has a rich tantalizing flavor that gives your taste buds an orgasmic feeling. The frosting, lemon zest, and cardamom give the dessert a unique flavor that is so addicting.
The dessert makes an excellent pick for brightening up your day during those summer seasons and special events when refrigerated. My family loves this treat, and for the last five years, this zesty lemon cake has been our go-to.
Read Also: Rosemary Bread Recipe With an African Twist
And today, I will share my secret recipe for a lip-smacking treat. Stay with me till the end.
Ingredients
3 cups sifted all-purpose baking flour
5ml salt
1 ½ tsp cinnamon
1 tsp cardamom
4 tsp lemon zest
¾ cup butter
1 ½ cup sugar
4 eggs at room temperature
1 ½ cups of milk
1 tsp vanilla extract
Recommended: Meskouta Cake Recipe – A Tasty Butterless Moroccan Pastry
Frosting
3 tablespoons milk
1 tbsp. zested lemon
3.4 cups butter (softened)
3 tablespoons lemon juice
4 cups of confectioners' sugar
Guide
Sift the baking flour three times to aerate it. Transfer the flour to a dough mixer.
Add lemon zest, sugar, salt, cardamom, and cinnamon. Mix the dry ingredients at low speeds for about two minutes.
Melt butter and pour into the mixer.  Mix again, but this time at medium speeds for three minutes.
Beat the eggs and pour the milk. Combine the mixture for five minutes until you get a thick consistent batter.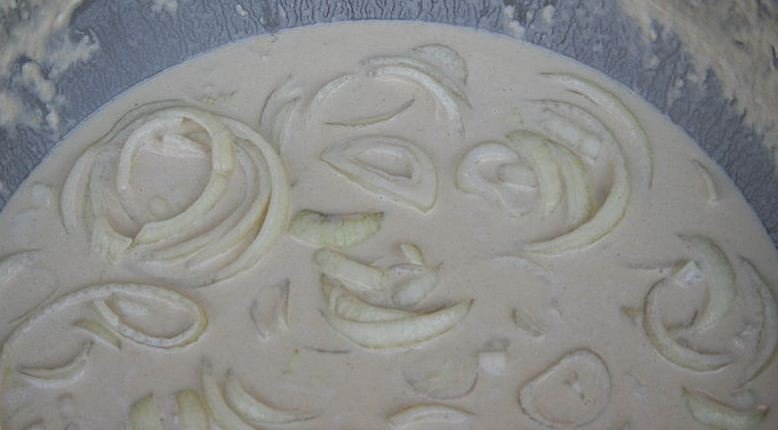 Grease three 8- inch baking pans, and pour the batter equally.
Preheat your oven up to 1750 C and bake for half an hour.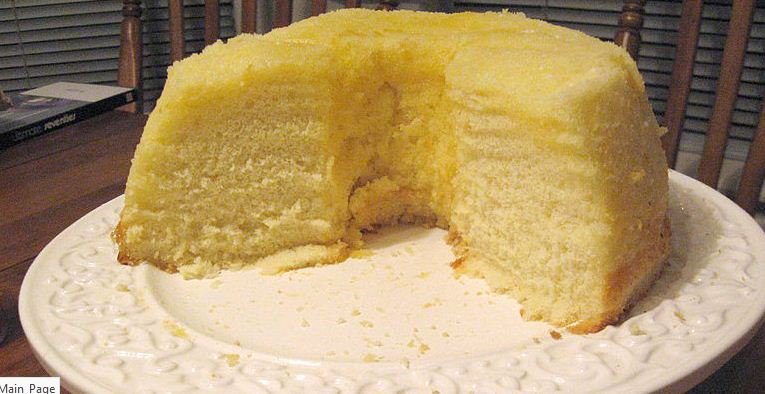 Frosting
Pour the confectioners' sugar into a large basin and whisk for two minutes. Add lemon juice, zest, melted butter, and milk. Beat the mixture until you get a light, fluffy mixture with a consistent texture.
Place the cake on a cooling rack. Pour the frosting on top of each cake. Apply the remaining around the cake. Refrigerate until serving time. 
Wrapping Up
Lemon cake is a fantastic treat for any occasion. If you are looking for something to entertain your guests, you don't need to wait until Christmas to enjoy it. Make sure you prepare it in advance and refrigerate it for the flavor to intensify.  Try it today and share your experience with us.