The holidays are already here with us. Holiday spending seems to be a struggle for many, mainly because of big purchases involved with the holidays. If you are not careful, you will likely go overboard with your holiday spending. According to the word on the street, approximately one person out of five people will spend more than $1000 on holiday items this year.
For some, the above amount might not seem much, but it is indeed a strain on the financial muscle for others. Do not dread so much about your holiday decorations, gifts, and the amount you are set to spend thereof. With the tips and strategies on this post, you should be well prepared for wise holiday spending. Please read on to learn some insights into managing your holiday spending effectively.
Set a Comprehensive Budget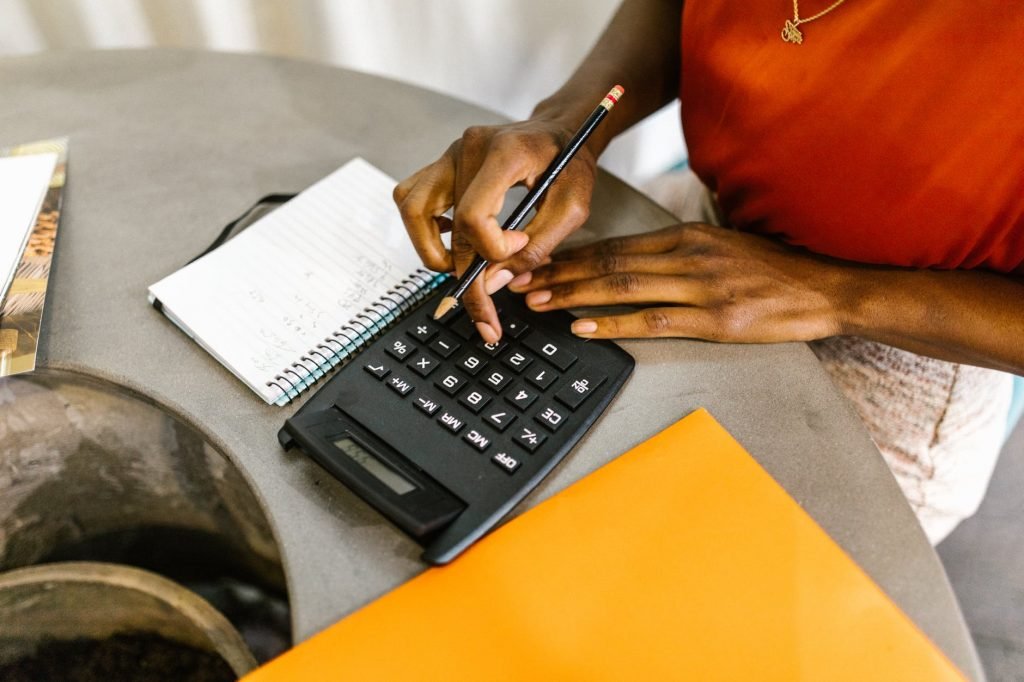 Money can be a powerful tool when instructed what to do; on the flip side, it can slip away when you miss allocating action points for every coin. It is prudent to set aside a specific amount for your holiday spending. Please note, your holiday budget should be cumulative, including gifts, non-gift items like groceries, food, and different holiday decorations.
A better way to manage your expense and keep track of every coin is through a budget. Budgeting is an invaluable tool to survive the groove of holiday spending and avoid plunging into financial turmoil. While having a budget is essential to helping you stay on course with your spending, using credit and debit cards will not prevent you from overspending during the holidays.
Budgeting demands unwavering discipline. A better way to stay loyal and faithful to your budget is through paying cash for every item you plan to purchase for the holidays. If you are not careful, you will accumulate a vast and avoidable debt during the holidays, especially when you shop using your credit and debit cards.
You may also like:35 Things Every Black Man Should Before Turning 35
Set Personalized Budgets for Everyone in Your Gifting List
While having a comprehensive budget aids you in making wise spending decisions during the holidays, having personalized budgets is necessary. Set a budget for everyone you are planning to gift. Having such a budget helps you meet your budgeting goals and avoid unnecessary overspending.
Alternatively, convince your loved ones to agree to a spending limit for their gifts or instead use the secret Santa approach. Secret Santa significantly reduces the number of gits and the amount spent on such items subsequently. The upside of Secret Santa is that apart from being a great way to spend wisely, it enhances equality regarding the number and types of gifts one receives.
Utilize Apps and Websites to Find Best Deals
Most retailers offer incredible deals, coupons, and discounts for a wide array of items during the holidays. Being conscious of such offers will save you a good amount of money in your budget. Using apps like Shop Savvy, Price Pirate, BuyVia, Shop Mania, and others will help you scout the best deals.
Consider comparing prices for different items across different retail stores online before purchasing. Even better, search for coupon codes! Getting a good bargain for all the items is a wise financial decision. This strategy is essential to help you stick to your budget and ensure you save a few coins out of your shopping plan.
Despite these apps being handy during Black Fridays and Cyber Mondays, they can be utilized throughout the holiday season. Please consider using this strategy to avoid stretching the set budget for your holiday spending.
Read also: 10 Best New York City Dates to Hang Out
Use Your Points to Purchase Items
Most credit cardholders are not aware of the potential benefits of such cards. If you have used your card for shopping throughout the year, you have probably accumulated a significant amount of points. These points can be redeemed for any item at different retail stores, both online and offline. Apart from points, these cards provide unique bonuses to their customers, be on the lookout for the same.
Shopping using points might not get you all the items in your shopping list, but it reduces the amount set aside for your holiday spending. This is another way to save a few coins from your budget.
Bottom Line
Often we feel pressured to get a gift for a loved one when such a loved one gifted you before. Such is the psychology of gifting every time. However, there are always creative ways to get priceless gifts for priceless people and in priceless eyes-opening ways. It is good to gift and appreciate your loved ones, there are other ways to do so without entering into a new year of debts.
Consider spending time with your family and friends; your time is a precious gift you can offer a loved one. Consider preparing a meal together, or if you are skilled in baking, please put the skill to good use. Spending time together gives both of you an excellent opportunity to create timeless memories; no amount of gifts can buy that.
What are your plans for your holiday spending this year? Which trick do you use to survive the financial stress and shopping spree of the holidays? Send in your comments.
Happy holidays from the AfroGist Media team!.