The movie industry is a cutthroat space. Succeeding in the industry requires much more than talent.
African actresses have been making some remarkable progress in Hollywood.
They have been able to take on the big stages, and in no particular order, here are the top five successful African actresses in Hollywood.
Lupita Nyong'o (Net Worth: $8 million)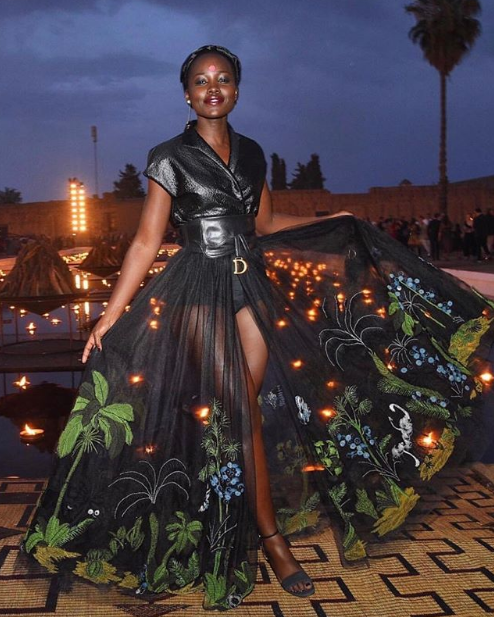 Lupita, a 35-year old Hollywood actress, has had a dreamy run in the industry.
She was born and brought up by Mexican/Kenyan parents. She has played a role in prominent movies like 12 Years a Slave, Black Panther, and Star Wars: Episode VII & Episode VIII.
2. Thandie Newton (Net Worth: $12 million)
Thandie has been in the movie industry since 1991.
She is one of the best all-time female actresses of our time and has been featured in thrilling movies like Westworld, 2012, Solo: A Star Wars Story, The Pursuit of Happiness, and Mission Impossible II.
3. Megalyn Echikunwoke (Net Worth: $3 million)
Megalyn was born to a Nigerian father, and an English, German mother.
The actress started quite early at the age of fourteen. She is popularly known for her role in "The 4400".
4. Michelle Van Der Water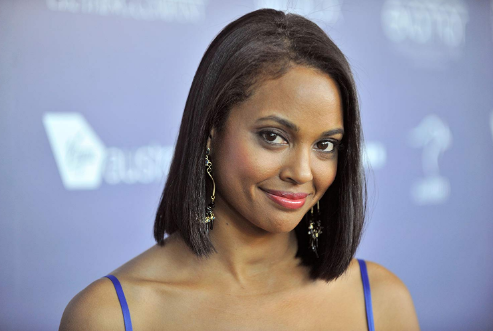 Born in Cape Town, South Africa, she was moved to Australia at an early age.
With a Bachelor's Degree in Creative Arts and New Media, she started a career in acting and entertainment.
5. Rachel Mwanza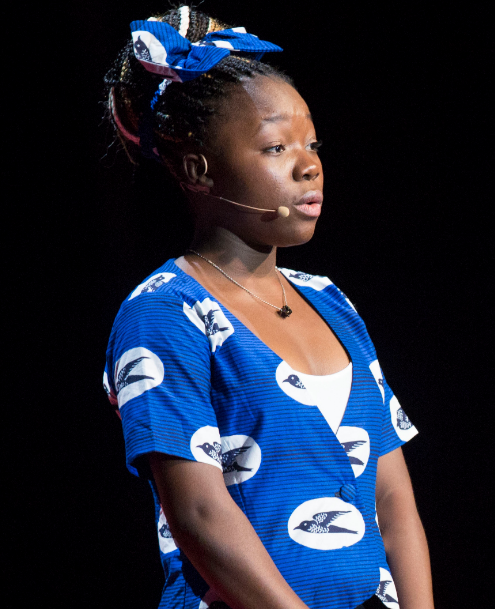 Born in the Democratic Republic of Congo, Rachel had a rough childhood. When she was 8, the family was sent to live in the city of Kinshasa.