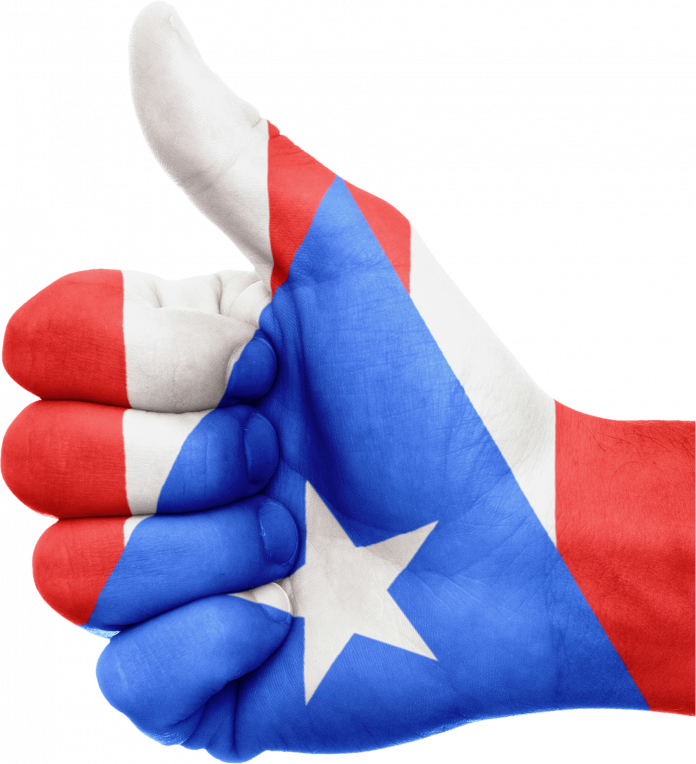 Amidst the scandal of derogatory remarks exchanged by the Puerto Rican governor and his cronies over text chat, the people of Puerto Rico are demanding that their Governor, Ricardo Rossello, resigns. Brought out into limelight by the efforts of investigative journalism, the exchanged text messages were described as gross and offensive. Some of these messages contain jokes undermining women, queer, and his political rival.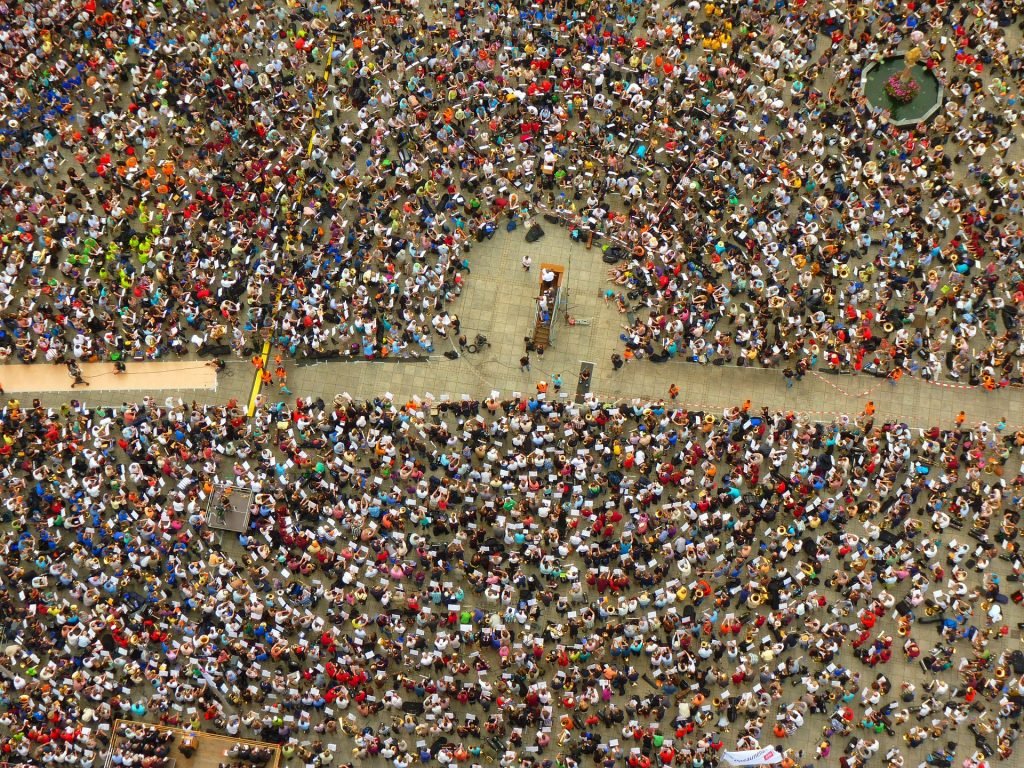 In addition to what the protesters described as indecency, two of Rossello's cabinet members had been indicted by the FBI on corruption and money laundering charges. Rossello became the Governor of Puerto Rico in 2017. It is unclear whether Rossello's opponents have anything to do with this. 


---
The perspectives of our community matter in media! It's about our voice,  and taking control of our narratives. Please join and support us!
Visit AfroGist Media channels  often for news updates. Access other thoughts and analyses here, reach out to post your commentaries, and feature your platform.  Watch shows, and participate in crucial conversations that concern us. Connect with the community.