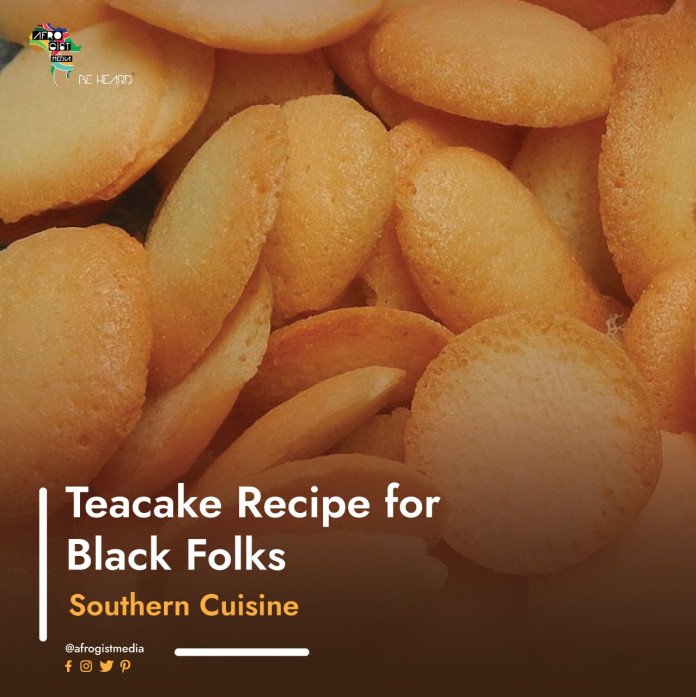 The teacake recipe is one of the oldest treats that dates back to the 1600s. The cake boasts of its mouthwatering flavor that melts your heart. The vanilla extract gives the treat an amazing taste. When blended with nutmeg and citrus zest, all flavors harmonize, giving it an irresistible taste. Better still, citrus icing gives the treat a burst of flavor and freshness.
Due to its amazing flavor, the tea cake is an integral part of African American cuisine. Though the cake may look simple, you need to get the ingredients right to achieve an authentic taste. And today, I will take you through my secret to a tasty tea cake.
But before then, get to know about its roots.
A Must Read: Chebakia Recipe Tasty Moroccan Sesame Cookies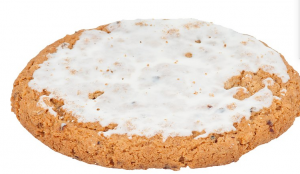 File: Wikicommons/ Evans-Amos
The tea cake recipe is said to have been discovered by enslaved African Americans. According to culinary historians, tea cakes may have evolved from English teacake.
The English tea cakes were light sweet buns that contained fruit flavors like raisins or prunes. Due to a lack of essential ingredients, black folks used the readily available ingredients to make their tea cakes. Today, this amazing treat graces dinner tables during breakfast and important events.
Its blend of flavors makes them an excellent accompaniment for your morning coffee or tea.
Now let's get down to our recipe.
Recommended: Vegan Orange Cookies Recipe| Vegan Dessert Recipe
3 cups all-purpose flour (1 extra cup for rolling)
1 cup granulated sugar
½ cup brown sugar
¼ cup sour cream
1 tsp nutmeg
½ cup evaporated milk
1 tsp vanilla extract
1 tsp orange zest
2 eggs (at room temperature)
2 tsp mayonnaise
½ cup unsalted butter (softened)
¼ tsp salt
1 tsp baking powder
Icing
2 cups powdered sugar
3 tbsp lemon juice
Guide
Sift the flour three times to aerate it. Sift the baking powder, nutmeg, and salt once and add to the flour. Transfer the mixture into an electric mixer.
Whisk the brown sugar, granulated sugar, and butter together in a separate bowl until you get a creamy mixture. Pour into the mixer and add milk.
Mix all the ingredients for two minutes at medium speeds.
Add orange zest, mayonnaise, vanilla extract, sour cream, and eggs and mix again for two minutes.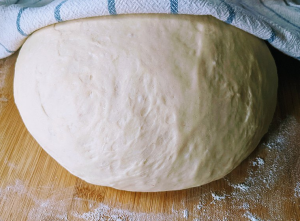 Lightly flour your working table and roll the batter into ¼" thickness. With the help of a 3" cookie cutter, cut out the dough. Place a parchment paper on your baking sheet and position the tea cakes 1" apart.
Preheat the oven up to 3500 Bake for 5-6 minutes in a conventional oven and 3-4 minutes in an instant pot Omni plus oven.
Prepare your icing as your tea cakes cool down. Combine properly with the help of a whisk until all the sugar lumps are dissolved. Use a spoon or spatula for each cake and wait for 5 minutes to harden.
Store the remaining tea cakes in an airtight container and it will last for three days.