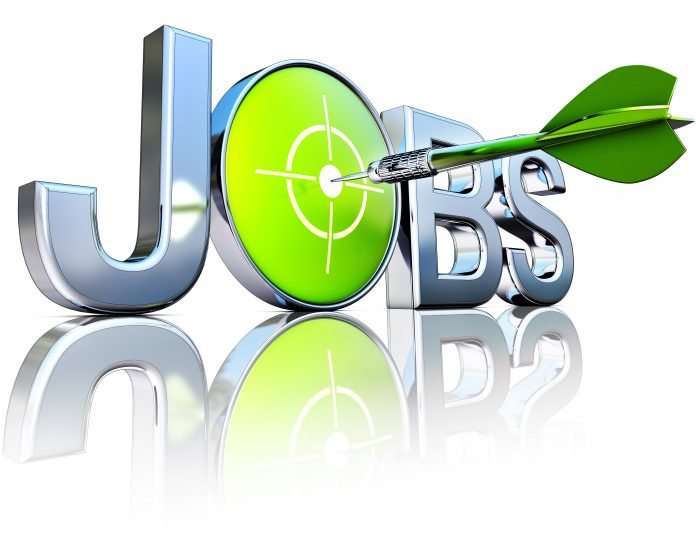 To survive it is a must to get a living. This is  regardless of whether one is a natural or native born in the US. There is a vast employment competition globally. Immigrants living in the U.S as well as native born strive hard to land a job to sustain life. It oftentimes sound like there is competition as native born Americans often charge that immigrants are taking away their jobs from them. What is now well documented is that immigrants go for education. When they can't because they must work graveyard shifts or work round the clock to support families, they make sure that all their earnings and sweat go toward educating their children. These  children are the first generation immigrants who are well  prepared to  usher the family to the promised land of America dream. It works for many, and Google Co-Founder, Sergey Mikhaylovich Brin is one example.
But if education isn't the sure way to get ahead in labor force, what it is? Through education, people develop critical knowledge and skills that will most likely become the basis in getting a better job opportunity. A quality education that is well researched before a student commits to it should not only be based on passion but also chosen from  employer demand driven data.  Although African immigrants tend to pursue education without giving much thought to  labor and occupational intelligence analysis, the truth is, as it has been well documented, African immigrants particularly the recently  arrived Sub –  Saharan Africans have higher rate in the labor force because of higher educational attainment.
In 2009, most men and women of the African immigrants are in the civilian labor force (either employed or looking for an employer) compared to those who were foreign born.
Take a look at the figures below:
7% = African born men (16 and Older)
2% = African born women
0% = Foreign born men
4% = Foreign born women
Meanwhile, African immigrants of both gender participate in the labor force compared to the native born men and women.
In the Year 2015, based on the MPI Tabulation of Data from the U.S Census Bureau, ages 16 and over of the Sub-Saharan immigrants were in the civilian labor force. That is 75% of the African migrants. Higher percentage compared to the 66% and 62% of the total number of population including foreign – and native – born.
African Immigrants in the U.S were employed in different fields based on their educational attainment, work experiences and acquired skills. Among the total foreign – born population, the Sub-Saharan Africans have higher employment in the fields of Management, Business, Science and Arts Occupation which is 38% and only 3% in Natural Resources, Construction and Maintenance Occupation. For Management Positions; 62% of South African immigrants and 53% of Nigerian immigrants get the opportunities. Somalia immigrants are at 37% in Production, Transportation and Material Moving occupation.
Percentage Rates of 10 Popular Jobs among African Immigrants in the U.S
Management 38%
Business, Science and Arts Occupation 38%
Services Occupation 26%
Sales and Office Occupations 18%
Natural Resources 3%
Construction 3%
Maintenance Occupation 3%
Production 15%
Transportation 15%
Material Moving Occupations 15%
African Immigrants in the U.S have a big contribution in the economy because they most likely participate in the labor force in different fields. Do you know other jobs that African immigrants tend to do, but not listed? Join the conversation with your comments or email: immigrantsgist@gmail.com.
Sources:
http://www.migrationpolicy.org/article/sub-saharan-african-immigrants-united-states#Educational_and_Professional_Attainment
Source: MPI tabulation of data from the U.S. Census Bureau 2015 ACS.
Source: http://www.migrationpolicy.org/article/african-immigrants-united-states#20