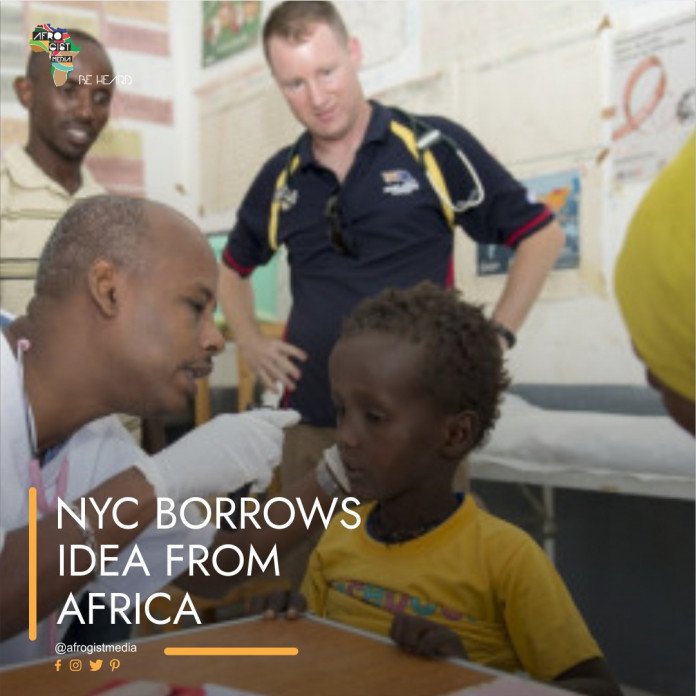 "Don't take away my healthcare!" has become a familiar battle-cry in the age of "Repeal & Replace" – itself, a popular Republican mantra signaling the GOP's desire to end The Affordable Care Act – aka – Obamacare, and replace it with something else. Americans are afraid, and rightly so, that if their healthcare insurance is removed they will be unable to afford to pay for medical attention when they succumb to an illness or become an accident victim.
Americans are trying to deal with a whole host of worrying health issues; rising drug prices, prescription and illegal drug addiction, people living longer and requiring more care, i.e.; the 'baby-boomer' generation (one of America's most numerous), unhealthy eating habits, and not being able to earn enough money to pay for medicine when it is needed…to name just a few.
Because American medical care is so expensive, even with healthcare insurance, many are desperately seeking for ways to save money while still needing to use our healthcare system. There are ideas floating around…some, borne out of necessity in far away places…
CITY HEALTH WORKS
One such idea, is being enacted in New York City.
City Health Works, founded four years ago, is pioneering a community-based, primary-care system. The focus of their work is to attempt to keep the unwell from cycling right back into expensive hospitals and doctor's offices after they have received care. City Health Workers care for their patients where they are most comfortable after a hospital stay; at home.
For some, this idea may not sound very 'revolutionary', but here in the American healthcare system, it is. It addresses a glaring weak-spot in U.S. medical care, especially among the poor…helping people to take care of themselves.
AFRICAN ORIGINS
City Health Works is modeled on healthcare worker systems, borne out of necessity, in Africa and other parts of the developing world.
Manmeet Kaur, the social entrepreneur who founded City Health Works, spent several years doing economic development and HIV prevention work in the developing world. She noticed that health care workers in countries like India and South Africa are particularly good at something the American system isn't great at: helping patients take care of themselves, even in poor communities. What's more, she noticed that those countries didn't use doctors or nurses to do it. They used lay health care workers, some of them patients themselves, trained to go into the homes and communities of patients and help them manage their conditions.
City Health Works' staff are described in Politico as, "homegrown, coming from the same community they serve. They speak the same language, in all senses of the word. Many have dealt with the same health challenges as their clients, either firsthand or via the struggles of a family member. They are the ground troops in a fresh approach to primary care, often the first health worker to bridge communication gaps inherent in an uncoordinated and intimidating health system that has failed and sometimes frightened patients, particularly in underserved communities."
As Americans continue to seek resolutions to their long-term health issues, organizations like City Health Works, will continue to introduce ideas that are working in other parts of the world.