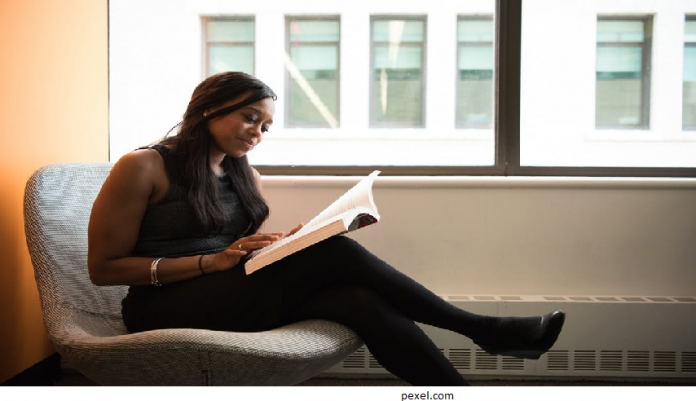 As an international student studying in the US, you may feel the need to get yourself a source of income so as to either supplement your tuition fee, build your portfolio through gaining experience or so as to simply get extra pocket money to meet your needs. It is important to note of the fact that as long as you are a student, you cannot just search for any job that you feel will be ideal for you because you will definitely get into with the authorities if you do so. There are two categories of visas for international students which are the M-1 and F-1 visas for vocational and Academic students respectively.
You will be required to get in touch with the Designated School Official (DSO) in your school before searching for a job and this happens to be the person put in place to assist international students. The Designated School Official will not only assist you in acquiring a social security number which is mandatory for every student but they will also give you the set guidelines on how to go about applying for work.
There are four ways which have been put in place by the Department of Homeland Security for the international students to legally work in the US on an F-1 visa as will be discussed below.
a.)  On-Campus Job
This happens to be the easily available jobs to F-1 students. As the name suggest, On-campus employment refers to work that is available on campus or that which is educationally and officially attached off-campus location.
Being educationally attached must either be in association with the school's set curriculum or related to post-graduate research projects funded through contracts. You can apply for this type of job in your first academic year.
However, you will only be in a position to work for a maximum of 20 hours per week and if you happen to get more than one on-campus jobs, your working hours should add up to 20 hours in all the jobs combined. However, during vacations and holidays you are allowed to work fulltime.
b.)  Off-Campus Employment
These are jobs that are available outside the school to international students who have completed their first academic year with emergencies under the following circumstances:
One who has an economic hardship that qualifies them for employment
An unplanned for circumstance such as loss of financial assistance
Loss of on-campus employment as long as the student is not at fault
High cost of living
When there is an increment in the tuition fee
When there is a fall in the value of the currency that the student is dependent on for catering for their expenses
Sudden changes in the financial ability of the student's financial support
Huge medical expenses not catered for by Insurance.
You will have to talk with the Designated School Official when seeking for off-campus employment since they will need to make an approval of the existing reasons and a recommendation as well.
c.)  Curricular Practical Training (CPT)
This happens to be part of the school's curriculum which is mainly formulated so as to give you a practical view of your field of study by offering internship or practicum through employer partners. This you can do fulltime and without any weekly hour limit and besides that, you can actually have more than one curricular practical training jobs. However, one of the conditions of this is that you ought to have completed one academic year.
d.)  Optional Practical Training
This is the final type of employment which is mainly temporarily being employed in relation to your field of study. International students who qualify for this type of job are allowed to work for up to a maximum of 12 months.
Optional Practical Training has two types of employment namely:
Pre- Completion OPT which you may apply for as soon as you have legally completed one academic year in your course of study. You will be allowed to work for 20 hours or less per week as long as schools are open, and full-time during vacations and long holidays.
Post- Completion OPT is the other type of optional practical training which you may apply for once you have completed your studies. You can choose to either work part time or full time.
Take note of the fact that if you had participated in the Pre-completion, US Citizenship and Immigration Services (USCIS) will get the difference between the maximum working period (12 months) and the time you worked in your Pre- Completion to determine the period you are eligible to work in post-completion.
Once you have attained your degree in any Science, Technology, Engineering and Math (STEM) you may be qualified to apply for your Post-Completion OPT 24 months extension as long as your employer is enrolled in the E- Verify.
It is important to follow all the put-up guidelines when searching for a job using your student visa so as not to get into trouble with the authorities.