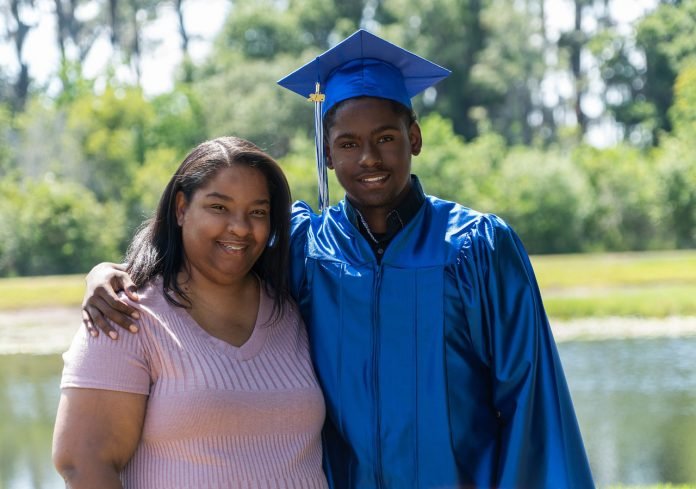 Studying as an adult student is overwhelming. And the task is compounded if you're an immigrant with people depending on you.
Over 1 million international students come to the United States yearly. And a high number of these students are adults with enormous family responsibilities.
Let's face it, studying in a foreign country as an adult student can be emotionally and financially draining — it's one of the most challenging tasks on earth.
Also, you'd need to pass through a strict process before moving your family members to the United States due to academic reasons.
In this article, we'll provide answers to frequent questions asked about migrating to the United States with your family.
Difference Between The F And M Visas
For an international student to access full-time educational programme, the student has to obtain either the M-visa or F-visa.
M-visa is designed for vocational students, while F-visa is for students with access to academic courses.
Most times, students receive the F-1 or M-1 visa. Other times, a student may obtain the J-1 visa (which is reserved for students with external fund sources like home government or scholarships).
This chart shows the major difference between the J-1 and F-1 visas.
Forms For Your Dependents
As an adult student, your dependents would have to complete the I-20 form which will be provided by your school of choice.
With the form, your dependents would be able to apply for the M-1, F-1, or J-1 visa.
Can You (or Your Spouse) Be Employed While Schooling?
Only students with the J-1 visas are allowed to work in the United States as students. That is, your spouse is not eligible to be lawfully employed as an immigrant in the United States without the J-1 visa.
It may pose lots of problems in your home, and that's why you've got to discuss such crucial issues with your spouse before coming to the US.
However, students with the F-1 are allowed to work on/off campus for 12 months (or 17 months). And the job done by the student has to be related to his/her field of study — you're not expected to work on jobs that are outside your area of study.
Can Your Kids School In The US?
Yes!
With the F-1 or M-1 visa, your kids are eligible to attend kindergarten up to the 12th grade in the US — they don't need an additional document.
Can Your Spouse Study In The US?
Your spouse is eligible to enroll in a part-time program. But to have access to a full-time academic program, he/she has to obtain either the F-1 or M-1 visa.
Can You Travel Back Home And Come Back
Traveling back and forth is tricky. But you're allowed to fly back home.
Before traveling back, you've got to prepare your papers and get yourself ready. Also, before you are accepted back to the US, your dependents have to provide all relevant documents.
Furthermore, you'd have to show that you're financially buoyant to cater to your needs and living expenses in the US.
Losing Your Immigration Status
When you lose your immigration status, your dependents lose theirs as well. Therefore, it's essential you stay the course and be a lawful immigrant during the period.
If you have a child during your stay, your newborn becomes a citizen of the US,  and the child won't need any visa.
For more information, reach out to the international student department of your school of choice.
If you have more questions, use the comment section to get in touch with us.