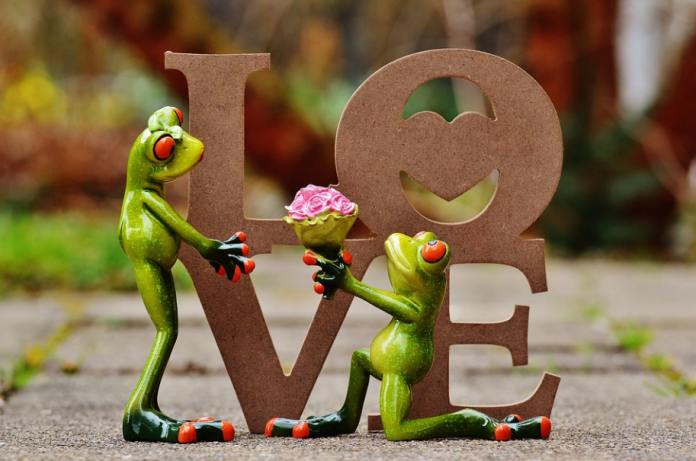 Rose, a 25-year old lady, has been in a rosy relationship with Mike, her high school lover. Although Mike, who is two years older than Rose, has been having a hard time getting a job, he feels that he's ready to walk down the aisle with Rose.
On a cold winter evening, during a surprise birthday party, Mike went on his knees and said the magic words — "Rose, will you marry me?"
The room became silent. Friends and loved ones were awaiting a happy ending, but Rose merely embraced Mike and whispered: "let's talk outside."
It turned out that Rose wasn't comfortable with the idea of settling down with Mike.
Aside from the fact that he's still figuring his way in life, Mike struggles from some form of drug addiction.
Here's the thing; marriage is a serious business. Before committing to anyone, you've got to be sure of the decision.
Is he the one? Is she the one your heart truly longs for?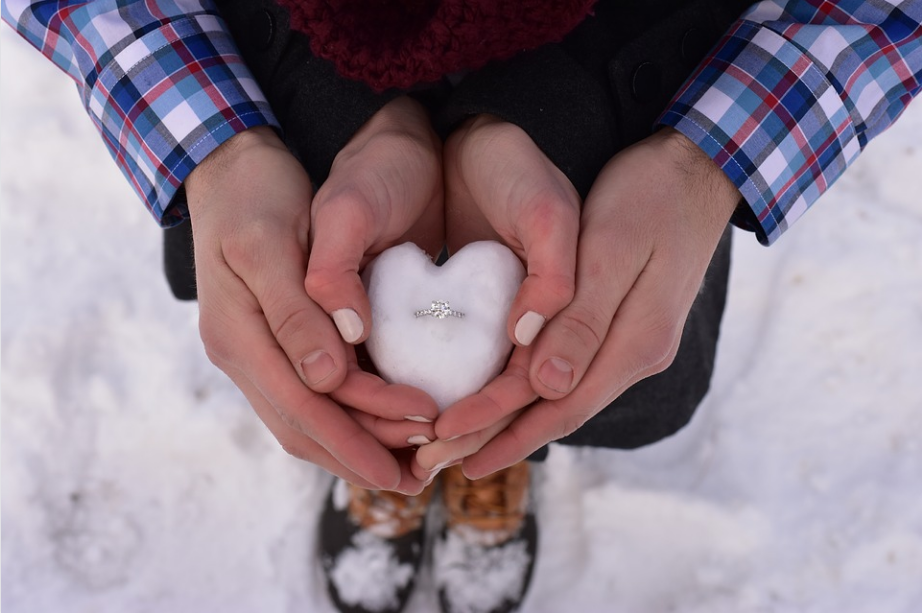 But in situations where you're faced with the big question, there is nothing wrong with turning it down.
To turn down a proposal politely, you've got to understand a couple of things.
Send some signals beforehand.
Most times, before your partner proposes, there must have been some signals.
During the regular discussion, if he points out marriage in any form, you've got to send the right signals and let him know that you're ready to settle with him.
Furthermore, you should let your partner know that you're not ready. You don't want to commit, and you're pretty much not interested in building a home at the moment.
"I need more time to establish myself," "I need more time to focus on my passion," or "I'm not ready" are some of the quick lines you should use.
Rejecting a marriage proposal may end the relationship
It's hard to face someone who has rejected you! And if you put up the NO response, your partner may likely end the relationship — after all, the relationship is of no good if there's no end in mind.
Therefore, be ready to deal with the consequences that come with saying no. Most likely, you may have to forgo the relationship.
Have you turned down a marriage proposal before or have been turned down? What was it like? How did you move on? Share your comment to win a chance appear on The Gist show.