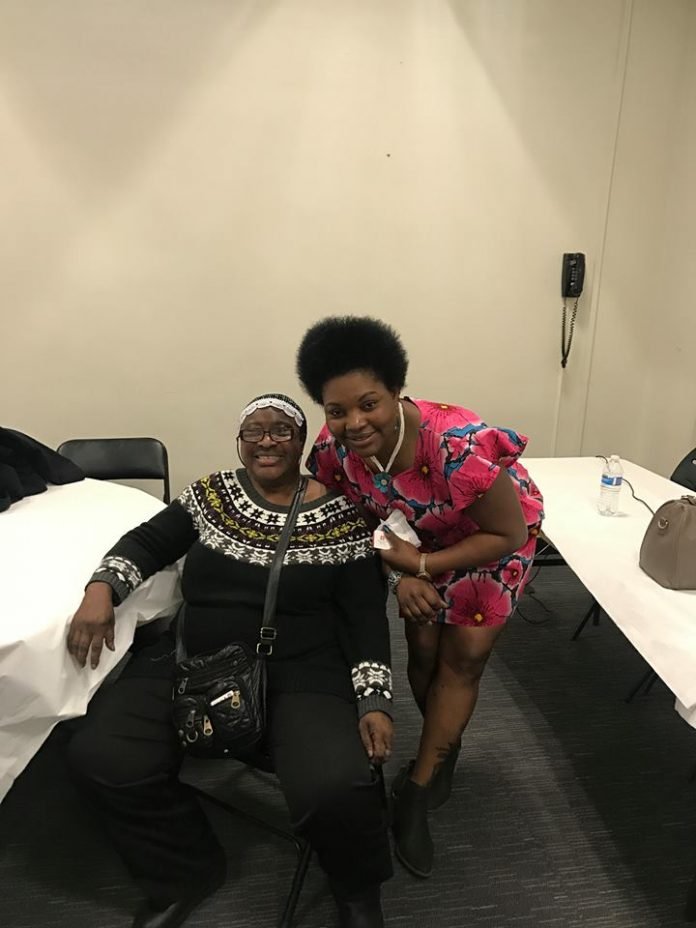 What better way to close out March than by hosting an event for our community? This past Saturday, USAIG held "The Future of Africans", a forum exploring issues concerning African immigrants here in the U.S. We were able to sell out every ticket that was available for the event, and we were pleasantly surprised by the huge turn-out!
The panel featured several distinguished leaders in our community, and guests came from various African nations, including Senegal, Nigeria, Guinea-Conakry, Cote D'ivoire, and Cameroun, to name a few. We discussed a variety of issues ranging from our identity as a community, our relationship with our African-American brothers and sisters, police brutality, and more. And of course, the discussion got so heated that we even went overboard on time.
Check out this recap video featuring several highlights from our event. And don't forget to like and follow us on Facebook, Twitter, Linkedln, Instagram, and Google Plus, to stay updated on upcoming events!
Highlights from USAIG's "The Future of Africans"

Some highlights from USAIG's monthly event that took place this past weekend! We would like to thank everyone who came and contributed to an invigorating discussion on the future of African immigrants and our community, as well as all guest speakers for taking the time to join us! Stay connected with us on our social media channels for more information regarding the next monthly event!

Posted by US African Immigrants Gist on Sunday, April 1, 2018
Once again, we would like to thank all of our guests and panel speakers for taking the time to join us. We hope to see you at our next event!