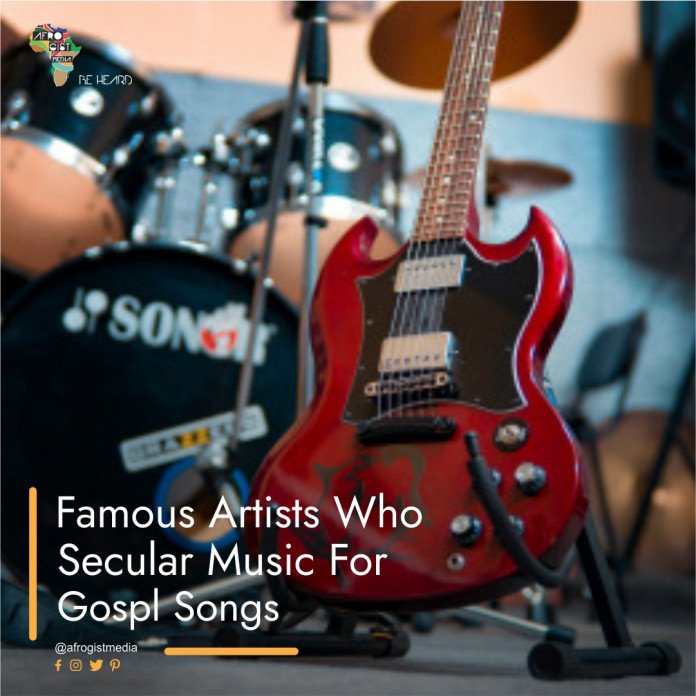 These artists have been serenading our souls with wonderful gospel vibes.
Over the years, several artists have ditched secular music for gospel songs. They do this in response to what is called divine calling from God. These artists have thrived and recorded many records since their switch without regrets. Unlike gospel songs, secular music is based on profanity. It only incorporates lyrics that stem from drugs, sex, parties, women, etc., all of which add nothing to living a fulfilling life. However, gospel songs come with melodious lyrics that serenade the soul and nurture our spiritual growth. 
Unknown to many, most of these stardom secular music artists found their roots in the choir. While God called some to win souls, others saw it as the next money-making trade. To respond to the summon by God, these artists have undergone a whirlwind of total rebrand career-wise and spiritually. Being a gospel singer means you are born again, and your voice and songs ministers life and salvation.
You may also like:7 Famous Black Celebrities who gave their lives to Christ.
Are you eager to know the artists who ditched secular music for gospel songs? Tag along!
Kanye West
The American hip-hop star Kanye West has reportedly said he is done recording secular music since the official release of his gospel album "Jesus is King" in 2019. In an interview with The View, Kim Kardashian, his ex-wife, spoke about how personal and vital the album was to his conversion to Christianity. And how he has had a fantastic encounter of being called to salvation.
TY Bello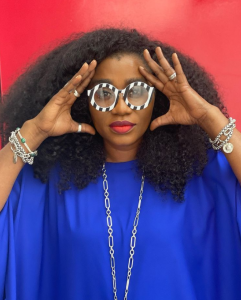 Commencing her career as a photographer, she emerged as a member of the defunct group KUSH known as Kinetically Ushering Salvation into Nigeria's musical landscape. This milestone ushered her into the heart of many fans. TY Bello released three albums; Greenland in 2008, The Future in 2011, and The Morning Songbook in 2014, which catapulted her into the limelight. Engaging in a series of impromptu worship sessions alongside another gospel singer, TY Bello has been able to explore her inner self, inspiring new gospel record releases.
Nathaniel Bassey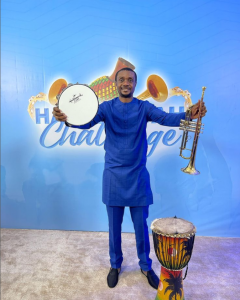 Although Nathaniel Bassey started his career as a church singer, he discovered Jazz music along the line. This spore him to join the jazz trio "Spectrum 4 in Lagos, Nigeria. The vocalist also performed in various Jazz shows, which featured Louis Armstrong's songs. Nathaniel experienced a tremendous turning point after listening to the song composition he wrote on the day Stella Obasanjo was set to worship at his church. Since then, he realized his calling was to change lives.
Chidinma Ekile
Chidinma Ekile is a famous Nigerian music artist who rose to stardom after gaining fame in the third season of MTN Project Fame, a West African singing competition in 2010. This remarkable achievement paved the way for her in the Nigerian music industry. She became a highly coveted talent to reckon with in the industry. Following her passion and resilience towards music, she released her first single, Jankoliko, and others like Kedike and Emini Bola.
In May 2021, the beautiful nightingale singer amazed her fans by announcing her rebirth into gospel music, saying she's now born again and God wants to use her gift to minister to souls. However, she shared her spiritual encounter and how the devil has blindfolded her for too long. To celebrate her 30th birthday and new official rebrand, Chidinma released a gospel song, Jehovah Overdo. She also implores her followers to call her Endtime soldier or Mummy G.O. Chidinma Ekile is currently signed to Eeezee Concept gospel record label.
Recommended: 5 Most Influential Spiritual leaders in Modern Christianity
Mercy Chinwo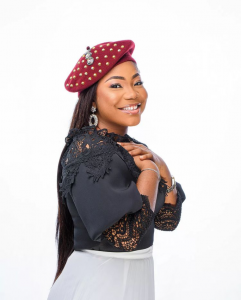 Mercy Chinwo, a one-time Nigerian Idols participant, was formerly known as Mecindo. To the surprise of many, the singer who used to be a secular music artist now sings and releases spirit-filled renditions. After emerging winner in the Nigerian Idols 2012 edition, Mercy Chinwo stopped recording secular songs. But years later, she came back with a coast delightful gospel singles like "Excess Love," Akadimelu, "Obinasom."
A wrap
However, more and more artists are now witnessing supernatural encounters with Christ. Rather than use their talent to promote immorality, God wants them to use these gifts for His purpose by calling them to salvation. From the above list, who is your favorite artist? please comment below.