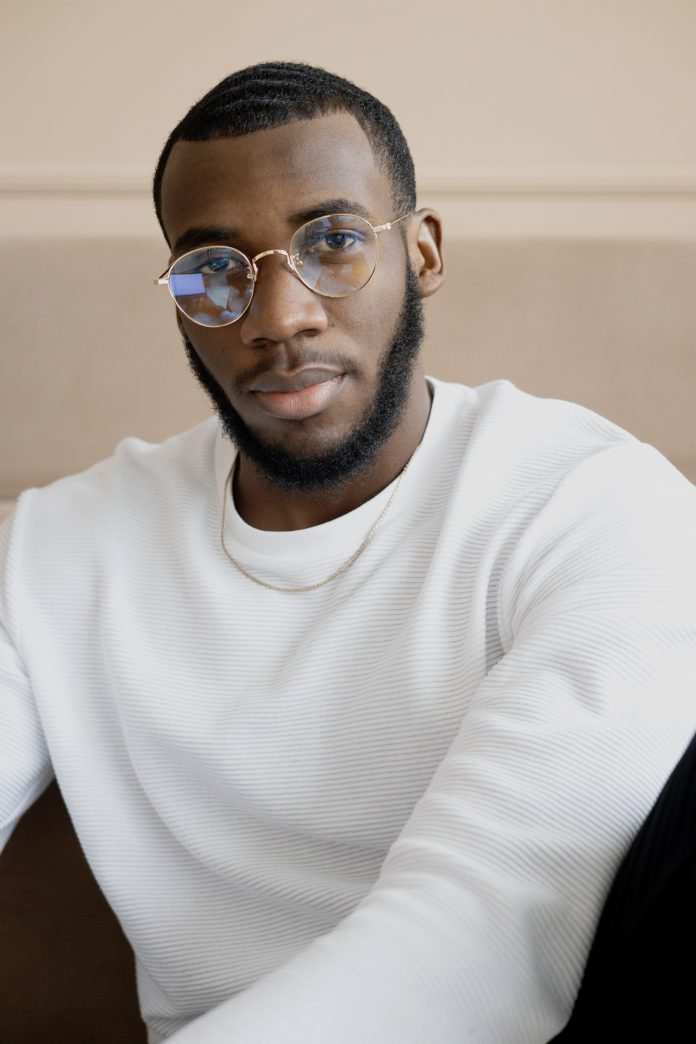 Black men beard tips-Since time immemorial, growing beard has been a sign of virility, masculinity, and charm. Nowadays, growing a thick beard is still trendy. But some men find it challenging to achieve desired results even after years of trying. Some have even given up and lost trust in every product out there. But the truth is growing a healthy beard isn't that hard as most people think. Once you have mastered the tricks, it's like a walk in the park.
In this post, I will teach you how to grow thick and healthy beards that bring out your masculine energy. But before I unveil the secrets to a great beard, get to know the African cultural significance.
African Cultural Significance Of Beards
In African culture, growing beards were associated with the divine power of the gods. The culture of growing beards is still trendy, and just like women, men do not mind spending some dollars to maintain their hair.
Recommended: These 10 African Countries Have The Most Handsome Men
In Egypt, a beard is a religious and personal expression as they are prohibited under Mubarak as an Islamic movement sign.  
Traditionally,  beards are viewed as masculine power and fashion statement that compliments men's outfits. Women find men with beards charming and more attractive.
Now let's dive right into the tips for growing healthy beards.
 Patience
Beards don't grow overnight. Even with proper care, you need to be patient. In case you are starting out, patience is paramount. On average, a beard takes about six weeks to grow. Some may take longer while others shorter time. But the secret is having that healthy,  and well-groomed beards that turn heads.
If this is something you would wish to have, then keep reading.
Maintain Good Hygiene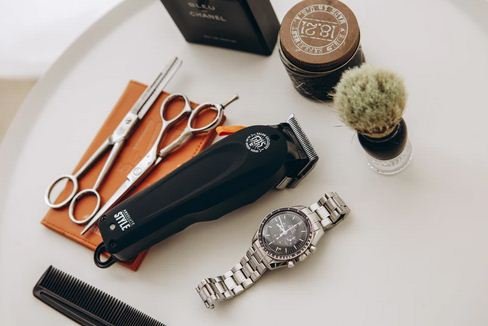 Just like the skin, the hair also needs good hygiene, and men's beards are no exception. So if you go for a week without proper cleaning and grooming your beard, you will always get it wrong.
After washing your face, make sure you wash your beard and moisturize it to help lock in moisture.
Read Also: Basic Skincare Routine: 14 African Beauty Secrets For Flawless Skin
Choose The Right Products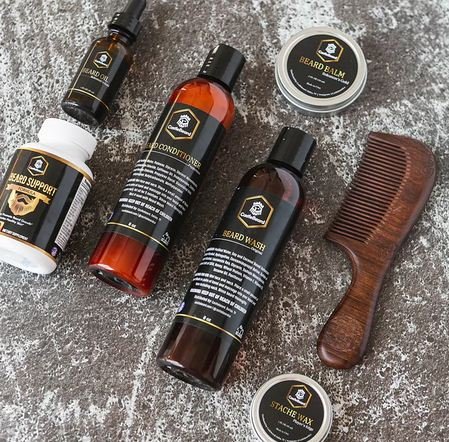 Your beard needs nourishment, and this calls for the right products. Know what you are sensitive to. Some must-have products are beard oil, beard wash, moisturizer, a quality beard comb, and brush.
Eat Well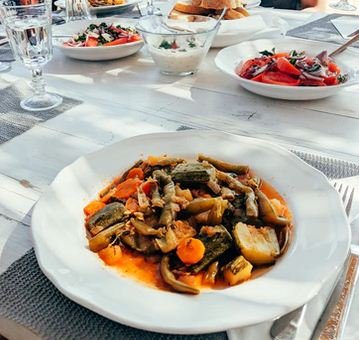 Taking care of your beard is not enough. You need to eat a well-balanced diet. Include foods rich in vitamin C, A, B, and D. Also, eat eggs, oranges, Alfalfa Sprouts,  gelatin, sorghum, raisins, white button mushrooms, macadamia nuts, and cabbage.
Reduce Stress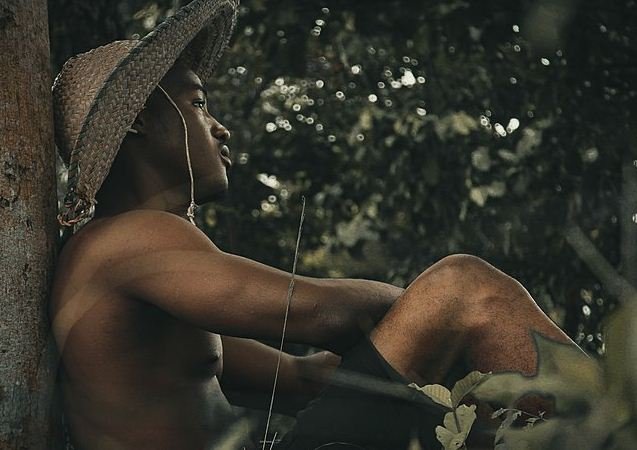 When you are stressed, the body uses more vitamins and nutrients, which, if not replenished, you will suffer deficiency. And before you realize it, your beard is not growing, or your hair starts falling off. Worse still, when you have deficiencies in your body, the hair becomes stiff and hard to groom.
Exercise
Exercises help increase Testosterone hormones in the body, which help promote beard growth.
Stay Hydrated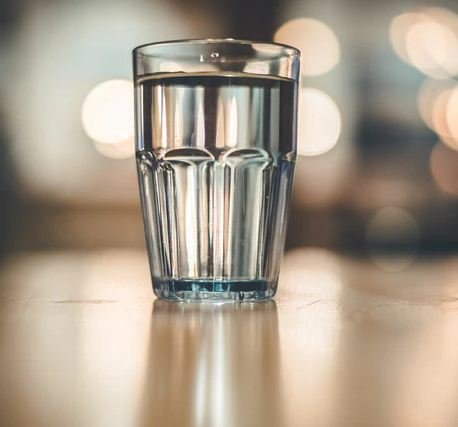 Water is great for healthy skin and beards too. When you stay hydrated, you help the body carry out metabolic processes efficiently. This promotes healthy blood flow and nutrients supply to all parts of the body, including your beard.
Trim
Even with proper care, you may realize that your beard is not growing as it used to before. Trimming it will help promote growth and volume. You may be wondering how trimming your beard will make it grow. Well, trimming helps do away with weak ends and proportional hair that may have been lost when grooming your beard.
Wrapping Up
With the above tips, growing beards shouldn't be hard. What are you waiting for. Try these tips today and share your experience with us. If you have any question regarding beards, do not hesitate to ask.