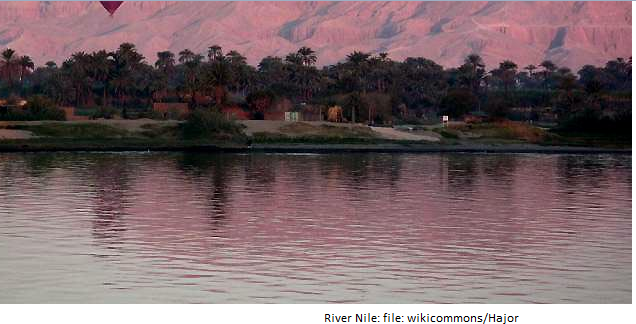 African rivers have made history across the world due to their distinct features which sets them apart from other rivers in the world. While they are popular, there are some untold stories which no one tells you about. In this piece, we have featured some of the popular African rivers and their stories.
River Nile
The River Nile is one of the popular and longest rivers in the earth estimated to be 4258 kilometers long. The river originated from the southern part of the equator and flows northwards via the Northeastern Africa to empty into the Mediterranean Sea.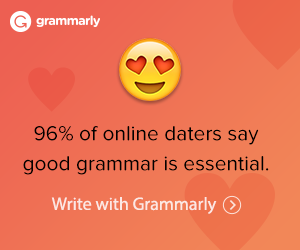 Interesting Facts
River Nile is one of the mysterious rivers in Africa which defies nature.
Egyptians during the Ancient times worshiped the god of Nile called Hapi
River Congo
River Congo is the 2nd largest river in Africa covering 14500 kilometers. The river originates from central Africa ,and pours its water on the Atlantic ocean. Aside from being the second largest river, River Congo is also one of the extremely powerful rivers in Africa. Every second that passes the river pours 41,000 cubic meters into the Atlantic Ocean.
Interesting facts
Also known as the Zaire River
It crosses the equator twice
It is the 9th deepest river in the world and the 2nd longest in Africa
River Niger
Niger River is another stunning river which has the strangest routes which defy geology laws in the world. This has puzzled geographers for over 2.5 thousand years. Till date, the source of River Niger is still unsung.
The river originates 240 kilometers from the Atlantic Ocean and instead of flowing into the ocean; it flows inwards towards the Sahara desert. From the scenic city of Timbuktu, the river flows 20 kilometers to the southeast to the Atlantic coast forming the Niger Delta.
Interesting facts
The river has 36 freshwater fish families with over 250 species with 20 distinct species which can never be found anywhere on earth other than the Niger river
Defies the law of geology
The river was first seen by Mungo Park, a Scottish explorer in 1796
West African manatee lives in the river and weighs eight hundred pounds and can grow up to 15 feet long.
River Zambezi
It is the 4th largest river in Africa. The river has a great view which steals the spotlight and has been a tourist center of attraction. The mighty river flows through six countries with its source from northwestern Zambia to the Indian Ocean covering 1700kms.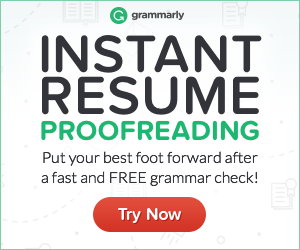 Interesting facts
It is most largely dammed river in Africa with 30 extensive dams which slows down it flow
The annual flooding of the river brings along important ceremony in Zambia called Kuomboka which means moving out of the water attracting tourists and people from all walks of life.
Vasco da Gama first discovered the river.