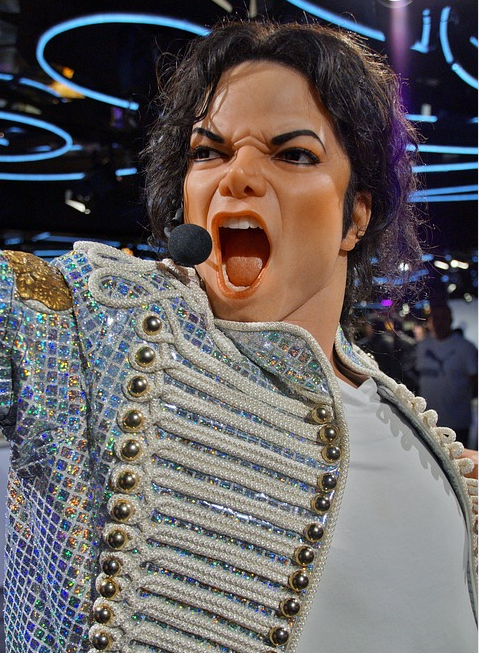 The death of Michael Jackson, the king of pop, was a big blow to the world.
Since his demise, there have been numerous stories unfolding about his past life. Recently, Aaron Carter wants to clear the air and share his side of the story.
A few months back, Aaron has been launching attacks on the accusers of Michael, but after careful consideration, he has decided to share his story — his truth. And that may change the way we see the late king of pop.
According to Aaron, the late king of pop did "something inappropriate."
Here's the thing, whatever Aaron wants to spill out, it's likely to be something positive and good about Michael.
In a recent video clip, Aaron hinted that Michael was a good guy. And he would have his back.
Yes, the late king of pop may have had a shady past — especially with the alleged sexual allegation against minors.
For now, let's keep our fingers crossed to see what Aaron has to say about the late king of pop.