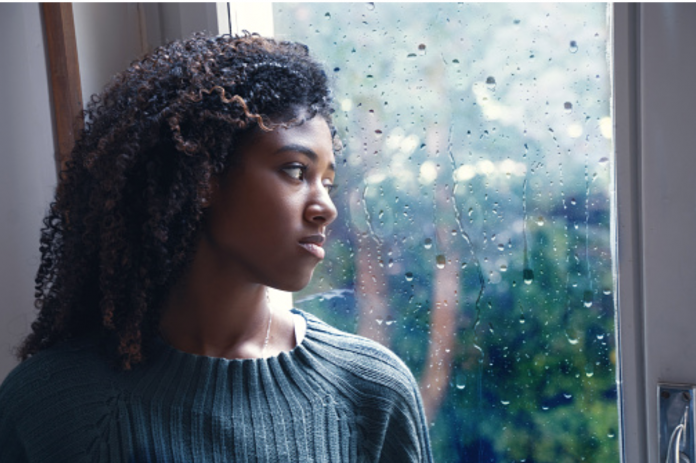 No doubt, being loved and cared for is something we all yawn for, especially in relationships. This connection builds empathy, love and companionship. But what if you are single and not in a relationship? You can still combat loneliness and experience the wonderful feeling of being loved.
Loneliness is not a virtue of being single; instead, it's a thing of the mind and perceptions. Likewise, if you've caught the colourful glimpse of a relationship lifestyle, it can be gut-wrenching and lonely to be single again. But then, you can still live a happy and fulfiling life.
Here are the seven practical ways to combat loneliness being single.
1. Get more familiar with yourself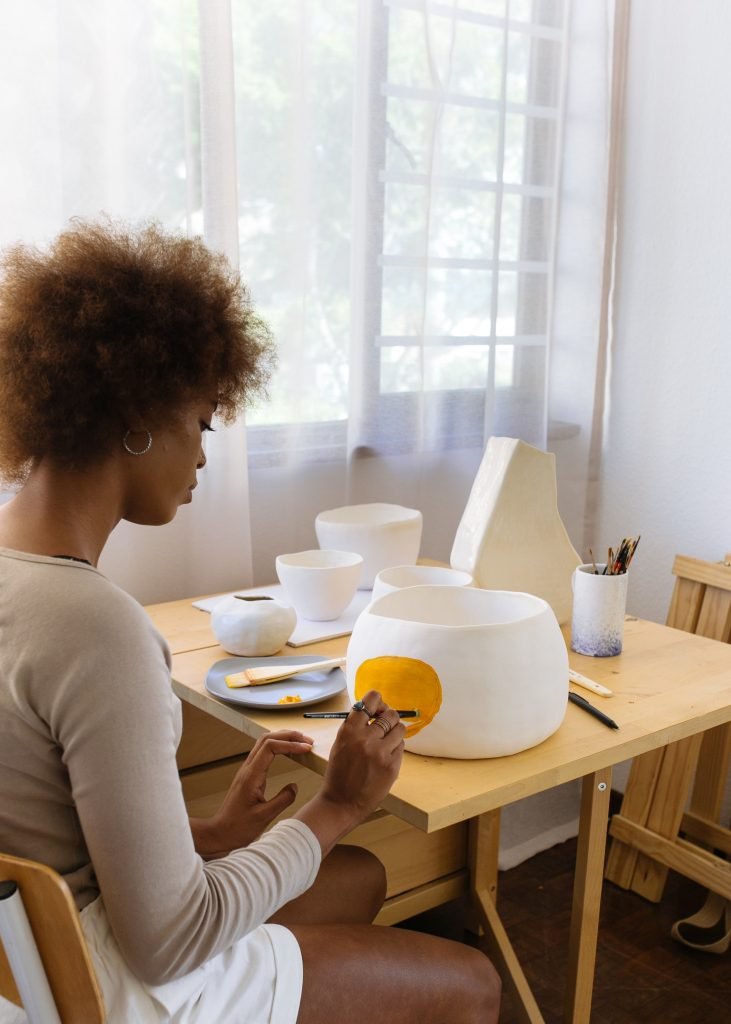 Being single gives you a chance to know yourself better. If you delight in your company, you will hardly feel lonely. The levels with which you bond with your inner-self ignites well being. A great way to learn more about yourself and combat loneliness can be journaling. Penning down your emotions, thoughts, likes and dislikes helps you rediscover yourself.
Recommended: 7 Secrets to Get Answers to your Prayers
2. Persuade yourself to often Engage in Social Interactions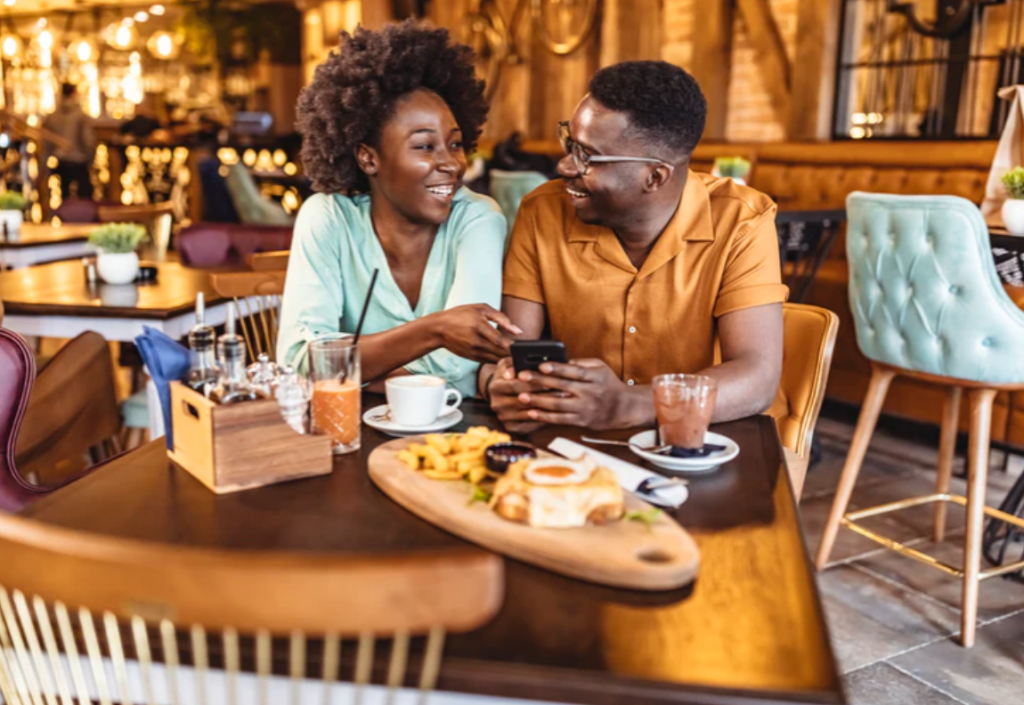 You probably think you are lonely because you are not in a relationship. While it may look like being lonely is a product of not being in a relationship, it can also result from not engaging in fulfiling social interactions. Pushing yourself to build a firm social connection with people is great to heal. You do not have to be hard on yourself; this can be as simple as calling a family member or old-time friend to catch up over dinner. Netflix and chill is not a substitute here. Engage in social interactions and live a happy life even as a single.
3. Plug into a Community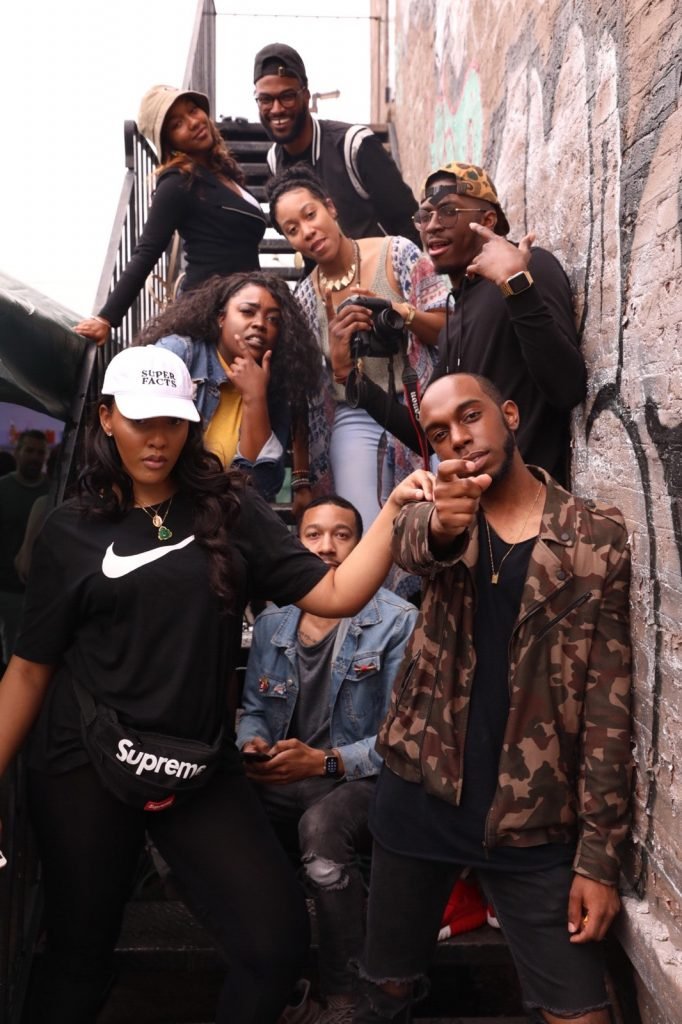 When you are wallowing in loneliness, nothing seems fun and exciting. It can feel like the only way to get through it, is to bury yourself on the couch and forget everyone else exists. However, nothing beat plugging yourself into space that keeps you active and energetic. It is vital to have people that will always check in on you spiritually, physically and emotionally. Joining a community can mean volunteering for impactful projects or signing up for a gym membership.
4. Get you a Support System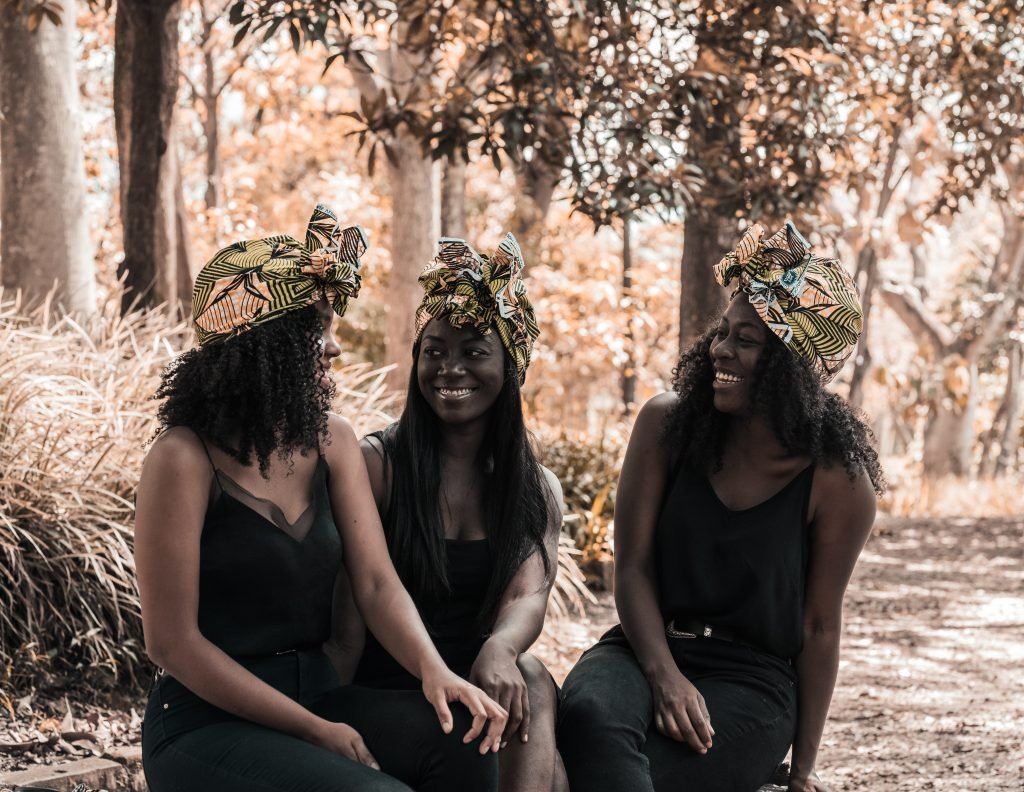 If you are experiencing loneliness following a break-up, you must hang out with people that support and care about your emotions. This set of people help you get the glow and brightness you deserve while gradually walking you through the dark memories. A support system is always ready to listen to your rant and not criticise. This is so that you can be comfortable letting out your fears and worries without holding back.
5. Build New Friendships and Spice up existing ones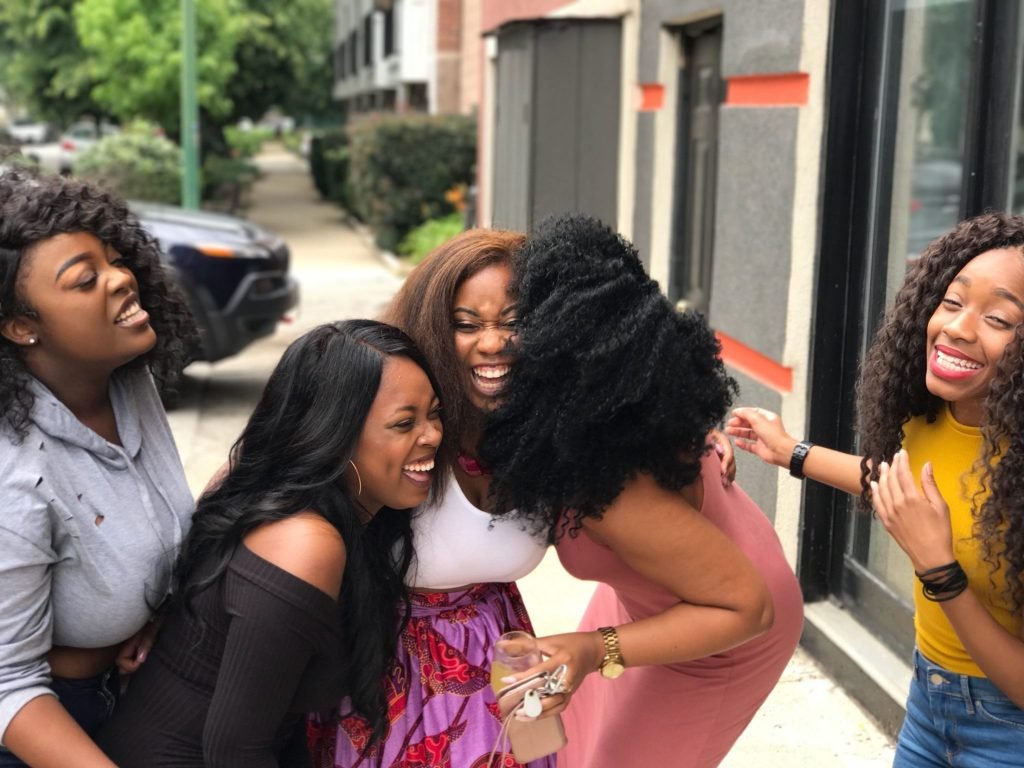 Another way to combat loneliness being is in the company of friends. Nurturing new friendships and spicing up existing ones can be the perfect antidote for being a lonely single. Friendships expose you to the real meaning of socialisation, which lets you forget the complexities and hassle of romantic relationships. While you share your story, they share theirs; this will make you comfortable knowing you are not alone.
You may also like: Are Demonic Possessions Real?
6. Indulge in New Activity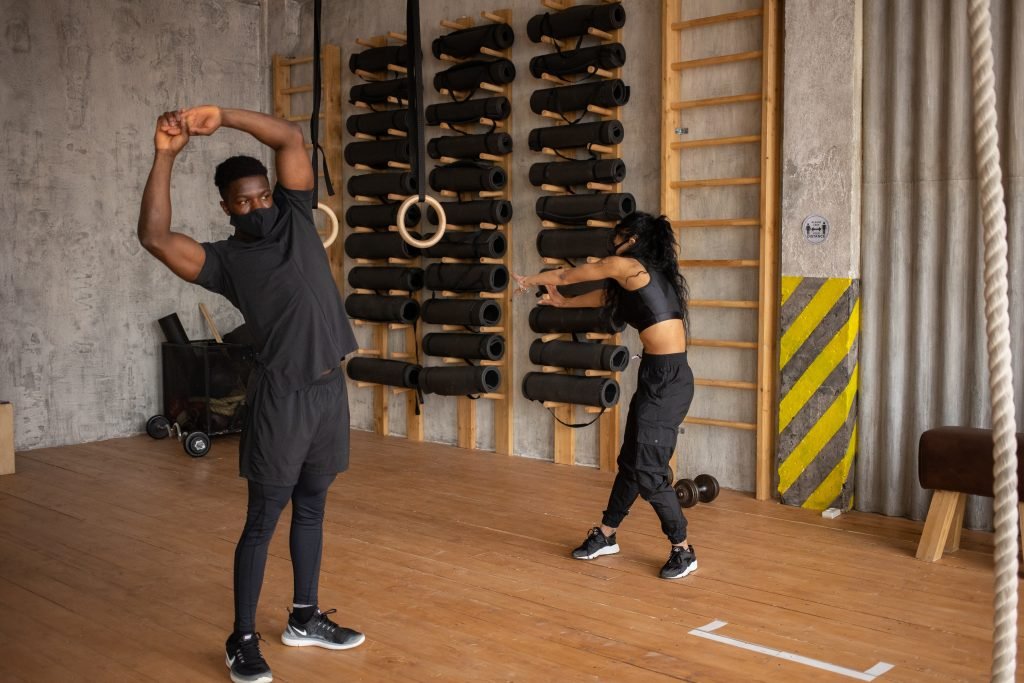 A more creative way to socialise could be to engage in new activities. Let yourself feel that there is to life than just spiralling in loneliness. Enrol in a yoga class, book club, sports club, preferably anything that dazzles your interests.
7. Discard Negative thoughts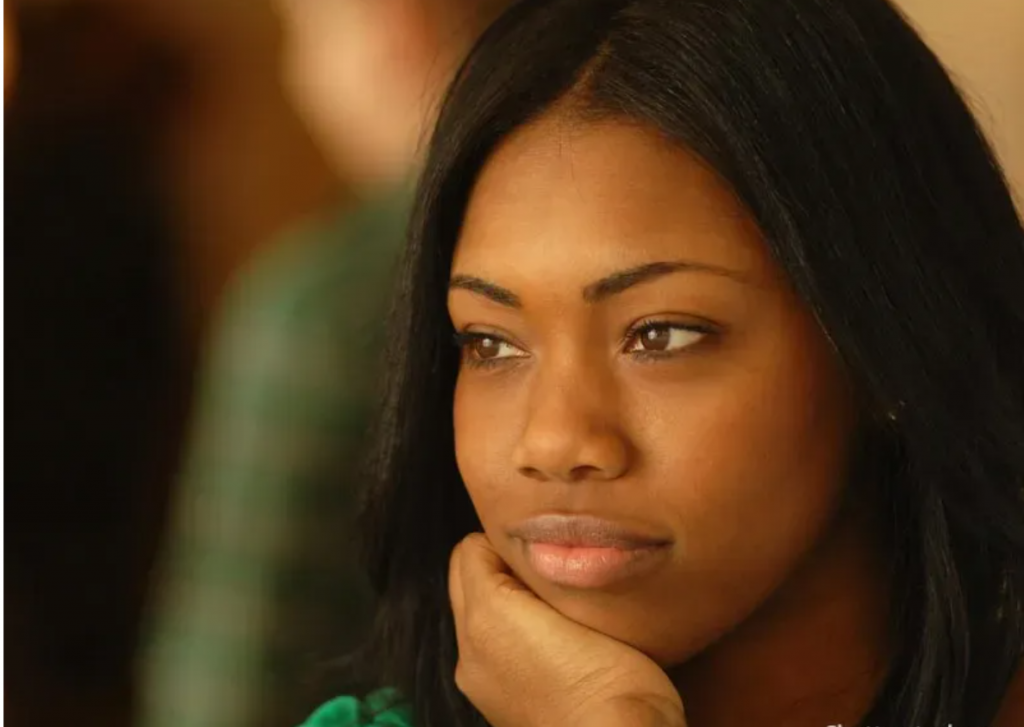 The mind has a way of rationalising negative thoughts that can make you blame yourself. Developing hostility towards yourself is never a solution when you are going through loneliness. To discard these negative thoughts, you have to recognise them. Identifying and replacing them with optimism lets you build a more sane and confident interaction with yourself and others.
Bottom Line
With consistent effort and optimism, you can overcome loneliness being single. Sometimes you need to channel and redirect your thoughts to keep a positive vibe. If you've tried all these tips and it's not helping, you may have to seek the help of a health professional. Isolating yourself doesn't help; instead, it aggravates the problems leading to a more emotional downtime.