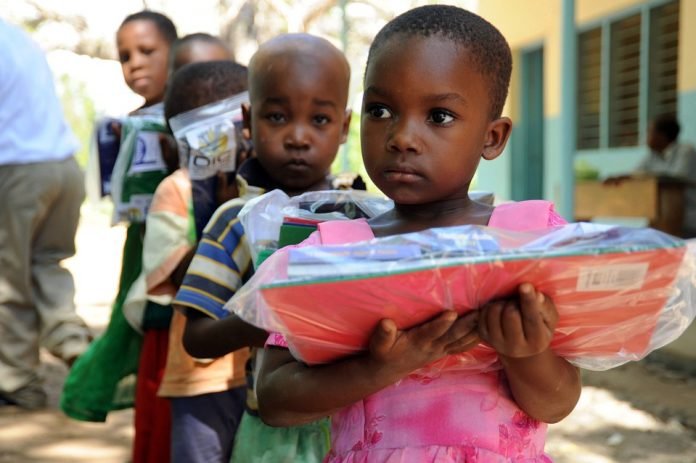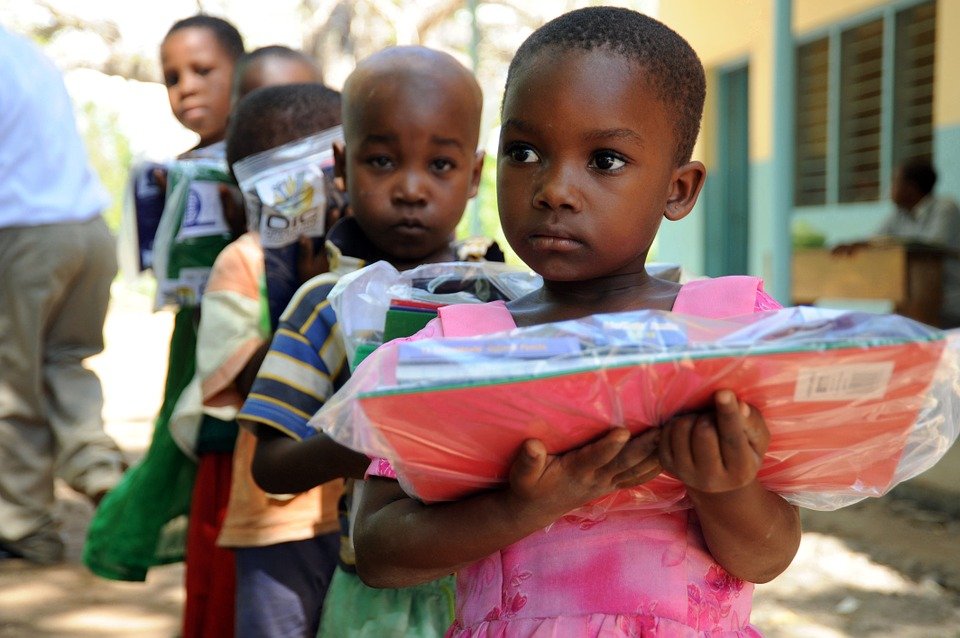 This 4 year-old knows all the capital cities of all 54 African countries… pic.twitter.com/Wng74UPF1T

— Facts About Africa (@OnlyAfricaFacts) November 24, 2017
We at "The Gist" think that the little guy in the video is a genius!
This 4 year-old has memorized and is able to recite all of the capital cities of all of the 54 African countries! Watch as the videographer, in a rapid-fire mode, throws out the names of Africa's 54 nations and this 'future-doctoral degree holder', as he twirls and fidgets with his fingers, looks directly into the camera and impressively repeats the country name – adding the capital city…not one is missed! The video cut's off at "Madagascar", but, you can rest assured that this clever child got that one correct as well!
The young genius starts to lose a little bit of his energy near the end of the video, but who can blame him? How many of us have memorized and can recite, on demand, the capital cities of all the countries on the African continent? We can't. We will not try…
We discovered this gem of a video on Twitter, over the Thanksgiving holiday.
Though we do not know his name, nor much about his parents (this video appears to be a message for his mom and we assume the videographer is his dad), we DO know that this little guy has a very bright future ahead for himself. We are sure that he must be the pride of his parents, his family and will become the pride of his community…he is already the pride of us, here at "The Gist".
We offer a warm THANK YOU to this young genius, his family and to @OnlyAfricaFacts and the wise people with the Facts About Africa blog for sharing this little guy with us. We hope he goes viral! #Teachthebabies
Enjoy and have a Happy Thanksgiving weekend!