The thought of spending time alone for most seems scary. However, taking a time off your busy schedule to be with yourself, is extremely important. It can be quite exhausting to keep up with all the chaos out there. This is why switching off the external noise and deliberately choosing to spend time alone can be therapeutic and rejuvenating.
Spending time alone is different from being lonely. The two should not be confused. Alone time is an intentional decision to be in your own space with no distractions whatsoever. To achieve the best from this decision, here are the 5 best ways for spending time alone. Read on to learn more, let's delve into it then.
Switch Off and Keep Off Your Phone
For most, it is a norm to check your phone first when you wake up. Our phones occupy most part of our daily lives and prevent us from connecting with ourselves successfully. We treat our phones as our companions and it seems like we can do without them.
The fear of missing out compels us to keep checking our social media platforms just to keep up with what's happening out there. This kind of distraction, causes you to miss out on connecting with the person within. Keeping your phone away or switching it off creates a perfect environment to connect with yourself and achieve the best results from a moment alone.
Read also; Getting a Promotion; 7 Useful Tips
Take Up on New Hobbies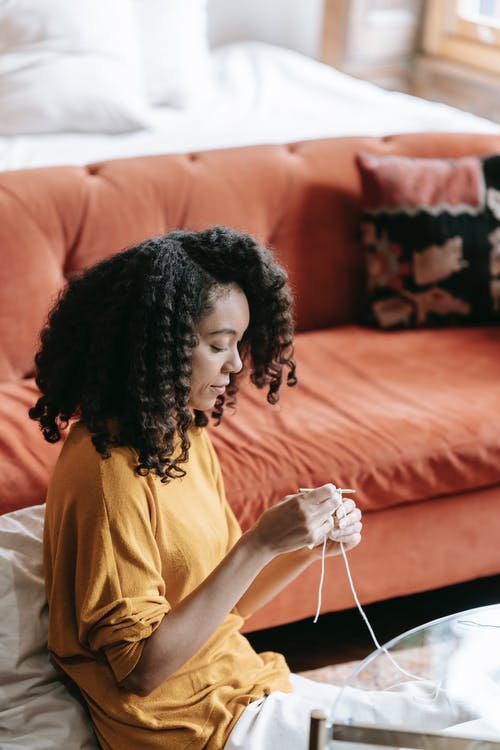 Time alone is a great opportunity to explore and try new hobbies. If you have been looking forward to introducing new hobbies into your life then this is your time. Go skating, or start that knitting journey, painting, or whatever pleases your soul.
New hobbies give you an opportunity to grow and learn more about yourself and your capabilities. With the new hobbies, your alone time will be more productive and filled with fulfilling activities.
Time to Review Your Relationships
Often we miss seeing how the relationships we have impact our lives. Spending time alone gives you the space to review all of your relationships. The review, reveals the most valuable relationships in your life, those worth keeping and the ones you should drop.
This is a great way to self-care and you can attain this when you deliberately take time to be alone. Avoid relationships that just take from you and add nothing in return, by spending time alone and being able to identify these kinds of connections easily.
Relax and Meditate on the Promises Of God
Sometimes taking that time to be alone, should not mean you have to perform any activity. Spending time alone can be a great way to unwind and release any negative energy. During the relaxation process, adding meditation to this routine will tremendously benefit you.
Meditation is with no doubt a great way to connect more with your inner self, be more aware and boost your self-esteem. When alone try to meditate mainly on God's words and many of his promises, and watch your stress levels dropped. Your breathing mental strength will improve. You will flush out negative and toxic thoughts out in no time as the Spirit of God will begin to quicken you. Thoughts of pain, anger, hatred, fear, doubt and worry will start losing their holds.
Spending time alone can indeed be a great way to level up, understand yourself and your thoughts better, and eventually use them to your advantage. Relax, light a candle and create a suiting ambiance for you to meditate successfully.
You may also like; 7 Practical Ways to Combat Loneliness
Time to Journal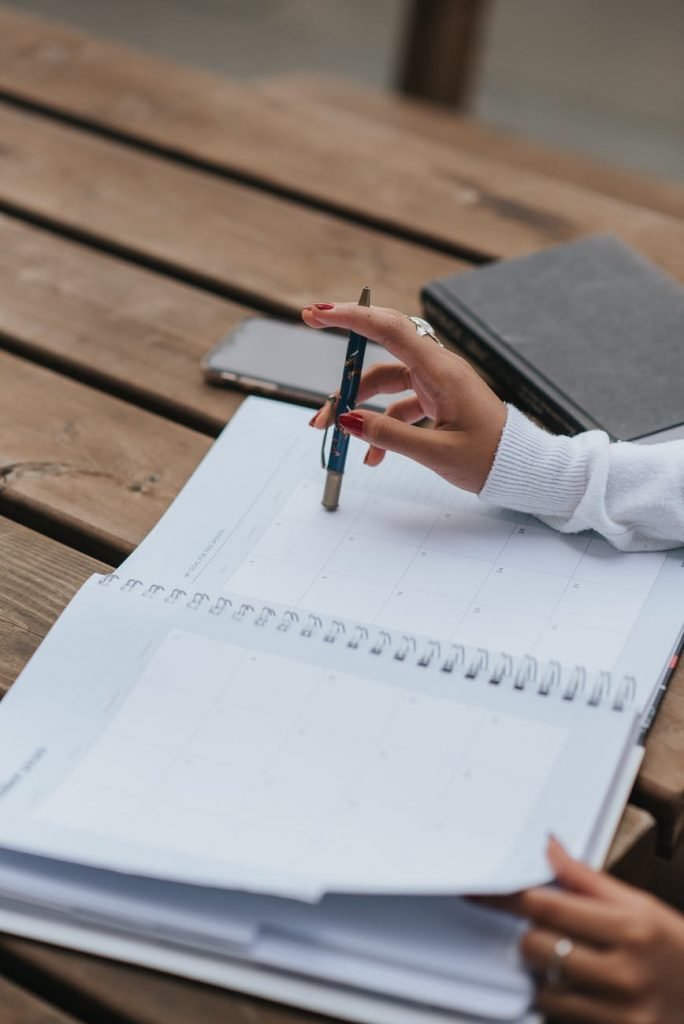 Journaling is undoubtedly a perfect way to express your thoughts and feelings with no one to judge you in return. The mind tends to wander a lot when you are alone, be sure to grab your journal and the pen and journal through your thoughts.
Journaling helps you document moments, thoughts, and ideas which might be forgotten. Later when you have some time, you can review what you wrote and identify the action needed to actualize the ideas written. Journaling can be also a great way to rant, open up and let go of negative thoughts.
When you feel like letting things off your chest, try journaling when you are spending time alone to avoid overthinking and eventually depressing about the issue. Elevate and strengthen your emotional being and your mood with journaling.
Bottom Line
Spending time alone does not have to be stressful but be an opportunity to connect with yourself more and be more aware of yourself. Do not dread taking some time off to be alone. Especially with the above tips on how to maximize your alone time, we are convicted you will enjoy spending time alone now. Over to you, what do you like doing when spending time alone? Please add to our list and let us know your experience with alone time.