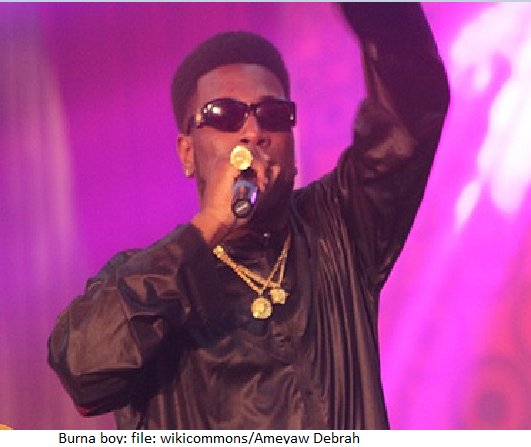 If you are a fan of Afro-fusion type of music, you have probably heard about Burna Boy and might as well be a great fan of him. The Nigerian singer, known as Damini Ogulu, has announced that he will be quitting social media permanently. The Igbo hitmaker has hinted that all of his social media accounts will be managed by his management teams and will be strictly for business.
The controversial singer has shocked many with this announcement. One of the reasons that have made the singer to have a huge following on social media is the controversies he is always caught up in. Well, fans might not have the opportunity to get the posts from him after his announcement to quit social media.
The announcement has received mixed reactions with some of the fans feeling that it is a decision that is uncalled for. Others believe that as long as it will help to improve his brand as an artist then it is the right way to go.
The announcement comes in a time when one of the greatest Nigerian artists, Davido, also announced that he will be going phoneless so as to focus on his upcoming album. In the dynamic field of entertainment, it is good to be creative and always keep the focus on improving your brand. Burna Boy might be on the right track to making his music more commercialized than before.