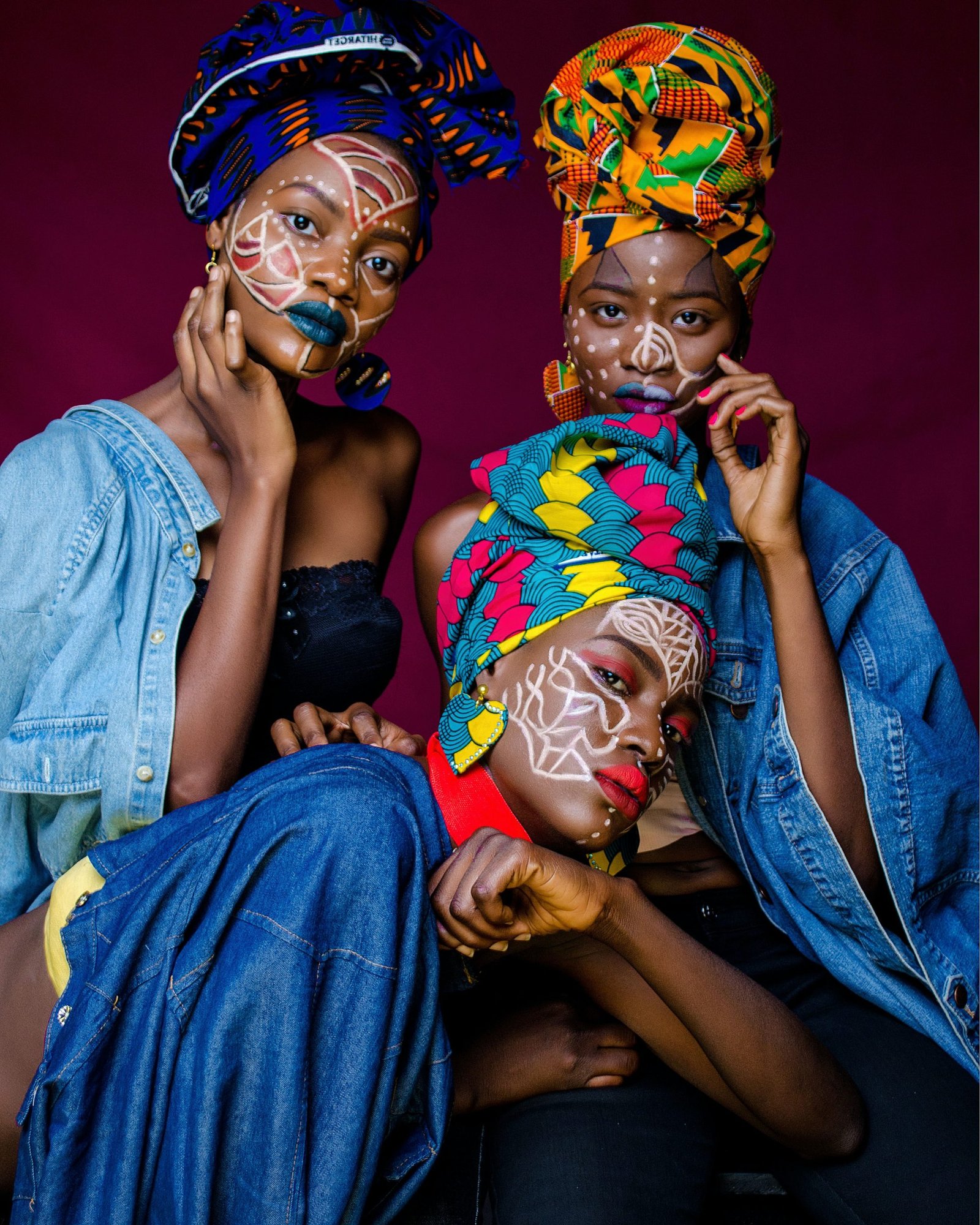 6 African Styles Influenced By Afropop Culture
Fashion and design is ever-evolving. New trends are introduced each season as old ones phase-out. However, there are some trends that come to stay. This is how Afropop culture styles are characterized.
As African artists began to mix singing, rapping, auto-tune, and other varied beats together, the results where incredible dance tunes. Today, this new and exciting mix known as Afropop music has spun into a revolutionary culture that has engulfed Africa and the world at large. As the music industry influenced pop culture, it also affected fashion.
Afropop culture, harnessed by various celebrities, has groomed a new breed of fashionistas delivering delectable African styles in a brand new way. Thanks to celebrities, this culture has been properly infused into the African style so much that it is one of the most sought out styles on the market. Here are some ways that Afropop culture has influenced African style.
YOU MAY ALSO LIKE: Fashionable African Presidents: The Most Stylish Of All Time
1. African Print Socks
Yes, you read it right, African print socks are a thing. Since women mostly dominate the jewelry section, the men had to have something to call their own too. Popular Afropop artist Wizkid was one of the pioneers of this style and it was not long before others followed. This African style mimics the colored sock trend but with an African twist that is exciting and extremely colorful. Wearing African print socks adds a touch to your outfit that is unique, with its range of colors and design patterns, it's an idea that will last for decades. You might want to get on this trend and start rocking African print socks like your favorite celebrities.
2. Ankara Jewelry
Innovative jewelry is always in fashion. It can spruce up your style in seconds and make a dull look come alive. That is what Ankara jewelry does. With its bright colors and bold patterns, Ankara used for jewelry making is one of the big fashion and design statements African style has seen since the introduction of Afropop culture. From earrings to wristbands and necklaces, you can find Ankara jewelry in different applications. They can be worn on a variety of cloths and serves as a unique design. One great thing about this style is you can make your own Ankara jewelry to fit a style you desire.
DID YOU KNOW THIS? : These are the Fastest Growing Cities in the World: All in Africa!
3. Ankara Headgears
Just like touching up your outfit with Ankara jewelry, so is adding Ankara headgear to redefine your style. Celebrities have taken traditional African headgears to another level, making them fashionable and in vogue. Where old-timers use this fashion item to cover their hair for cultural purposes, celebrities started using them to make fashion statements. It's the bigger the better with these headgears and you won't believe what the fashion world has done with simple headwear. Majestic headgear with a twist is surely a great way to be bold and beautiful when you want to look African.
RECOMMENDED: African Orishas are Entering Mainstream Black POP Culture with Full Disclosure
4. African Print Wedding Dress
Why does it have to be white all the time? You'll be surprised to see what a touch of African print will do to an ordinary wedding dress. This is surely a part of African fashion and design that has been influenced by Afropop culture and brides are taking bold steps to make the change. Many new African brides want something out of the norm and they usually land on this trend when they start thinking out of the box. Whether you want the entire dress to be in traditional African print design or you want a fusion of regular wedding lace with pops of African print, it serves the same purpose to spruce out your outfit for your big day. Finish this off with exciting accessories and you have a super unique look for your super unique day.
5. Corporate Jackets
The corporate world wasn't left out when Afropop culture swept into the fashion world. African fashion and design touched dress suites and suit sets too. Although this will not be your regular office wear, they can be worn to make a fashion statement as many celebrities do.
6. African Print Handbags
Nothing steps up the quality of your outfit like a handbag with African print patterns. Ever since it's been introduced by female Afropop artist, its use has been widespread. Apart from adding a majestic touch to your outfits, it can also be used with a variety of other outfits. They are not costly and are easy to make. Proper care should be taken while using African print handbags. They can be easily damaged with liquids such as water, liquor, etc. If you maintain it well, you will rock it longer.
RECOMMENDED: Why Black and African Fashion Culture Deserves To Rise
Conclusion
Afropop culture has contributed a great deal to the fashion and design industry and will continue to impact it in years to come. Its impact has created more awareness and also given the African fashion industry a chance to compete with the rest of the world. Add some or all the listed ideas to your outfit and you will never regret it.