Nigerian mega singer and award winner, Burna Boy, is set to perform in Mzansi, Cape Town, South Africa on the 23rd of this month. The 28-year-old earlier in the year had sworn to never perform in South African again following xenophobic attacks and killings of foreigners including the recent episodes that led many Nigerians running out of the country.
Burna Boy was among numerous Nigerian celebrities who echoed the call for South Africa to end years of unprovoked killings perpetrated by xenophobic acts.
In September, Burna Boy wrote: He wrote:
"I have not set foot in SA since 2017. And I will NOT EVER go to South Africa again for any reason until the SOUTH AFRICAN government wakes the f**k up and really performs A miracle because I don't know how they can even possibly fix this."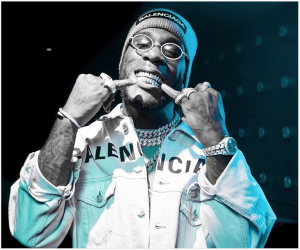 Recently, Burna Boy rescinded his decision and agreed to perform at a concert organized by the Nigerian's Play Network Africa and its South African partners. He said he considered the idea given that the concert aimed at ending xenophobic violence. He did pledge to donate a portion of his earnings from the show to help those that had been affected by the violence, but how exactly he's planning on doing that remains unknown. Other prominent artists such as Jibenna and Kwesta are also scheduled to perform at the concert.
Interestingly, Julius Malema @Julius_S_Malema, who stood up to support Burna's decision stating that he is an African brother and South Africa is his home, has since been under fire by the dissenting South Africans who support xenophobic attacks on African foreigners.
Burna Boy's Decision Sparks Protest
The artist's decision to perform at the concert sparked outrage from different corners of the country. A coalition of artists submitted a request to the government protesting Burna Boy's inclusion in the November concert, and many South Africans are now calling on him to eat his word and tender apology to them before he can enter the country to perform.
Here's Burna Boy's response to the South African protesters:
Burna boy ins't a Nigerian giant, but an African Giant. To the close-minded people who think they exist in vacum, and can win their war against poverty and economic injustice by themselves in South Africa, good luck. The choice to limit one self and one's race is in of itself a choice. As for Burna Boy and the rest of Africans in the diaspora who seek the betterment of the continent, no division.
Burna Boy is scheduled to head to Johannesburg to perform at an Afropunk event after the anti-xenophobic show in Cape Town.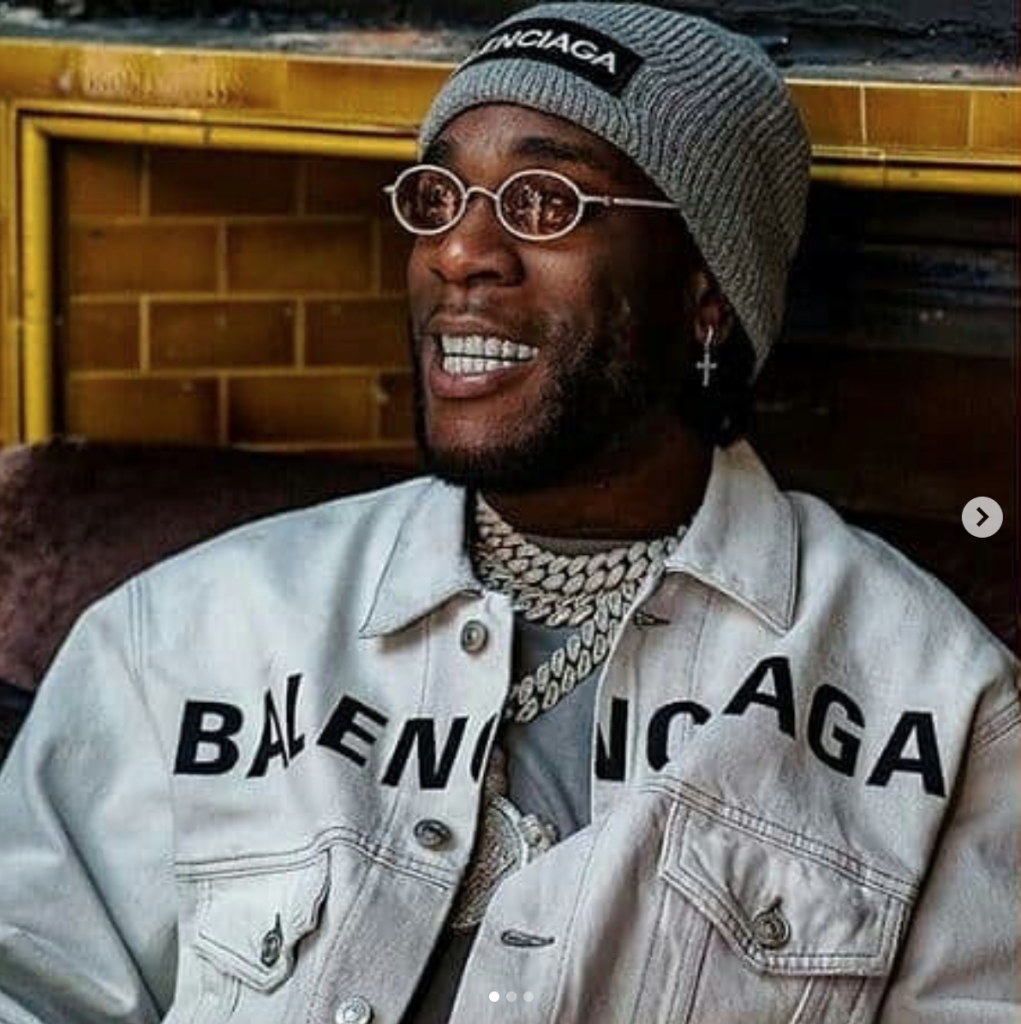 Do you think Burna Boy should have just turned down the call to perform at South Africa, or do you feel he made the right decision? Why is he doing this? Share your comments below:
---
The perspectives of our community matter in media! It's about our voice,  and taking control of our narratives. Please join and support us!
Visit AfroGist Media channels  often for news updates. Access other thoughts and analyses here, reach out to post your commentaries, and feature your platform.  Watch shows, and participate in crucial conversations that concern us. Connect with the community.