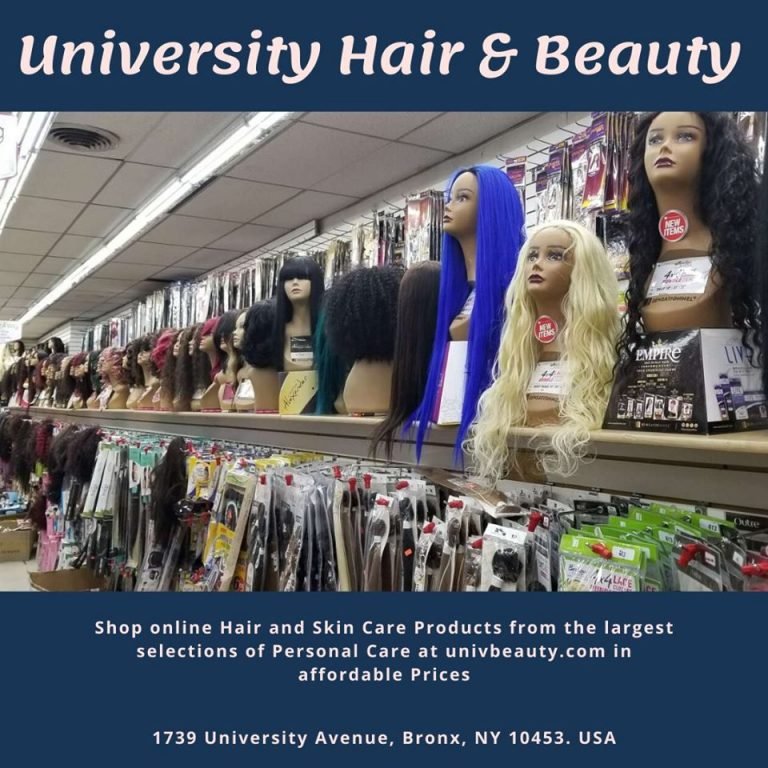 We bring out the look you've always wanted
Check out Shopping Looks Up beauty supply university. University Hair & Beauty Supply is your one-stop store to shop for all hair and beauty products. Trendy wigs, weave, hair extensions, and varieties of cosmetics and make-up products -we have everything in stock at wholesale prices, and we now take online orders.
We are proud serving our NYC community since the last 15 years. Now we are digital! Visit us on website and Facebook to explore our products. What makes us stand out? We beat the best price in town! Our customers get to buy in wholesales prices. We know they want good deals and we care about that.
We know hair and beauty!