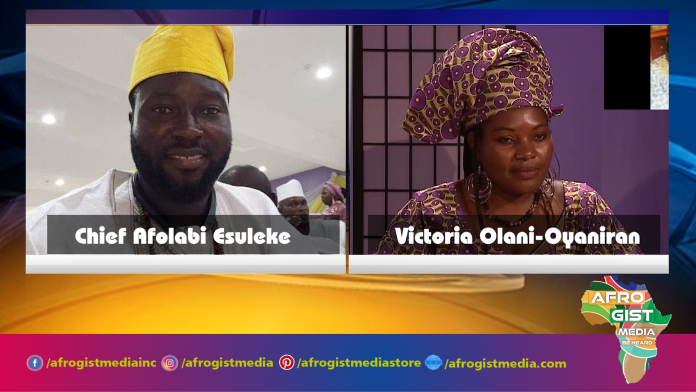 Do Africans still have a religion they can trace to their tradition, history and identity? If so, what is this religion? What role did external religions play in Africans's culture and identity?
The Gist sits down with academic experts, an Ifa priest, and African traditionalists in an attempt to promote dialogues on this topic. Watch – Traditional African Religion -Episode 1
Supporter Love what we do? The perspectives of ethnic communities matter in media. Stand by us – donate to get us going.
---
The perspectives of our community matter in media! It's about our voice,  and taking control of our narratives. Please join and support us!
Visit AfroGist Media channels  often for news updates. Access other thoughts and analyses here, reach out to post your commentaries, and feature your platform.  Watch shows, and participate in crucial conversations that concern us. Connect with the community.