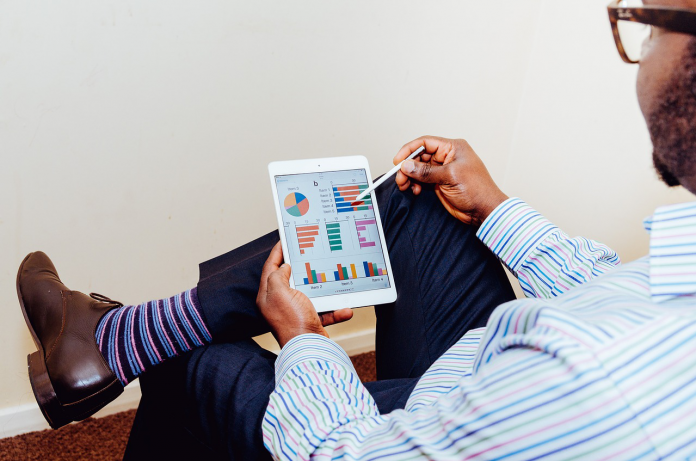 Today in the United States, there are countless jobs in the labor market. And most prominent brands like Facebook and Google are moving towards candidates with valuable skills.
Having a college degree is fine, but to succeed today, you'd need much more than that.
In a recent study by LinkedIn, these five skills came up on top as the most in demand for jobs in 2019.
1. Cloud Computing
The world is moving towards cloud computing, and companies are searching for folks who possess relevant cloud computing skills.
2. Artificial Intelligence
The era of AI is here, and everything is moving towards Artificial Intelligence.
3. Analytical Reasoning
There are places for individuals who can make smart decisions by using available data.
4. Video Production
Visual contents generate more engagement online. And if you possess these skills, then you're sure of finding a place in the labor market.
5. Mobile App Development
Websites and online platforms are moving towards mobile-first designs. Therefore, individuals who possess these skills can land a lucrative job.
To stay relevant in this era of big data, employees have to be at the top of their games by acquiring these relevant skills.
---
The perspectives of our community matter in media! It's about our voice,  and taking control of our narratives. Please join and support us!
Visit AfroGist Media channels  often for news updates. Access other thoughts and analyses here, reach out to post your commentaries, and feature your platform.  Watch shows, and participate in crucial conversations that concern us. Connect with the community.