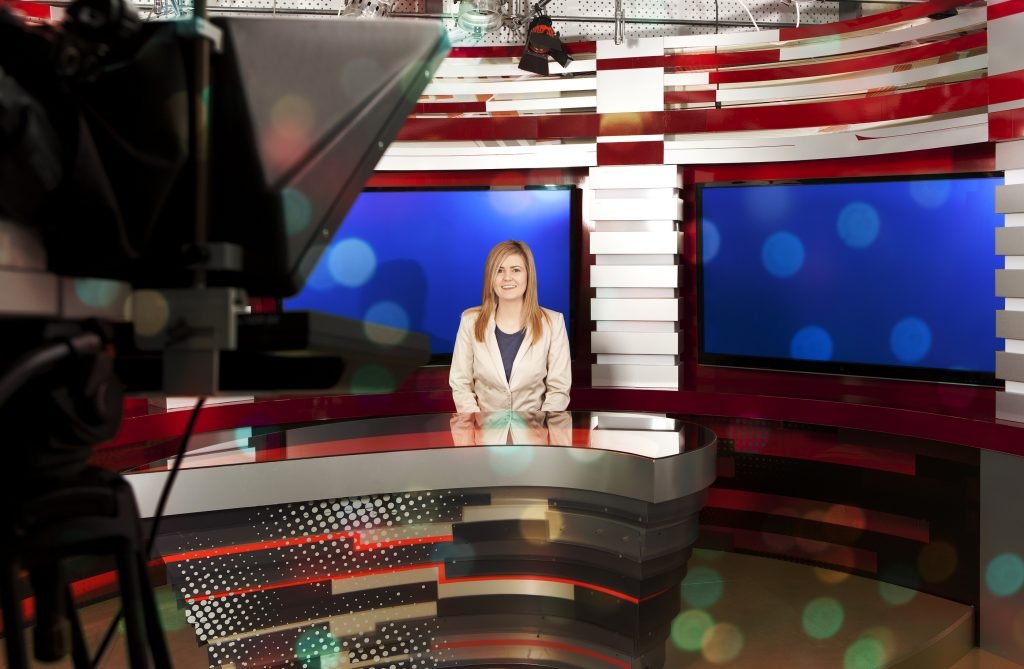 The White-House Signed a Petition to Separate Cape from Saka
After two decades of Aparthied in South Africa, 'separate but equal' solution is still on the table. The minority population of South Africa are calling for a two-state solution as a response to experiences they describe as hostile. Their article or manifesto isn't comparing the proportion of hatred against the minority population. It does presents the broader inhumane acts of racial discrimination, extreme marginalization, and loss of power. The theme that runs across the article is simply a divide of Whites only on the Cape side and the blacks on the other.
Signed by the White-House, the petition makes several claims that explain the land of Capetown doesn't legally belong to "African black", but to the aboriginal "Khoi and San groups" as well as to the "Dutch European settlers since 1652."
The document appears to have described the Khoi and San ethnic group, not as "colured", and that Cape isn't just a rightful jurisdiction of the White settlers simply because it was a colonial take-over, but purposely because it's the place where their ancestors settled centuries before British imperialism. Supporting the petition, the White House press statement states "Stop the Collective Punishment of Minorities in South Africa.
Jumia Group, an African Amazon-like Platform Goes Public
The Nigerian based African E-Commerce platform is now public with about $26.00 per share. The platform started in 2012, and has since attracted the attention of investors who don't mind putting their money where their throat is. Jumia's shares started trading at $14.50 per share on Monday and closed at $25. 45.
The company is now in about seven African countries functioning like Alibaba Express. It's popularity grew a ton when he included Andre Iguodala, an American Professional Basketball Player, and a son of a Nigerian born father.
Made in America Gets a Boost over China's
The United States leaders promised continued support to Cities' Transportation Authorities but only if they'll stop buying Chinese made rail cars, and buy local instead.
Discriminatory Hiring Practices Against Black and Minority  in UK.
A global staffing and workforce agency reported that the black and minority population of UK struggle to secure a career compared to Whites in the ratio of 1-19.  When they get jobs, it's usually for short term, part-time, or graveyard shifts.

29 Tourists Died in a Road Trip Accident.
A group of tourists lost their lives in an accident this past Tuesday in Canico, Portugal. Only 26 out 55 travelers survived.
Zambian Smarts, Zambian Youths, Good Morning. Wake up!
China invests in Zambia's Press. Not only do the people hear Zambians speaking Madarin around it's Airport, which was partly recently designed with Chinese language written all over it, the Zambian people recently received loans from China to update from "analogue to digital". Under the deal, Zambia and China will jointly own the Zambia press, and should Zambia default? Well, sorry, it's definitely an edge for China. The Chinese would control Zambia's press. Oh..Laudy!
The perspectives of our community matter in media! Please join us, and together let's go mainstream! Visit USAIG often for news updates. Access other thoughts and analyses here, reach out to post your commentaries, and feature your platform. Connect with the community.
Follow USAIG on Facebook, Twitter, Instagram, LinkedIn, YouTube, Pinterest, Wanelo, Etsy, Fancy, Oufy, and We Heart It.
---
The perspectives of our community matter in media! It's about our voice,  and taking control of our narratives. Please join and support us!
Visit AfroGist Media channels  often for news updates. Access other thoughts and analyses here, reach out to post your commentaries, and feature your platform.  Watch shows, and participate in crucial conversations that concern us. Connect with the community.