Decrease in Deaths Related to Drug Overdose in NYC.
The New York City Health Department has released its report on deaths related to drug overdose. According to the agency, the total number of deaths in 2018 decreased by 38 compared to 2017, and there are 45 reduced deaths so far in 2019 compared to last year.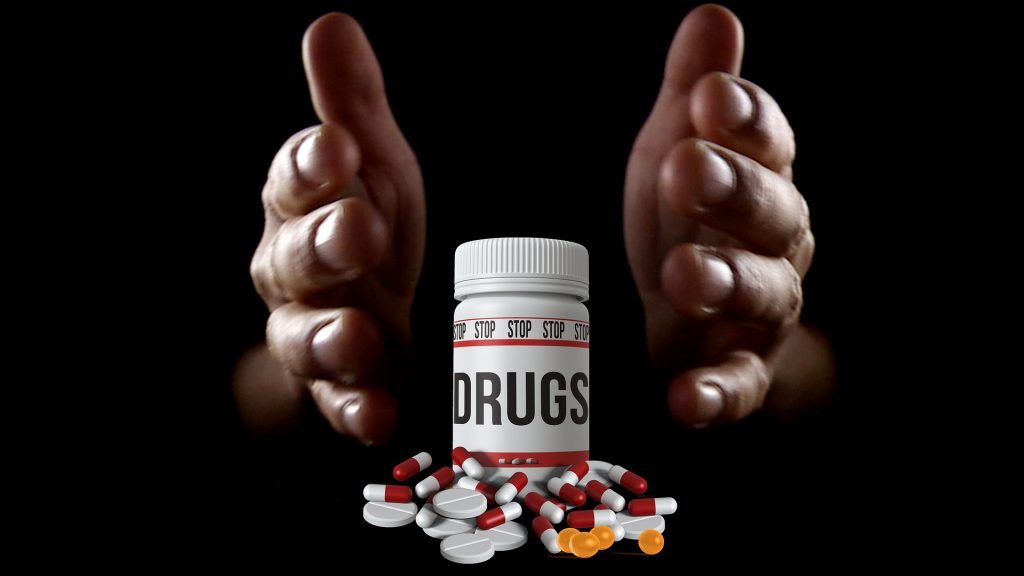 This report obviously proves that Mayor Bill de Blasio and First Lady Chirlane McCray initiative called HealingNYC which was launched in 2017 is working. HealingNYC raises funds and directs resources towards reducing overdose deaths, and it's aiming at a 35% death overdose reduction in 5 years.
This is good news, albeit only numbers. There is certainly more work to do because the victims of drug overdose fatalities are still mostly from the same age group, from the same sections of the City, and mostly from the same ethnic background. Systemic economic discrimination and racial factors are still a huge part of the problem.
---
The perspectives of our community matter in media! It's about our voice,  and taking control of our narratives. Please join and support us!
Visit AfroGist Media channels  often for news updates. Access other thoughts and analyses here, reach out to post your commentaries, and feature your platform.  Watch shows, and participate in crucial conversations that concern us. Connect with the community.