Kenya and Uganda signed an agreement to promote peace and development at Pokot/Turkana on Thursday 12th September 2019. The Signing ceremony was attended by the two leaders of both countries, Uhuru Kenyatta and Yoweri Museveni. It was a significant achievement for these two East African counties that experience a breakdown in bilateral relation and diplomatic relations. The poor people living in the contested region have been, as a result, the victims.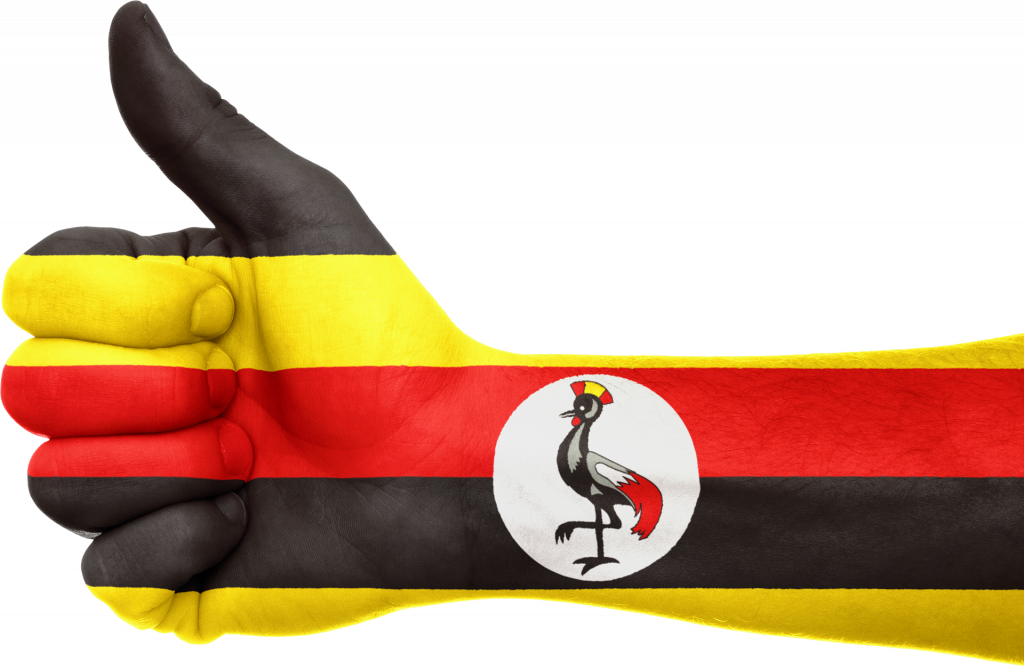 In support of this development, the United Nations Intervention Plan to ensure peaceful access to common resources is being carried out and will be co-chaired by both countries. Their agreement details a Memorandum of Agreement (MOU) that will support several programs and initiatives to better the region.
Pundits have argued that the root of their historic disagreement should be traced to the negative externnality of colonialism, and that Uganda suffers the most due to its geographic and comparative advantage to it's Eastern neighbor.
The United Nations Development Program is set to sponsor the first roll out of initiative with a one million dollar.
The Presidents of Kenya and Uganda expressed the need for Africans to live in peace with one another for sustained economic development and security both in their respective regions, but also on the continent.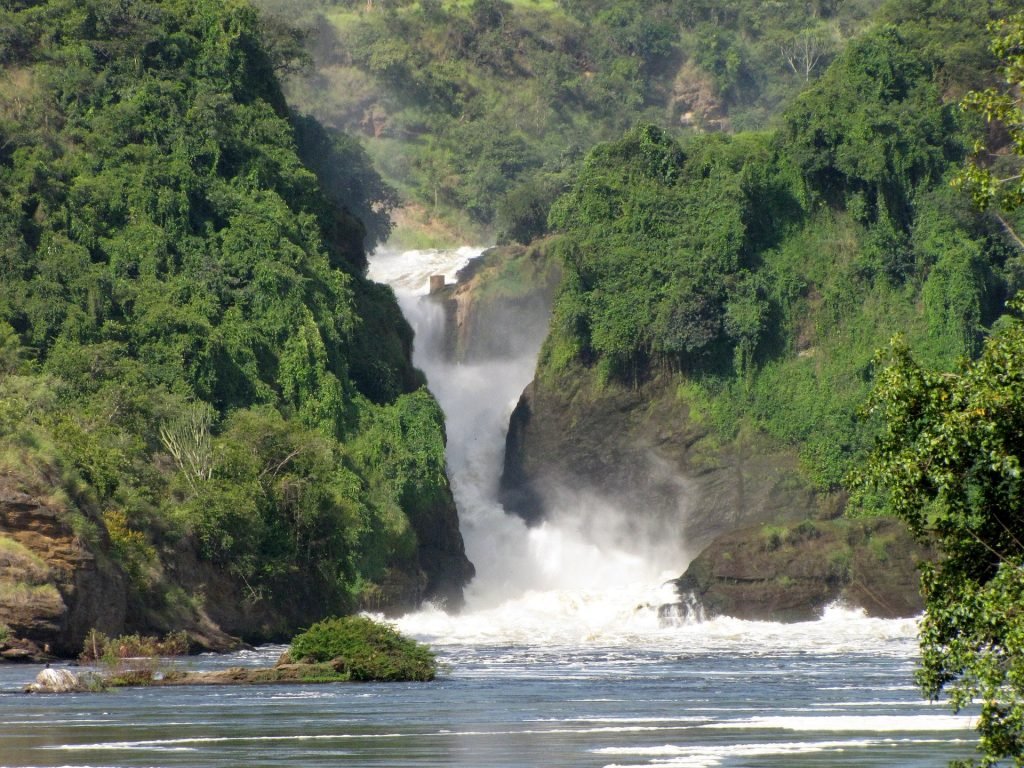 It is noteworthy to mention that while Kenya and Uganda chose to eschew violence and live in peace with each other, South Africans have continued their hostility towards fellow Africans.
---
The perspectives of our community matter in media! It's about our voice,  and taking control of our narratives. Please join and support us!
Visit AfroGist Media channels  often for news updates. Access other thoughts and analyses here, reach out to post your commentaries, and feature your platform.  Watch shows, and participate in crucial conversations that concern us. Connect with the community.