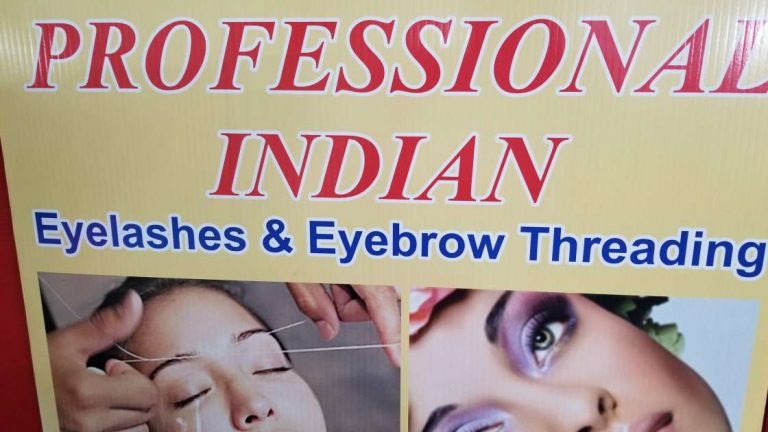 We are the authentic Indian eyelashes and eyebrow threading practitioners in Harlem, NYC. Our stylists combine trained skills with natural talents to give our clients the best facial care for all looks and occasions. All parts of human body are essential, but your face command them all. It's our hope that you'll leave its care in the hands of the best known facial care practitioners like us. Our prices are highly affordable, and with appointment, you can come in and leave in just 15 minutes depending on the service you are trying to get done. Walk-ins are welcome.
Call us today to inquire about our Monday Sales and special discounts for tourists!
Clients' Testimonial:
"Lipp services are great. I've been coming here since 8 months now. I can't see myself going anywhere else. They are simply the best."

Erykah, Harlem, NYC .
I've got my eyelash done here twice. My stylist is always very hospitable and patient. She's lovely. I'll definitely comE back.

Jenna, Bronx, NYC