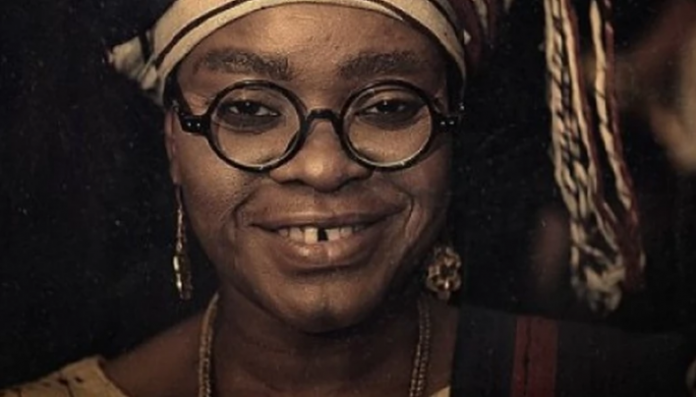 The Nigerian history wouldn't be complete without the mention of Mama Fela, the mother of Afrobeat icon, the legendary Fela Anikulapo-Kuti. This iconic lady played a vital role during the 1960s — especially during the battle for Nigeria's independence from its British colonialists.
Mama Fela's full and actual name is Francis Abigail Olufunmilayo Ransome-Kuti. Born on October 25th, 1900 in Abeokuta, Ogun State, Nigeria. She was the grand-daughter of a former slave who traced his root from Sierra Leon's Nova Scotian settlement, and no doubt she knew her history, and the struggle of her ancestors.
Olufunmilayo started schooling in Abeokuta Grammar School, but moved out of the country to complete her education in Cheshire, England. History records that the man she married, Israel Oludotun Ransome-Kuti received his higher education training at Freetown, Sierra Leone.
Her selfless and brave leadership have been widely recognized -especially and mostly outside the United States. Google recognized her on the 25th of October with a Google Doodle for its Nigerian users.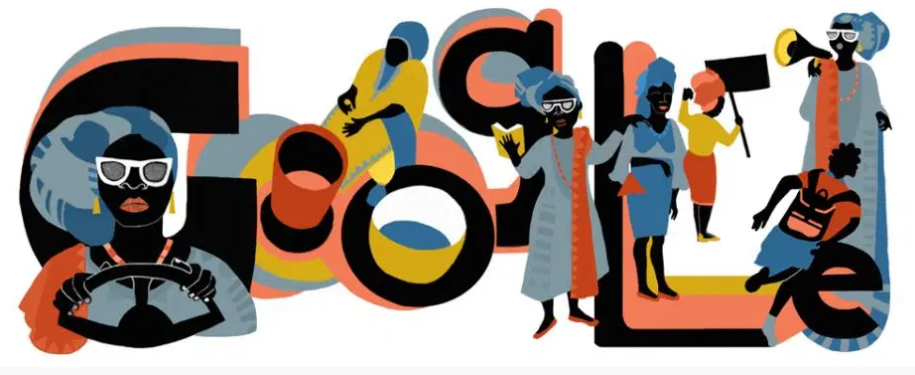 One of her notable deeds is the role she played in promoting Universal Adult Suffrage and also mobilizing the local market women for demonstrations which was termed "picnics".
Back in Nigeria, she founded the Abeokuta Women's Union, an organization which protested against corruption, and unequal gender representation in the corridors of power.
Aside from her prowess in the political realm, she's widely known as the first Nigerian woman to drive a car.
Mama Fela died of the injury she secured following the raid by the Nigerian military under the command of then military Head of State, Major-General Olusegun Obasanjo. Reportedly, the soldiers had ripped through the house of her son, Fela in Lagos. They found her there, and "threw her off from the third floor window" of the building. She died in April of 1978.
It's interesting to see Google celebrating a Nigeria icon when the Nigerian leadership would rather bury the history. The due respect for this woman is yet to be appropriated by the Nigerian Government, and hopefully someday it will. At the very least, history will call for some reparation and/or an official apology for any involvement in the reported injury that led to her death.
---
The perspectives of our community matter in media! It's about our voice,  and taking control of our narratives. Please join and support us!
Visit AfroGist Media channels  often for news updates. Access other thoughts and analyses here, reach out to post your commentaries, and feature your platform.  Watch shows, and participate in crucial conversations that concern us. Connect with the community.